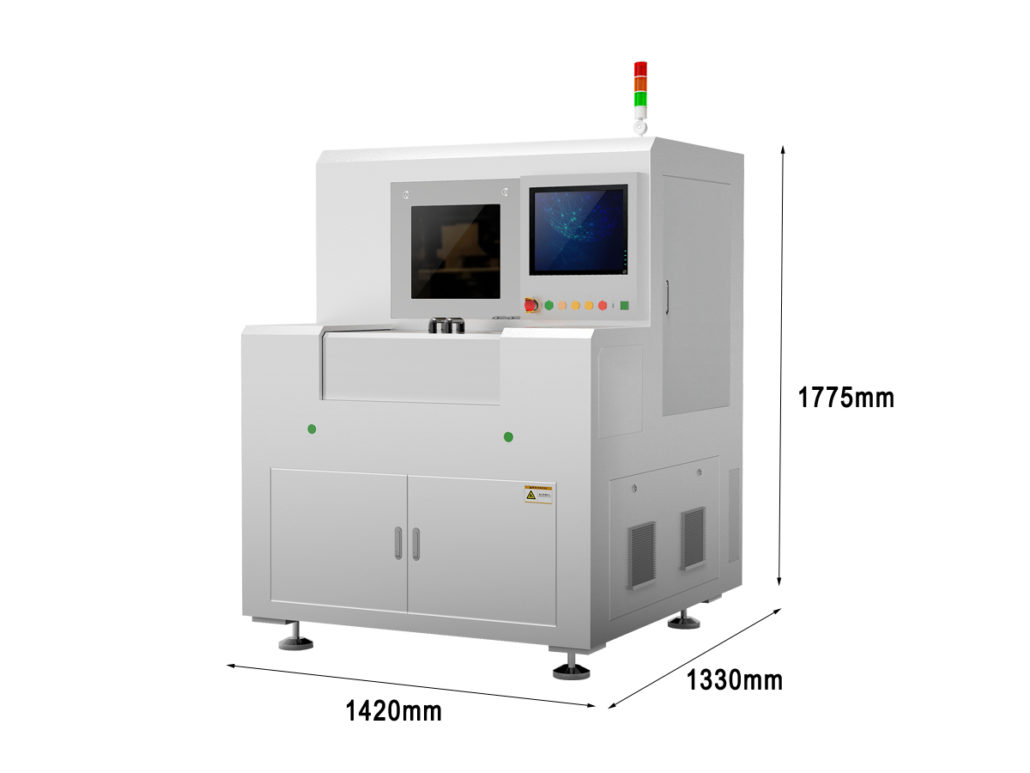 This equipment is special cutting equipment designed by laser technology and numerical control technology.
It has stable laser power, good beam pattern, high peak power,
Low cost, safety, stability, and simple operation.
(This machine is a standard machine, and can be equipped with automatic or film-to-film, roll-to-film)
Technical parameter
Device model
SL-FC4540-NU15
Laser source
UV 15w/20w/30w (optional nanosecond or picosecond)
Equipment station
Single optical path single station
Single optical path double station
Double optical path double station
Scan range
 
54mm* 54mm (customizable)
 
Processing range
650mm*550mm/350mm*500mm (customizable)
Precise positioning
土3μm
土3μm
土3μm
Repeat accuracy
士2μm
士2μm
土2μm
Depth control
≤5μm
≤5μm
≤5μm
Features
◆High processing efficiency and good working stability.
◆CCD vision pre-scanning & automatic target positioning, the maximum processing range is 650mm*550mm. The splicing accuracy of the XY platform is less than or equal to 5μm.
◆The cutting seam quality is good, the deformation is small, and the appearance is smooth and beautiful.
Mature processing technology, suitable for all kinds of graphics processing.
◆The minimum focus spot can be up to 7μm. Which is suitable for fine cutting and drilling of any organic & inorganic materials.
◆Integrating optoelectronic technologies such as numerical control technology, laser technology, software technology, etc.  They both offer high precision and high flexibility.
Application industry
Used in PCB and SMT industries. FPC soft board cutting, drilling, PCB circuit board sub-board cutting, camera module cutting, fingerprint recognition chip cutting, semiconductor cutting, etc.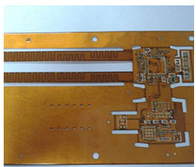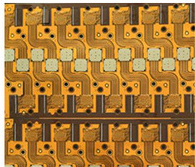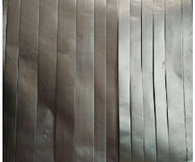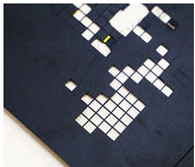 PC Cutting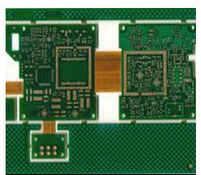 PCB Cutting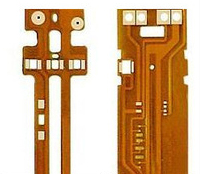 PI Cutting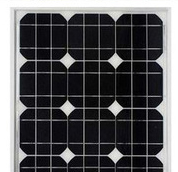 Battery film Cutting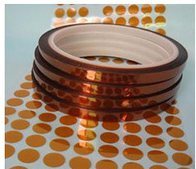 Polyimide mixture Cutting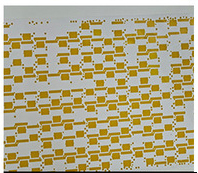 Cover Film Cutting