Laser Marking Machine/ Laser Engraving Machine for Jewelry
The laser marking machine/laser engraving machine for jewelry is a new generation laser marking system developed with the world's most advanced laser.
When it comes to jewelry, there is no doubt that they are an important part of our daily lives. Couples like to mark lover's names or special dates on jewelry. People pursuing fashion may like to mark special letters or patterns. As a result, the laser marking machine/ jewelry laser engraving machine/ laser cutting machine is increasingly used for designing jewelry. Laser ring engraving machine is not only practical but also meets the needs of this era and people.
Hispeed jewelry laser marking machine/ jewelry laser engraving machine is especially suited for precision marking or engraving materials found within the jewelry industry including but not limited to most precious metals, gold, silver, stainless steel, alloys, which can be processed.
Hispeed Jewelry Laser Engraving Machine Type:
Below are some jewelry samples of Hispeed jewelry laser marking machine/ jewelry laser engraving machine: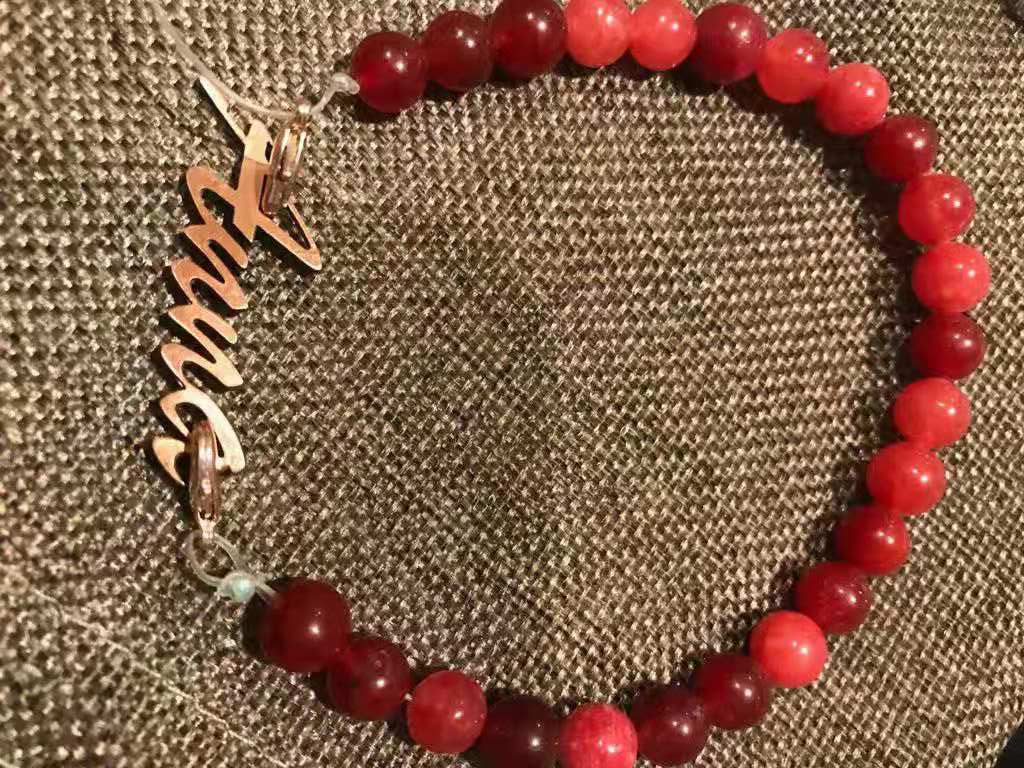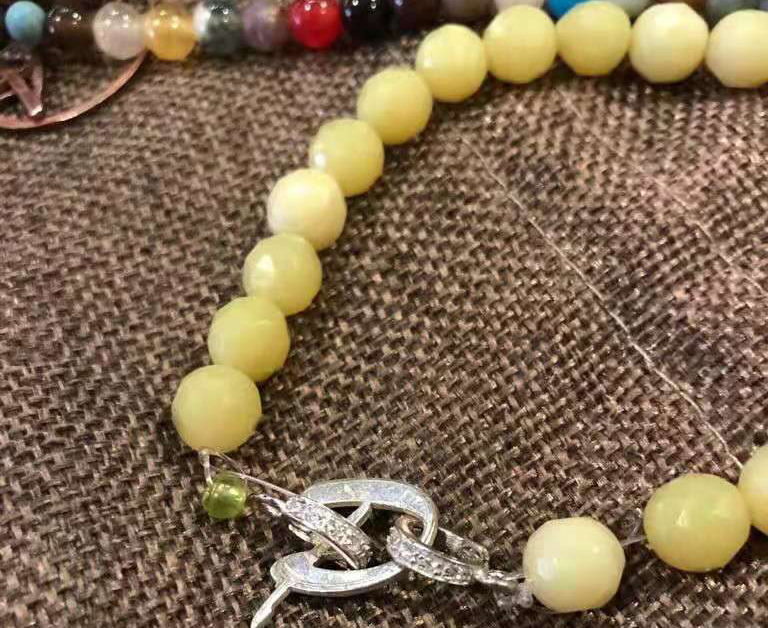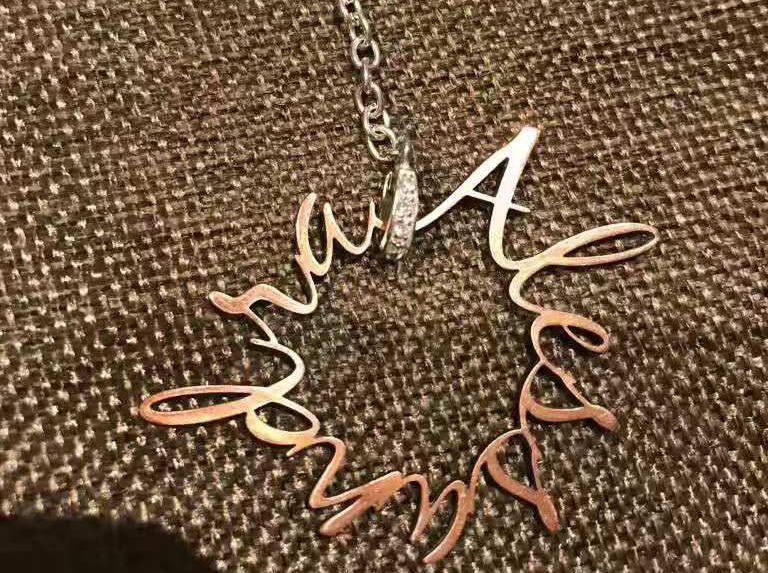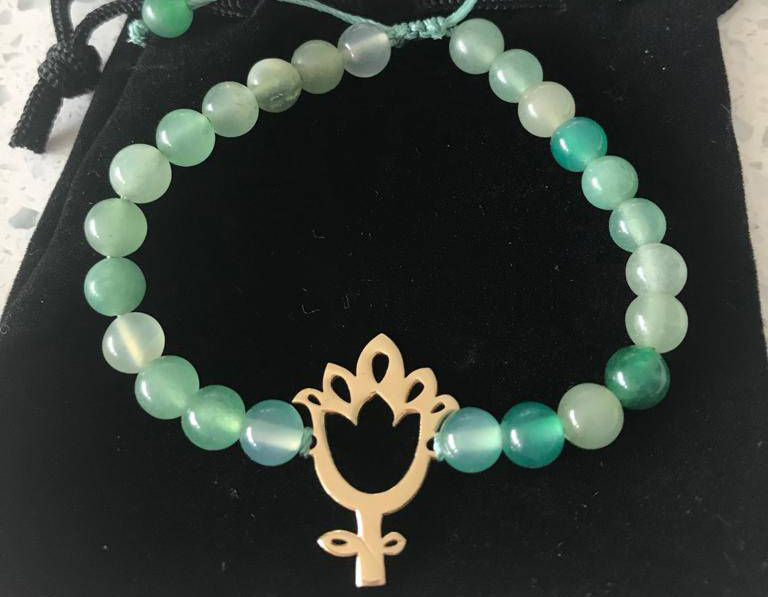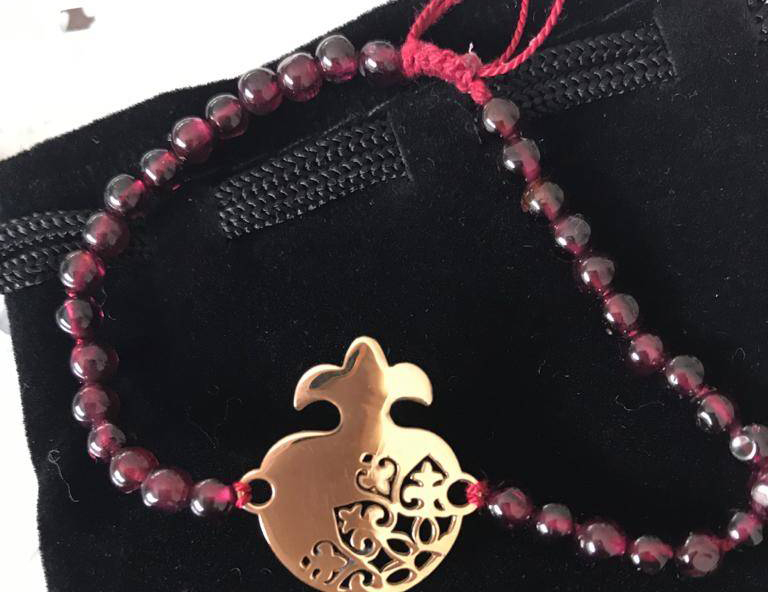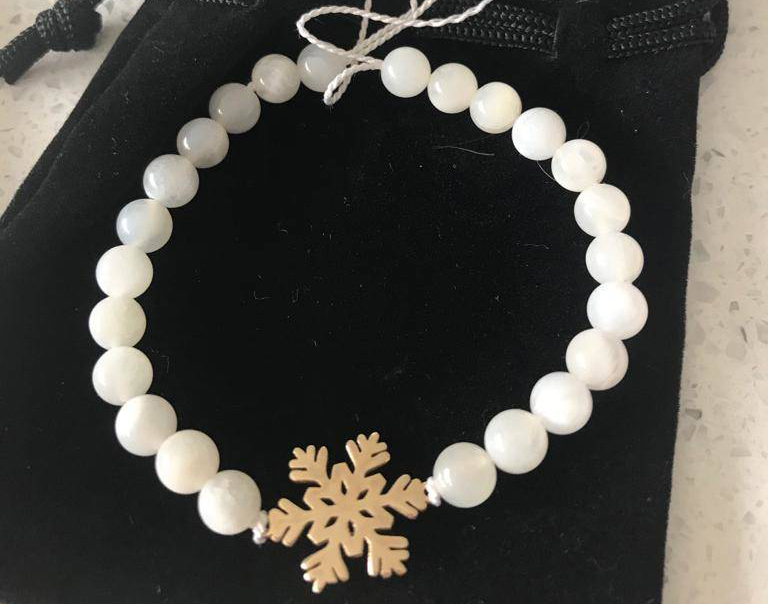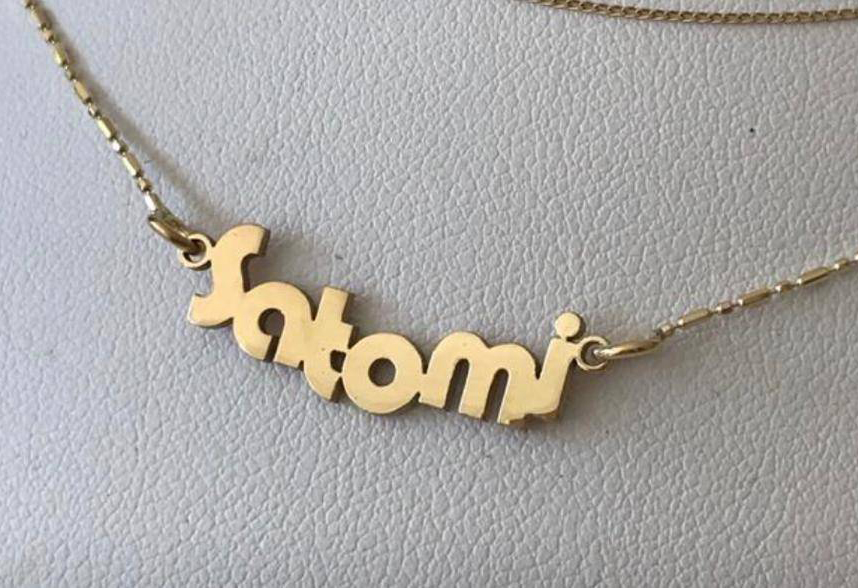 Jewelry Laser Engraving Machine Working Process:
make the gold laser engraving design on your design software Coreldraw
Import the gold laser engraving design to the Hispeed jewelry Laser marking software
Adjust the artwork accordingly
Set up the marking parameters such as speed, frequency, power, hatching
Test and adjust parameters until the marking quality is perfect for you
Advantages of Laser Engraving Machine for Jewelry
Attractive design, mini size
Motorized Z axis, double red light pointers for positioning
No consumables, free maintenance
Long lifetime upto 100,000 hours
High marking speed, high efficiency, high precision
Laser Marked/Engraved Jewelry Samples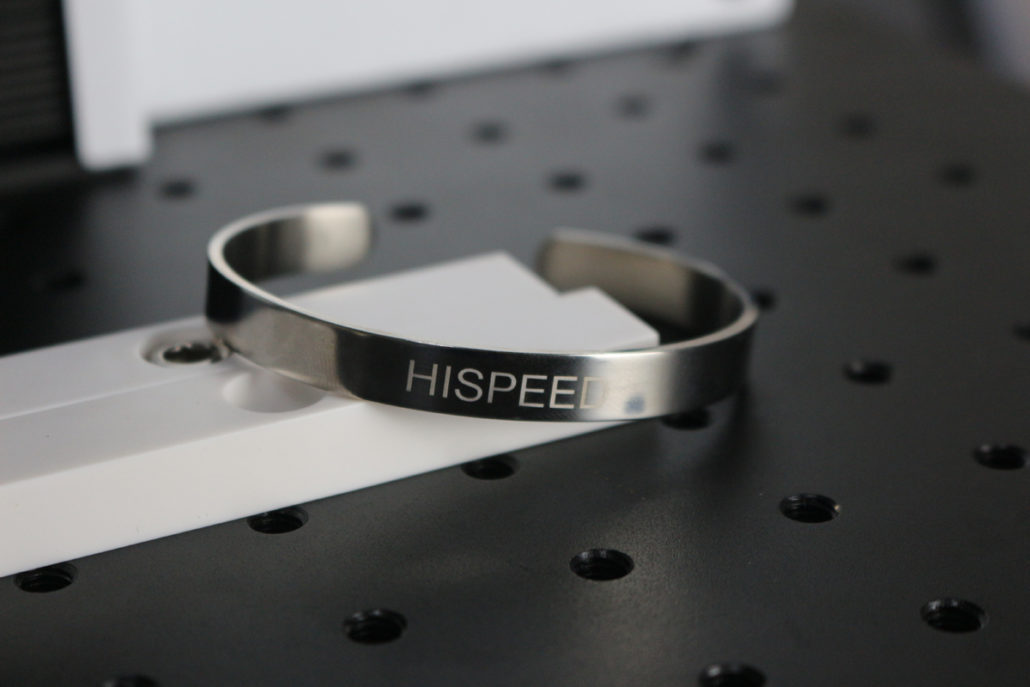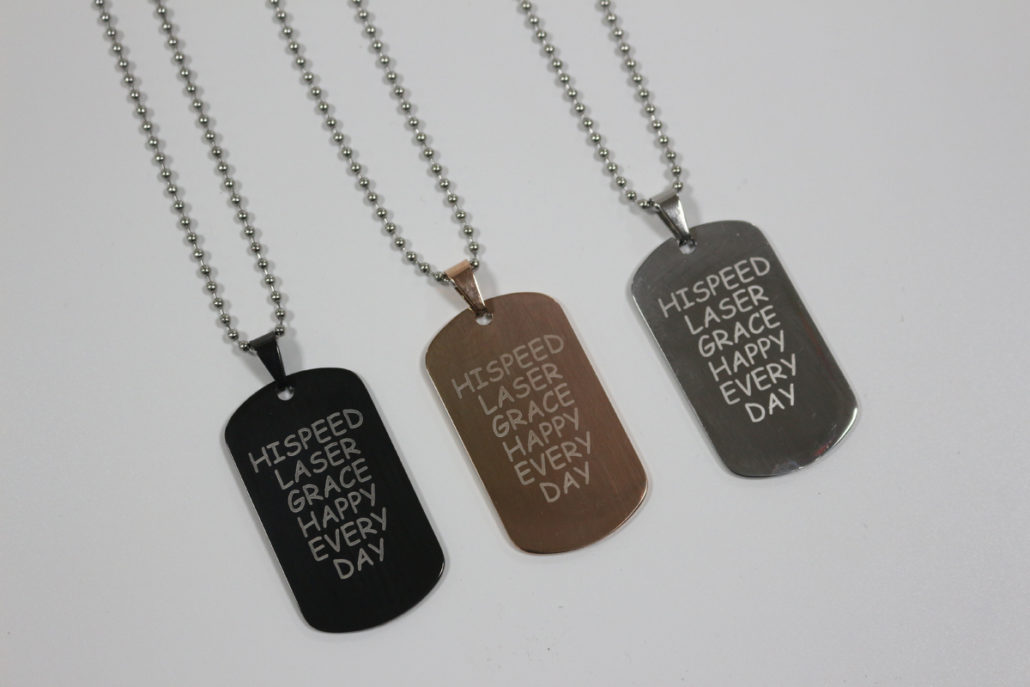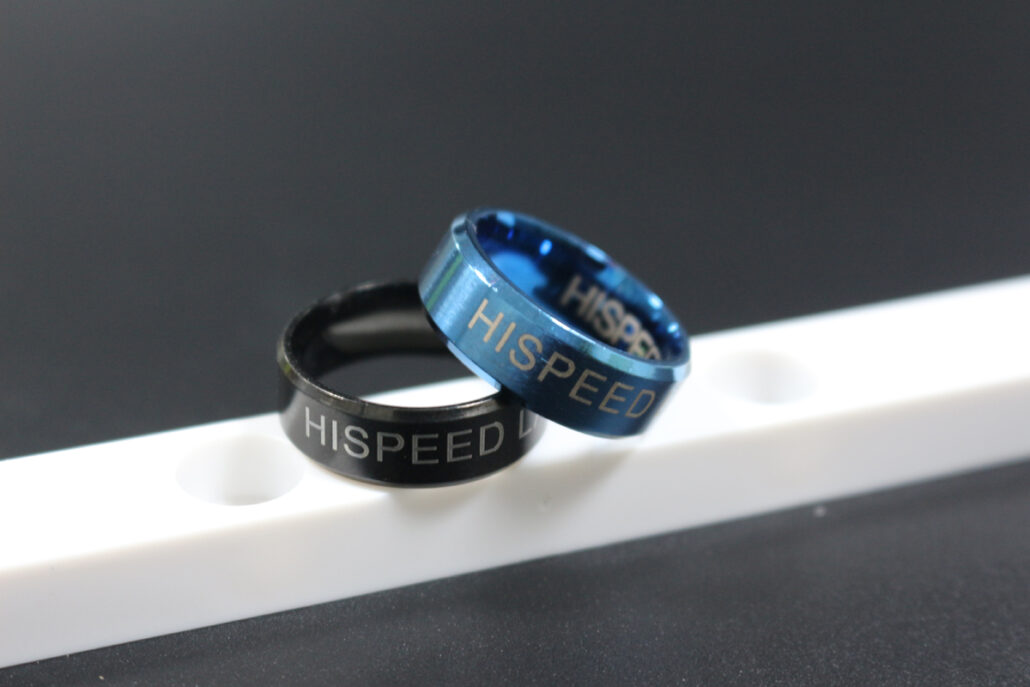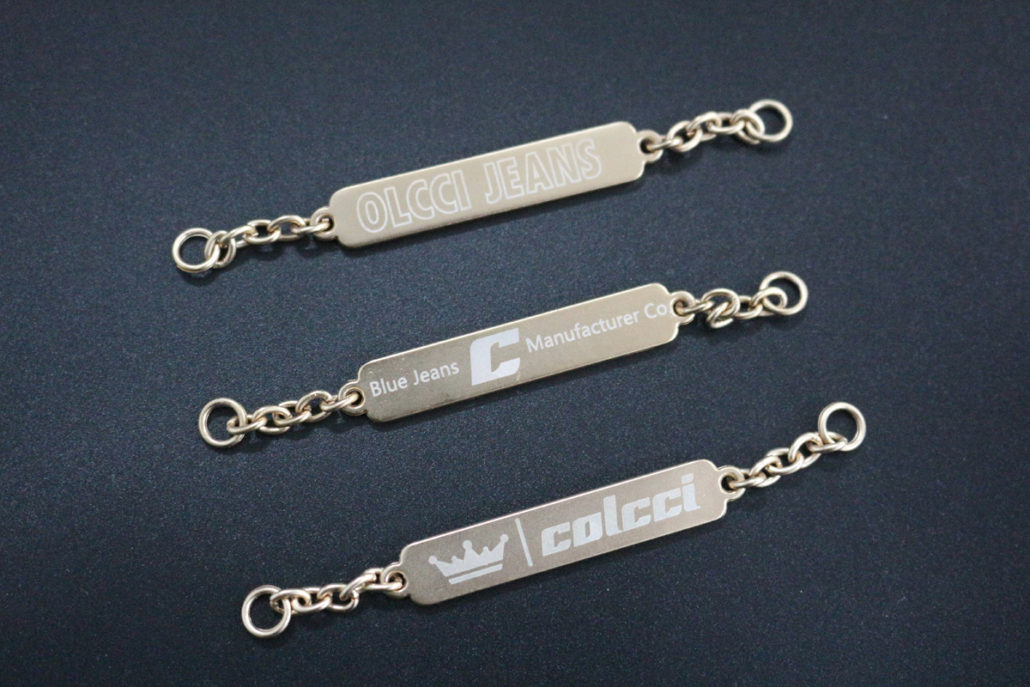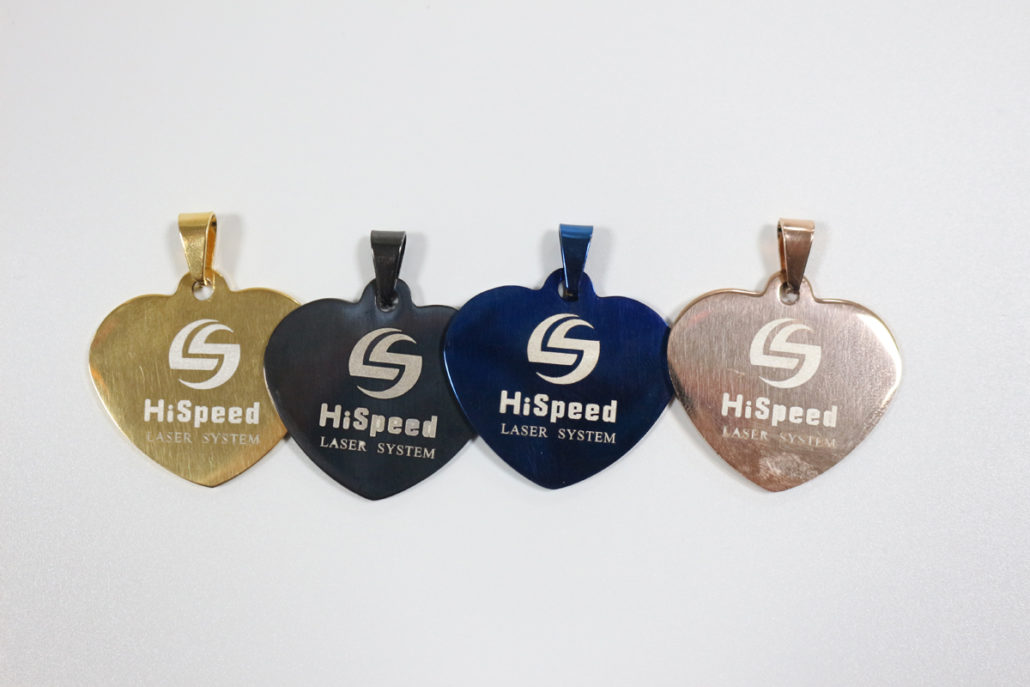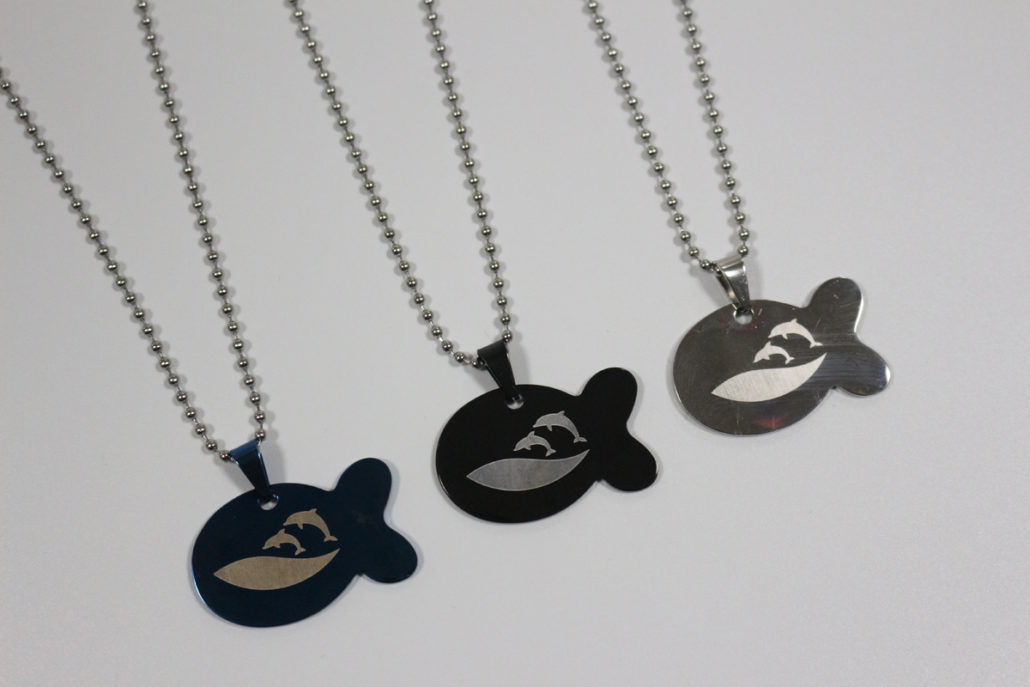 Jewelry laser engraving machine for various popular metal materials, including gold, silver, copper, brass, stainless steel, aluminum, titanium, and more. Different jewelry laser cutting machine power for your metal jewelry engraving ideas, plans, and projects, including 20W, 30W, 50W, 100W, etc. The principle of a jewelry laser cutting machine is to use a laser beam to mark various materials' surfaces. The marking works by exposing the deeper material through the evaporation of the surface material, resulting in a beautiful engraving of patterns, logos, and text.
Laser Engraver for jewelry has many applications
Laser evaporation
This jewelry laser engraving method generates high heat during the marking process, causing the material to evaporate from the surface. One of the most significant advantages of this method is that it reduces damage to the jewelry surface during the engraving process.
Laser Etching/Melting
Etching or laser foaming is another method that is widely used for engraving jewelry. In this method, a jewelry fiber laser engraving machine helps to melt the material. The jewelry fiber laser engraving machine then cools the dissolved material in the mold to precipitate. A significant disadvantage of this method is the damage to the base material by the jewelry laser cutting machine. For example, in our everyday handmade silver jewelry, you need to melt the silver first, pour it into the mold to shape, and then polish and engrave it afterward. This process will inevitably result in silver loss.
Laser Bonding
In the jewelry laser cutting machine welding method, another material is used with the original material. The laser helps the external fabric to bond to the base material in the desired shape.
Laser coating and masking
In this method, the base material has a layer of outer material that you can mark with a laser engraver. This method is suitable for situations where must secure the original material at all costs.
Laser coloring/annealing
Laser annealing is the same method as standard annealing. With this method, you move the jewelry laser cutting machine over a surface repeatedly, which causes the area to decolorize at a higher laser exposure. This sharp contrast is used to create marks on the material.
Laser Ablation
Laser ablation is a method of engraving the surface coating of the material to be marked. This method provides excellent protection for the original material.