Le caoutchouc est plus flexible que les produits en plastique. Et le caoutchouc de bonne qualité ne produit pas de substances nocives. C'est pourquoi le caoutchouc peut être utilisé de plus en plus et peut utiliser la machine à graver laser pour graver du texte dans les plus petites polices, des logos avec des détails fins et même des images directement sur le caoutchouc. Vous pouvez réaliser des tampons avec la plus grande précision de manière efficace, peu coûteuse, simple et respectueuse de l'environnement, pour obtenir des impressions propres, détaillées et de haute qualité.
La machine à graver au laser grave le caoutchouc sans utiliser de produits chimiques. Avec la machine à graver laser, vous pouvez traiter le caoutchouc rapidement et efficacement à faible coût ; que vous produisiez une seule feuille de caoutchouc ou une feuille entière, vous pouvez réduire considérablement le temps de production en automatisant le processus. C'est pourquoi la gravure de timbres avec la machine à graver laser est devenue la méthode standard de choix pour la production de timbres.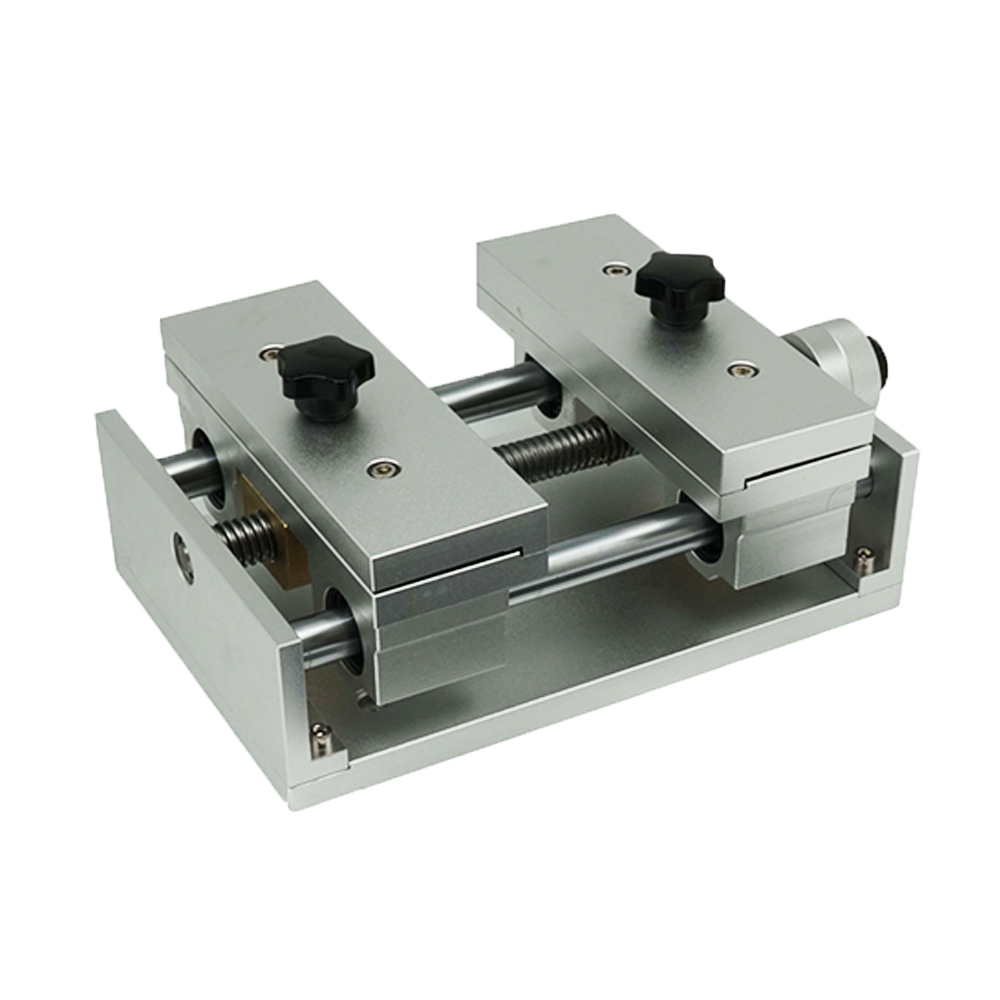 Types de caoutchouc adaptés à la gravure laser
Il existe de nombreux types de caoutchouc, notamment:
Le caoutchouc pour laser.
Le caoutchouc de silicone.
Le caoutchouc naturel.
Le caoutchouc inodore.
Le caoutchouc synthétique.
Caoutchouc mousse.
Caoutchouc laser résistant à l'huile.
Le caoutchouc est actuellement un excellent matériau pour la découpe et la gravure avec la machine à graver laser. Les dessins et le texte peuvent être gravés au laser rapidement et facilement pour produire des tampons, des joints et des garnitures en caoutchouc sans produits chimiques. Cependant, tous ne conviennent pas à la gravure au laser : le caoutchouc naturel, le caoutchouc microporeux, le caoutchouc synthétique, le caoutchouc de latex, etc. conviennent mieux à la conception de motifs avec la machine à graver au laser.
Avantages de la machine de gravure laser pour le caoutchouc
Le marquage par machine à graver laser fonctionne en utilisant un faisceau de lumière focalisé pour marquer la surface d'un matériau. Lorsque le faisceau interagit avec la surface du matériau, il en modifie les propriétés et l'apparence. Le faisceau de la machine à graver au laser ne cible que des zones spécifiques, créant des marques précises, de haute qualité et à fort contraste sur la surface du matériau, faciles à lire ou à scanner. La machine de gravure laser est désormais idéale pour les applications où la précision et la permanence sont essentielles au succès.
Haute précision, haute flexibilité
Qu'il s'agisse de découpe ou de gravure laser, la machine à graver laser offre une précision de gravure de premier ordre et vous offre une grande flexibilité dans la conception de vos projets et le choix des matériaux. Qu'il s'agisse d'une production unique ou d'une production en série, la machine à graver laser garantit toujours un niveau de qualité élevé et constant.
Un fonctionnement simple
La production de timbres avec la machine à graver laser est sans contact, ce qui signifie qu'il n'est pas nécessaire de fixer le matériau et qu'il n'y a absolument aucune usure des outils. Cela signifie également qu'il n'y a pas de retouches fastidieuses, car vous n'avez pas besoin de changer d'outil. Le dessin peut être créé dans votre programme graphique habituel et chargé dans le logiciel laser. Vous pouvez l'utiliser pour activer un ensemble de paramètres prédéfinis pour des applications typiques. En fonction du matériau et de l'application, vous pouvez régler avec précision les paramètres du laser (notamment la puissance, la vitesse d'avance et la fréquence). Il en résulte une efficacité élevée et une qualité maximale !
Propre et silencieux
Comme l'utilisation du caoutchouc gravé au laser génère beaucoup de poussière, un système d'aspiration pratique et efficace est bénéfique. Il assure une propreté maximale. Le caoutchouc gravé au laser a également gagné en popularité en raison du faible niveau de bruit généré par la machine à graver au laser.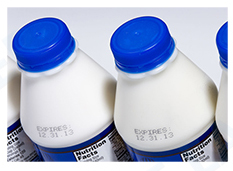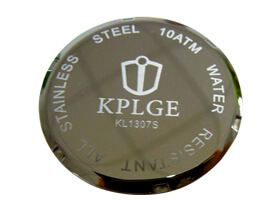 Applications of Laser Engraving Machine for Rubber
Rubber can easily molde into various shapes and sizes. Can convert It into whatever is needed and used as part of appliances used in domestic and commercial fields. That is why the rubber is an important part of many products used in the daily life of humans. This article lists some of the most important applications of rubber. For convenience, the following table lists the uses of the Laser Engraving Machine for engraving natural rubber.
Gardening tools
Rubber is used in the manufacture of gardening tools, pipes and hoses. Rubber has a low affinity for water and can easily tolerate daily use. So it makes very clearly on gardening tools with Laser Engraving Machine. You can choose the right logo to increase visibility. It can also engrave on it to increase its features.
Automotive Tires
Laser Engraving Machine is one of the most common uses for engraving rubber tires. Can use Laser Engraving Machine to manufacture tires for different vehicles. The transportation and automotive industries depend on the production and quality of rubber. Millions of vehicles use tires made of vulcanized rubber. Tires are one of the 5 things made of rubber that are important to the progress of human civilization.
Heated Handles
Rubber is an excellent insulator. It does not allow heat or electricity to pass through. Therefore, it does also use to manufacture and handle lids for different tools and equipment used in industry and at home. For example, kitchen pots and pans have handles made of rubber and can use Laser Engraving Machine to engrave patterns on the handles to increase the comfort and friction of holding the pans in your hands. The same rubber is highly elastic. It can exceptionally absorb shock and protect the object wrapped around it. Rubber products in this area are floor mats, mechanical shock absorbers, handles, etc.
Flooring
As mentioned earlier, rubber has the unique property of elasticity. This means that it allows a cushioning force when a person falls to the ground. This way, the person does not suffer a heavier injury when they let the bottom out. For this reason, rubber is used in the manufacture of shoe soles, gloves and other important equipment to improve grip. This is why it can often use on nursery floors so that it can better protect the children. It provides the right amount of friction to the surface and can prevent accidents.
Medical industry
The protective equipment or features of different tools contain rubber. It protects the user from different hazards. Medical professionals use rubber gloves to stop contamination. They also have a good grasp of the medical tools they use. This is a wonderful application of rubber to provide protection and grip. It can also use for safety guards and padding in sports equipment and protective gear in different industries. You can also use it with Laser Engraving Machine to engrave precise scales on it to help doctors better grasp medication dosage.
Construction industry
Rubber can also use as an adhesive and gluing element. Insulating tapes, gloves and handles are among the things made of rubber used in the electrical industry. Technicians and maintenance personnel use such products for safe operation and service.
Insulation
Rubber can also use to manufacture insulation blankets for various industrial purposes. In cold countries, insulated shoes are needed to protect against the cold climate. Rubber perfectly fits the description of this material for the production of insulated shoes. On the other hand, rubber is also able to withstand heat to a considerable extent. Can also use Such rubber products in high-temperature conditions. Other examples are balloons, mats, balls, etc.