Laser Marking Machine/ Laser Engraving Machine for Rubber
Rubber is more flexible compared to plastic products. And good quality rubber does not produce harmful substances. That's why rubber can use more and more and can use the Laser Engraving Machine to engrave text in the smallest fonts, logos with fine details and even pictures directly on rubber. You can make stamps with the highest precision in an efficient, inexpensive, simple and environmentally friendly way, resulting in clean, detailed and high-quality impressions.
Laser Engraving Machine engraves rubber without the use of chemicals. With the Laser Engraving Machine, you can process rubber quickly and efficiently at a low cost; whether you are producing a single rubber sheet or a whole rubber sheet, you can significantly reduce production time by automating the process. That's why engraving stamps with the Laser Engraving Machine has become the standard method of choice for stamp production.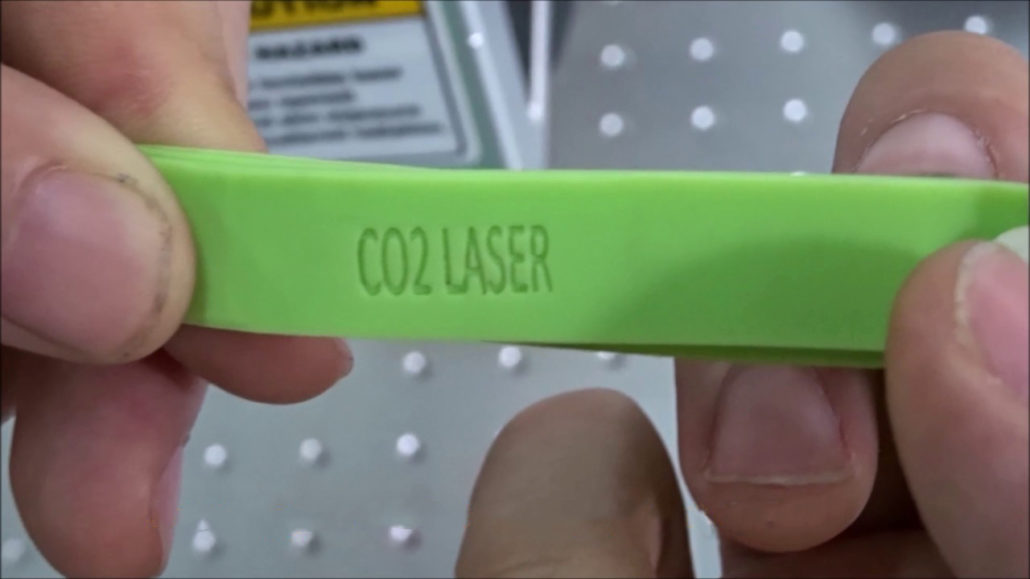 Types of rubber suitable for laser engraving
There are many types of rubber, including:
Laser rubber.
Silicone rubber.
Natural rubber.
Odorless rubber.
Synthetic rubber.
Foam rubber.
Oil resistant laser rubber.
Rubber is currently an excellent material for cutting and engraving with the Laser Engraving Machine. Designs and text can laser engrave quickly and easily to produce rubber stamps, seals, and gaskets without chemicals. However, not all are suitable for laser engraving natural rubber, microporous rubber, synthetic rubber, latex rubber, etc. are better suited for pattern design with Laser Engraving Machine.
Advantage of Laser Engraving Machine for Rubber
Laser Engraving Machine marking works by using a focused beam of light to mark the surface of a material. As the beam interacts with the material's surface, it changes the properties and appearance of the material. The Laser Engraving Machine's beam targets only specific areas, creating precise, high-quality, high-contrast marks on the material surface that are easy to read or scan. The Laser Engraving Machine is now ideal for applications where accuracy and permanence are critical to success.
High Precision, High Flexibility
Whether laser cutting or engraving, the Laser Engraving Machine delivers top-notch engraving accuracy and offers you great flexibility in designing your projects and selecting materials. Whether for one-off production or mass production, the Laser Engraving Machine always ensures a consistently high standard of quality.
Simple operation
Stamp production with the Laser Engraving Machine is non-contact, so the material does not need to be fixed, and there is absolutely no tool wear. This also means no time-consuming reworking, as you do not need to change tools. The design can create in your usual graphics program and loaded into the laser software. You can use it to activate a predefined parameter set for typical applications. According to the material and application, can fine-tune The laser parameters (especially output, feed rate, and frequency). This results in high efficiency and maximum quality!
Clean and quiet
Since the use of laser engraved rubber generates a lot of dust, a practical and efficient suction system is beneficial. It ensures maximum cleanliness. Laser engraving rubber has also won popularity due to the low noise level generated by the Laser Engraving Machine.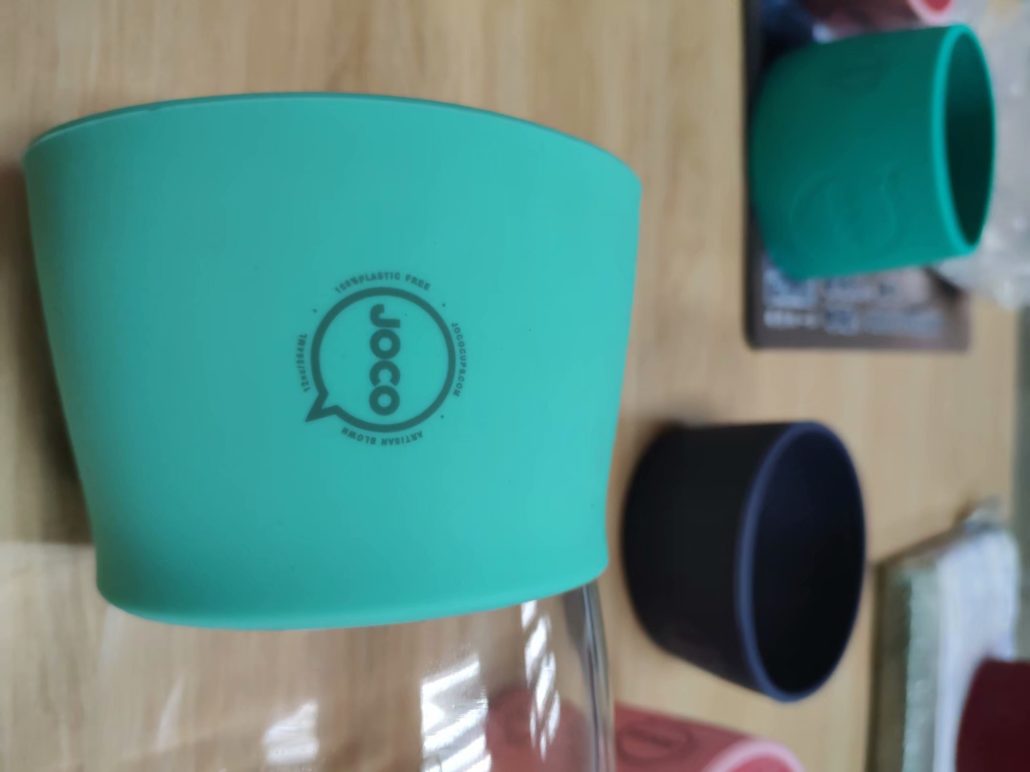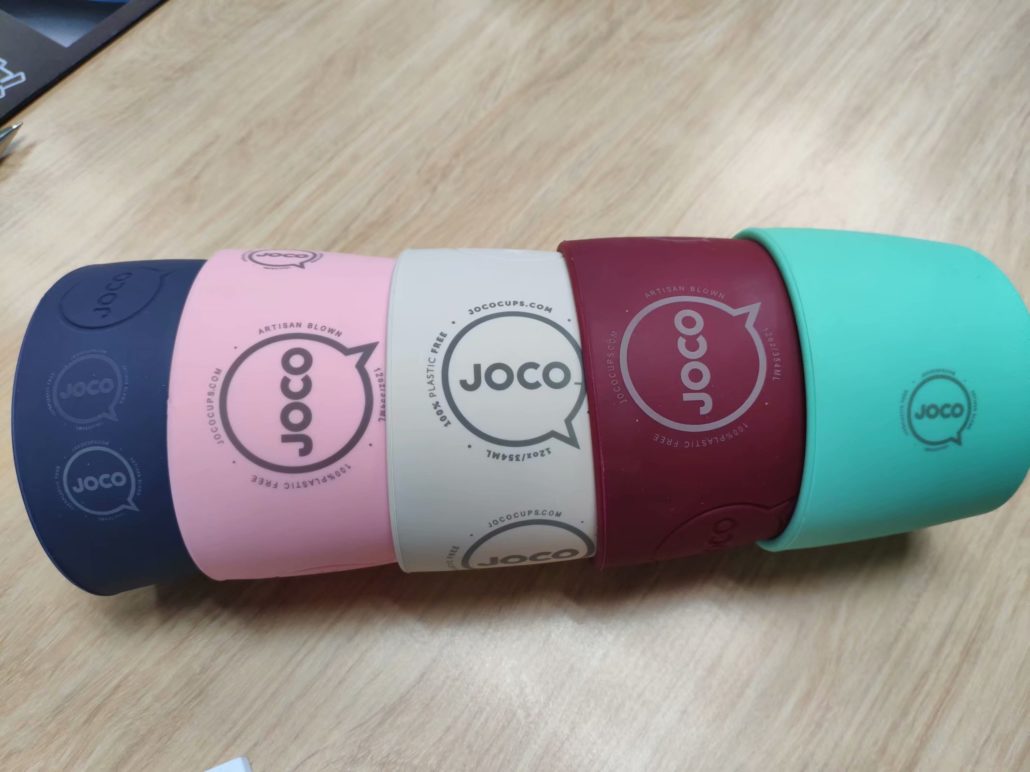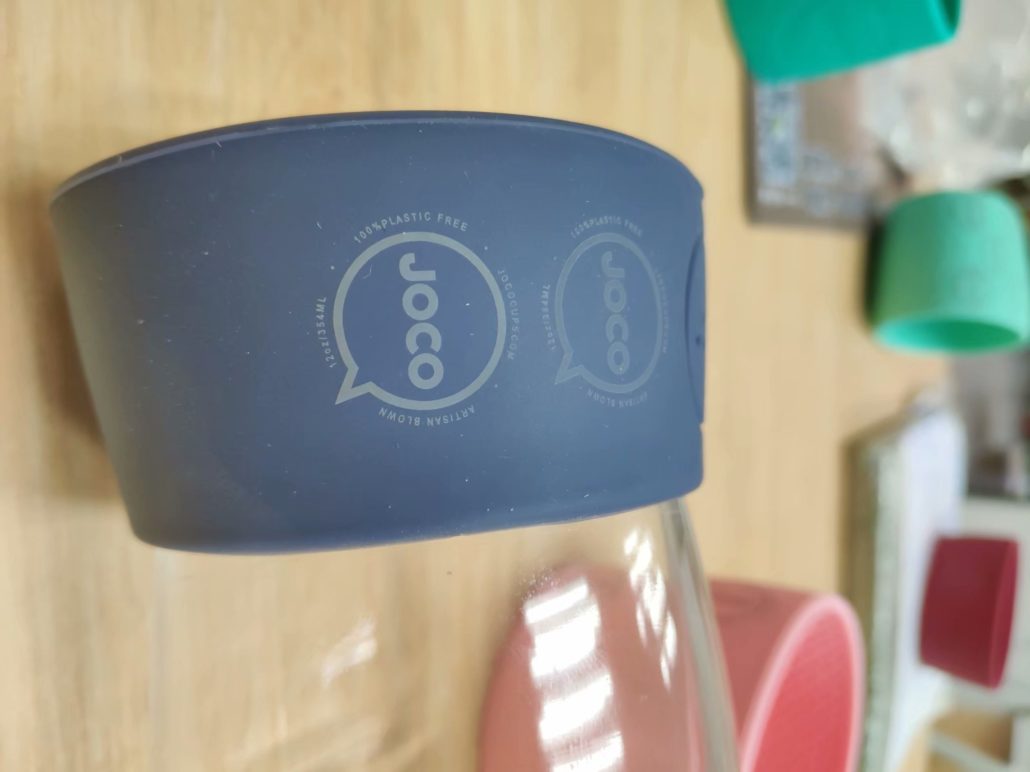 Applications of Laser Engraving Machine for Rubber
Rubber can easily molde into various shapes and sizes. Can convert It into whatever is needed and used as part of appliances used in domestic and commercial fields. That is why the rubber is an important part of many products used in the daily life of humans. This article lists some of the most important applications of rubber. For convenience, the following table lists the uses of the Laser Engraving Machine for engraving natural rubber.
Gardening tools
Rubber is used in the manufacture of gardening tools, pipes and hoses. Rubber has a low affinity for water and can easily tolerate daily use. So it makes very clearly on gardening tools with Laser Engraving Machine. You can choose the right logo to increase visibility. It can also engrave on it to increase its features.
Automotive Tires
Laser Engraving Machine is one of the most common uses for engraving rubber tires. Can use Laser Engraving Machine to manufacture tires for different vehicles. The transportation and automotive industries depend on the production and quality of rubber. Millions of vehicles use tires made of vulcanized rubber. Tires are one of the 5 things made of rubber that are important to the progress of human civilization.
Heated Handles
Rubber is an excellent insulator. It does not allow heat or electricity to pass through. Therefore, it does also use to manufacture and handle lids for different tools and equipment used in industry and at home. For example, kitchen pots and pans have handles made of rubber and can use Laser Engraving Machine to engrave patterns on the handles to increase the comfort and friction of holding the pans in your hands. The same rubber is highly elastic. It can exceptionally absorb shock and protect the object wrapped around it. Rubber products in this area are floor mats, mechanical shock absorbers, handles, etc.
Flooring
As mentioned earlier, rubber has the unique property of elasticity. This means that it allows a cushioning force when a person falls to the ground. This way, the person does not suffer a heavier injury when they let the bottom out. For this reason, rubber is used in the manufacture of shoe soles, gloves and other important equipment to improve grip. This is why it can often use on nursery floors so that it can better protect the children. It provides the right amount of friction to the surface and can prevent accidents.
Medical industry
The protective equipment or features of different tools contain rubber. It protects the user from different hazards. Medical professionals use rubber gloves to stop contamination. They also have a good grasp of the medical tools they use. This is a wonderful application of rubber to provide protection and grip. It can also use for safety guards and padding in sports equipment and protective gear in different industries. You can also use it with Laser Engraving Machine to engrave precise scales on it to help doctors better grasp medication dosage.
Construction industry
Rubber can also use as an adhesive and gluing element. Insulating tapes, gloves and handles are among the things made of rubber used in the electrical industry. Technicians and maintenance personnel use such products for safe operation and service.
Insulation
Rubber can also use to manufacture insulation blankets for various industrial purposes. In cold countries, insulated shoes are needed to protect against the cold climate. Rubber perfectly fits the description of this material for the production of insulated shoes. On the other hand, rubber is also able to withstand heat to a considerable extent. Can also use Such rubber products in high-temperature conditions. Other examples are balloons, mats, balls, etc.