Small Body, Efficient Cleaning
A laser cleaner machine utilizes a laser beam to remove impurities and contaminants from the surface of a material by means of irradiation, such as paint removal, oxide removal, rust removal, etc. A portable laser cleaning machine is widely used in metal material cleaning as well as coated cleaning on surfaces such as stainless steel, carbon steel, and coated products. Given good beam quality, a built-in energy-saving system, long service life, Hispeed cleaning laser machine can fit all your demands.
There are two most common types of laser cleaning machine: CW fiber laser cleaning machine and Pulsed laser cleaning machine.
CW (Continuous wave) fiber laser adopt handheld cleaning head with continuous laser source, the advantage of CW laser cleaning machine is of high cost performance. If your requirements are mainly to remove rust or thin paint of stainless steel, mild steel, iron and other metal, the CW laser cleaning machine is a good choice. CW laser power support 1000w, 1500w, 2000w.
Pulsed laser cleaning machine with pulse laser source and galvo cleaning head, if you have high-value products to be cleaned without harm the base materials, and if you wanna cleaning oil fouling, blot, and dirt on molds, the Pulsed laser cleaning machine is your best choice on it, it support 30w, 50w, 100w.
---
Surface treatment of laser rust cleaning machine
Surface steel preparation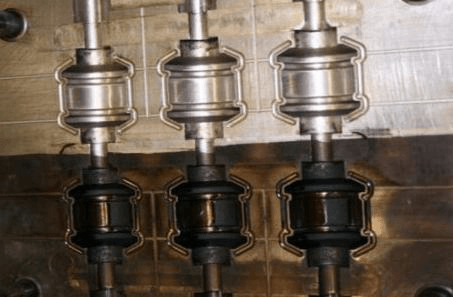 Rusting and oxidation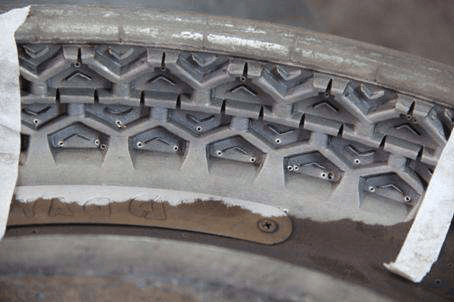 Galvanized zinc dyeing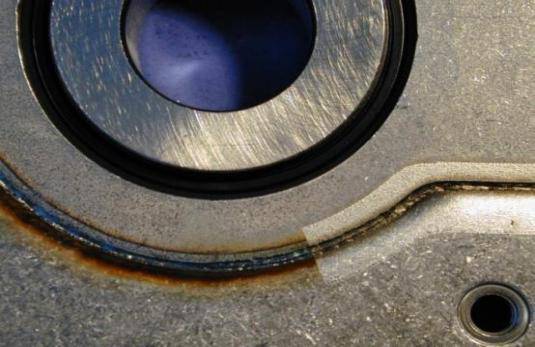 Graffiti and sandstone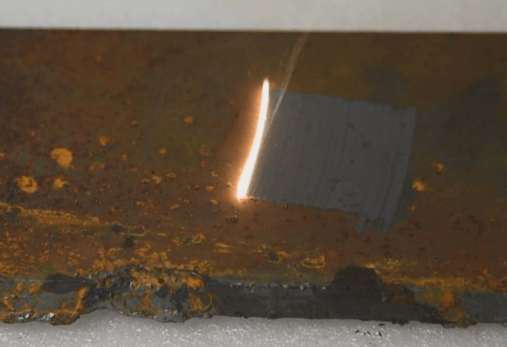 Stainless steel corrosion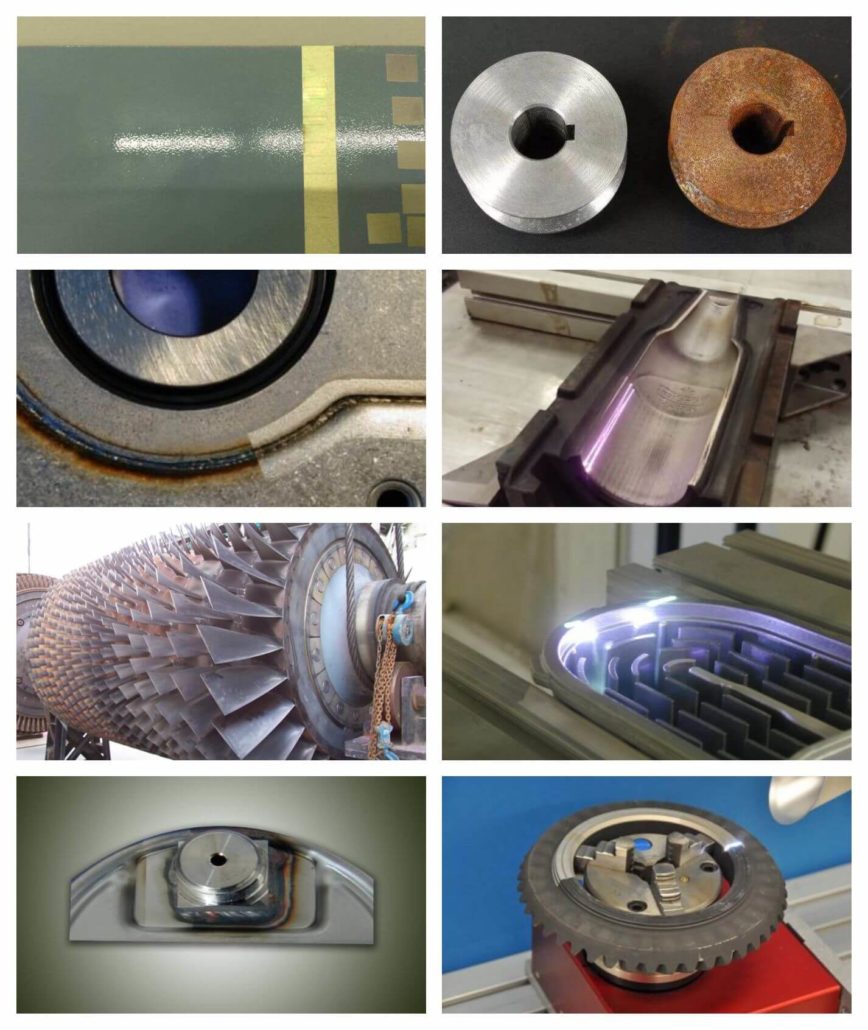 More surface treatment show
| | |
| --- | --- |
| Content | Parameter |
| Supply voltage | 220V/110V/380V ±10%, 50/60Hz AC |
| Whole machine power consumption | 2500W (including chiller) |
| Place the environment | flat, no vibration, no impact |
| Working temperature | 0℃~40℃ |
| Working environment humidity | ≤80% |
| | |
| --- | --- |
| Content | Parameter |
| Average laser power | ≥1000W / 1500W/ 2000W |
| Power adjustment range (%) | 10-100 (gradient adjustable) |
| Repetition frequency (KHz) | 20-50 (gradually adjustable) |
| Cleaning efficiency (m2/h) | 5 |
| Focal length (mm) | 210/160 replaceable(with double red light pointer for focusing) |
| Cooling method | Water cooling |
Comparison with traditional clean methods
| Comparision | Laser Cleaning | Chemical Cleaning | Mechanical Grinding | Dry ice cleaning |
| --- | --- | --- | --- | --- |
| Washiing Method | non-contact cleaning | contact cleaning | Abrasive contact cleaning | non-contact cleaning |
| Harm to base material | None | Yes | Yes | None |
| Washing Efficiency | High | Low | Low | Mid. |
| Consumable | Power | Chemical Detergent | Abrasive paper, grinder, abrasive stone | Dry Ice |
| Washing result | Very good, very clear | Medium, uneven | Medium, uneven | Good, uneven |
| Precision Washing | Accuracy controllable. High precision | Uncontrollable, low precision. | Uncontrollable, medium precision. | Uncontrollable, poor precision. |
| Safety/Environment | No pollution | Chemical pollution | Dust pollution | No pollution |
| Operation | Easy to operate, portable or automation optional. | Complicated process, higher technical requirement of the operator. Pollution prevention measures required. | Need more time & manpower. Pollution prevention measures required. | Easy to operate, portable or automatic. |
| Investment | High investment on machine. But no consumable, low maintenance cost | Low investment on machine. But expensive consumables | Medium investment on machine. High man-power cost. | Medium investment on machine. High consumable cost. |
Advantages of the fiber laser cleaning machine
Non-contact cleaning, no damage to the workpiece
Fiber laser cleaning machine can be precisely positioned and selectively cleaned
There is no chemical cleaning agent, no consumables, and safe and environmental protection.
easy to operate, can be carried or equipped with automatic robot cleaning
High cleaning efficiency and time-saving
Cleaning laser machine price from high to low for your choice, and maintenance-free
The new portable laser cleaning machine can adapt to any size of space
Warranty
>Two year for the laser source, one year for the whole machine parts.
>> All of our machine will be fully-checked by our quality control department before the shipment. We guarantee all of our laser machines have a one-year warranty (quick-wear parts not included).
Training details
> Operation principles, system and structure, safety and maintenance, software the processing technique, and so on.
>> Numerous feedback from our clients have proven that our laser machines are stable in performance with rare malfunction.
However, we would like to handle it as follows once malfunction occurs: a. We guarantee that we will give you a clear reply within 24 hours. b. Customer service staff will assist and guide you to analyze the malfunction in order to locate the cause. c. If the malfunction is caused by improper operation on software and other soft faults, we will help solve the problem on line. d. We will offer plenty of online supports, just like detailed technical and installation inst