Laser Engraving Machine For Metal
Do you know how advanced the metal laser engraving machine is now? Now the engraving effect of the metal laser engraving machine will shock you. The laser engraving machine is suitable for engraving logos, text, clip art, and photos. It can perfectly engrave every tiny detail. This brings us to a fascinating question: what is it? What can it do for you? Crucially, what should you do to ensure that they are used as safely as possible? Do you want to know the answers to these questions? Then look down!
Hispeed is a professional supplier of metal laser engraving machines. Hispeed has decades of production experience and an experienced technical team. As experts, we are committed to providing machine laser engraving solutions that can meet customer needs. Hispeed will bring you the complete guide to metal laser engraving machines.
Example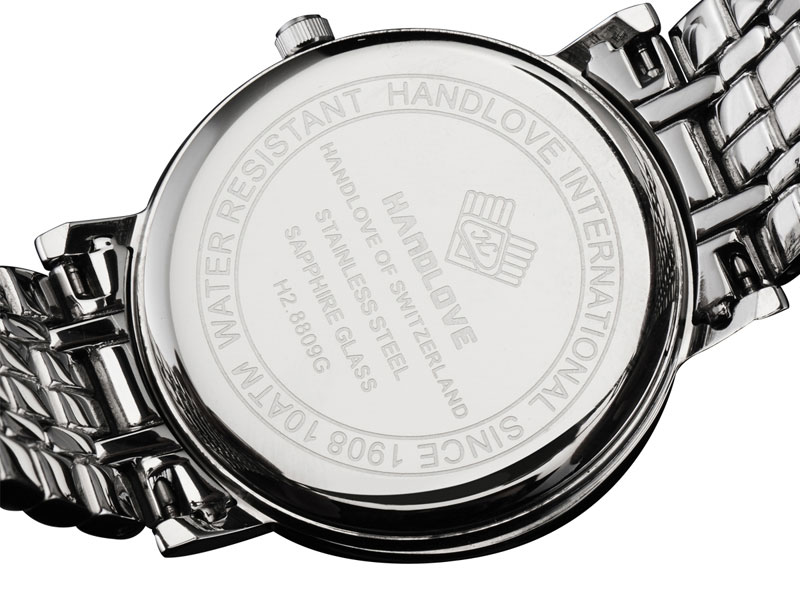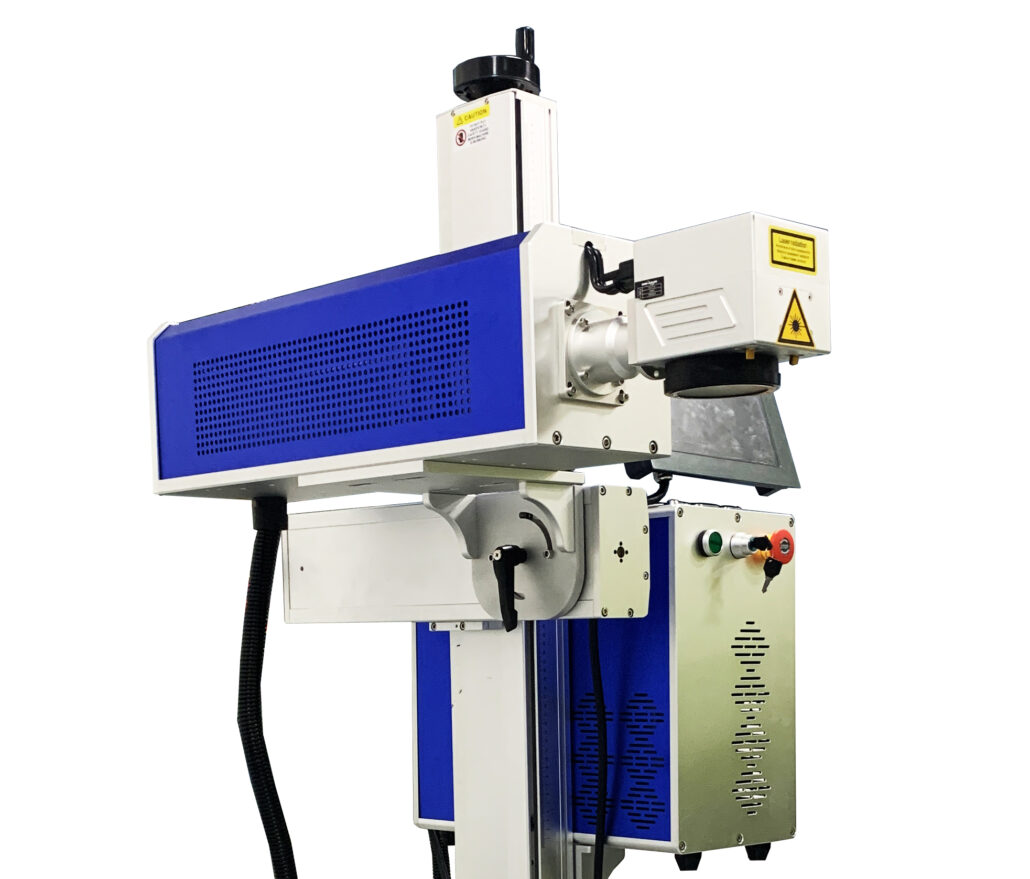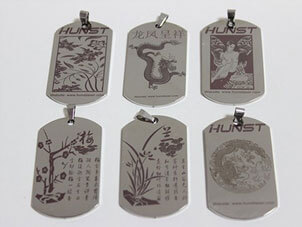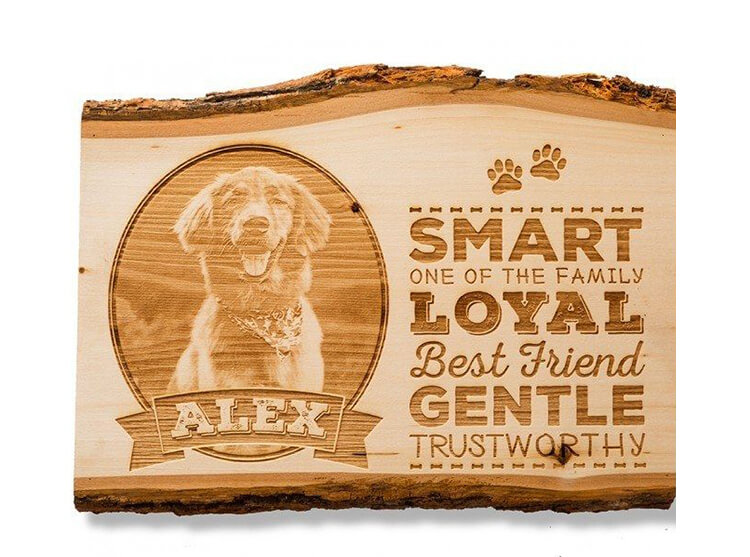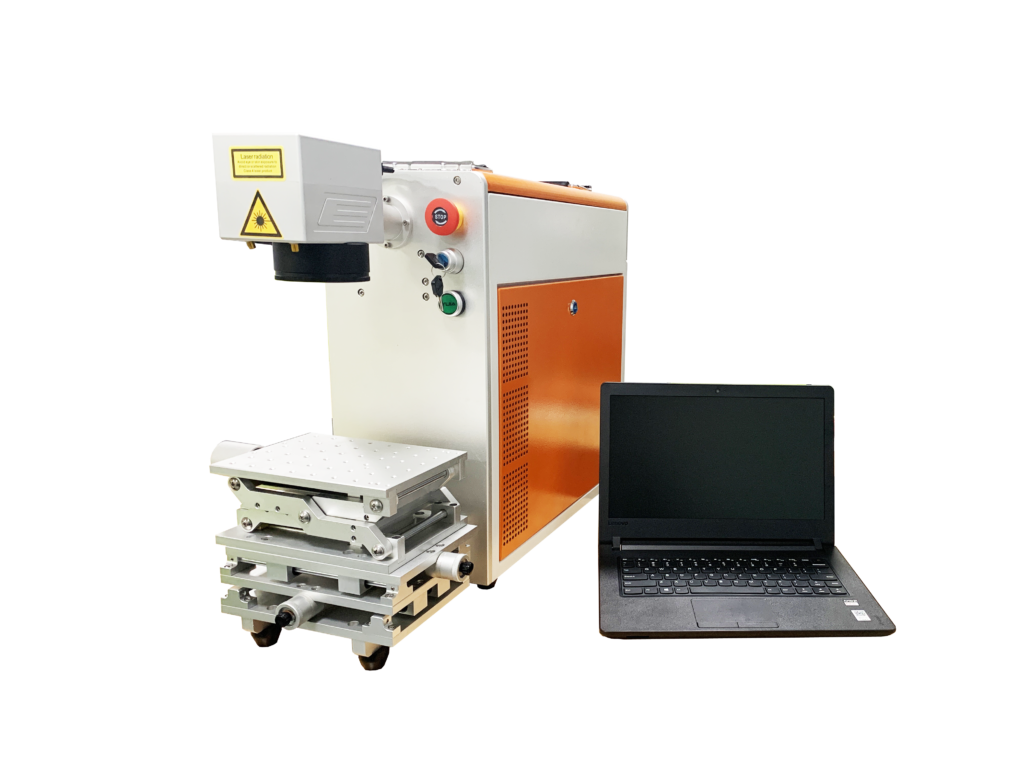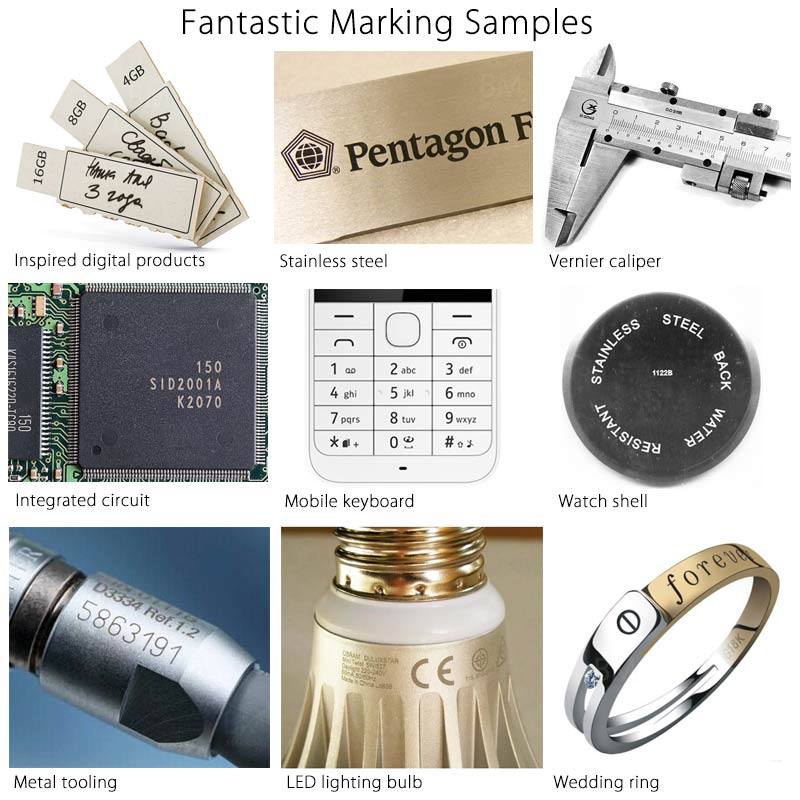 The price of metal laser engraving machine
In addition to the sense of use, price is also significant when buying things. The cost of the engraving machine is relatively high compared with everyday items. However, the profit from an engraving machine far exceeds its purchase price. In the end, you will find that the cost of the engraving machine is nothing. The price of a laser engraving machine ranges from US$1,000 to US$13,000. The specific price is related to the specifications and functions of the device. If you do not have the ideal machine, type yourself and not know how to choose among the many engraving machines. Don't worry, hispeed has dedicated staff who will guide you through the entire process and choose the most suitable engraving machine according to your needs. You only need to contact us in various ways, and we will have professional staff to give you the best solution.