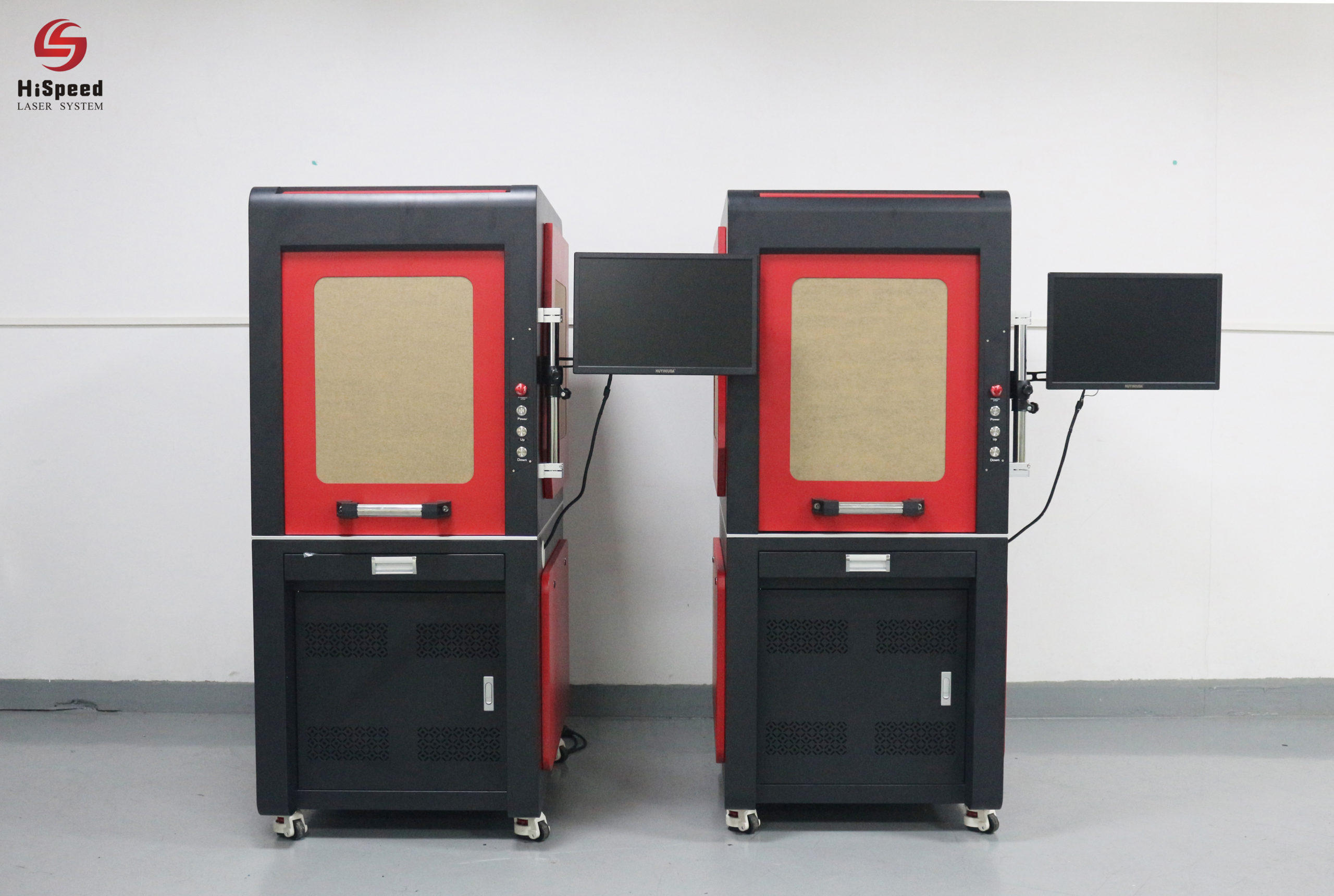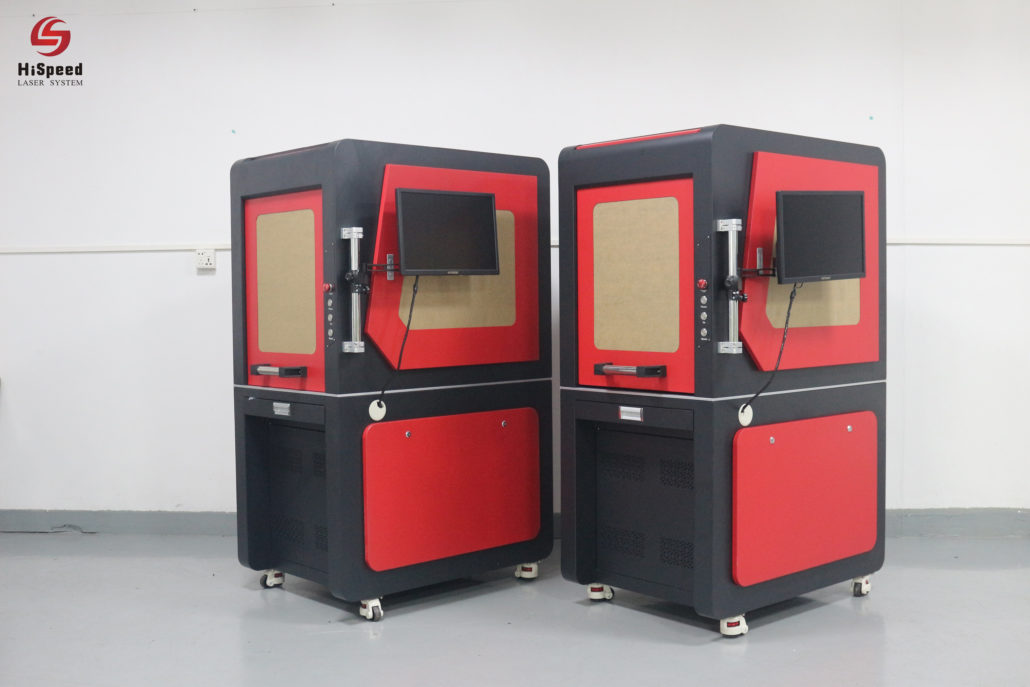 Fully Enclosed Fiber Laser Marking Machine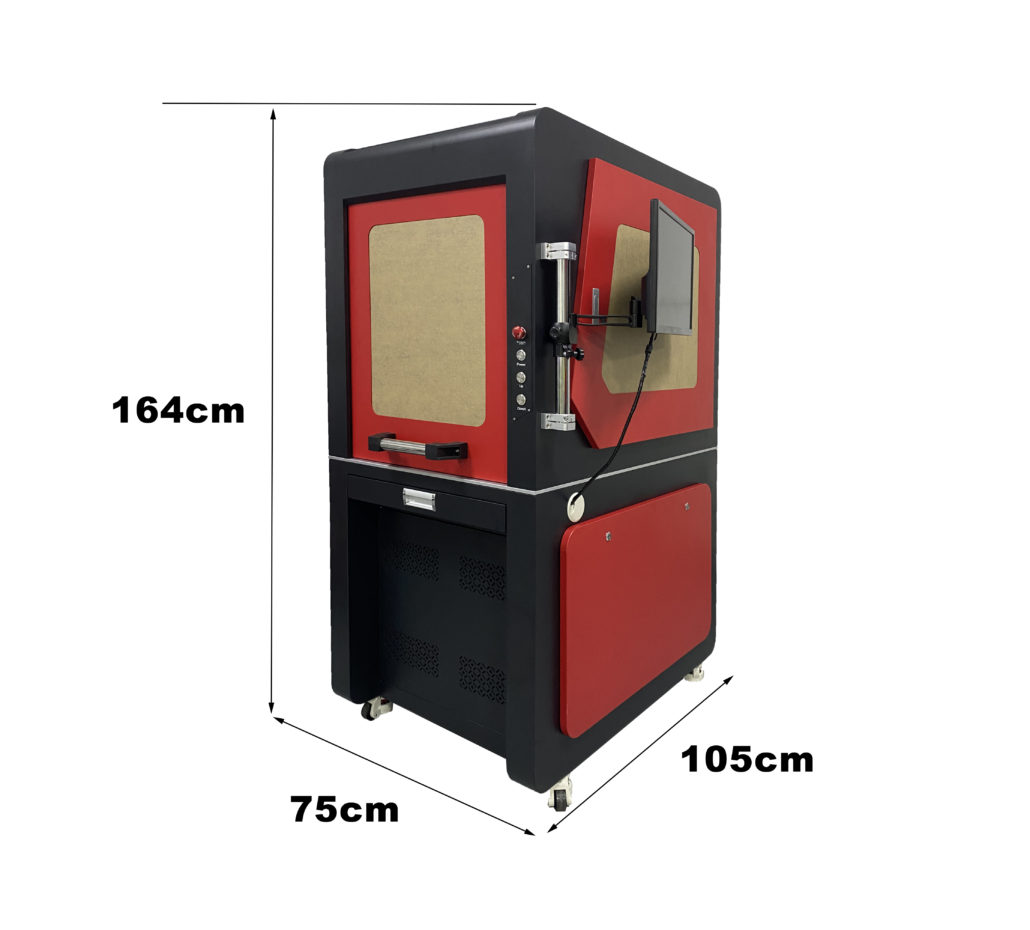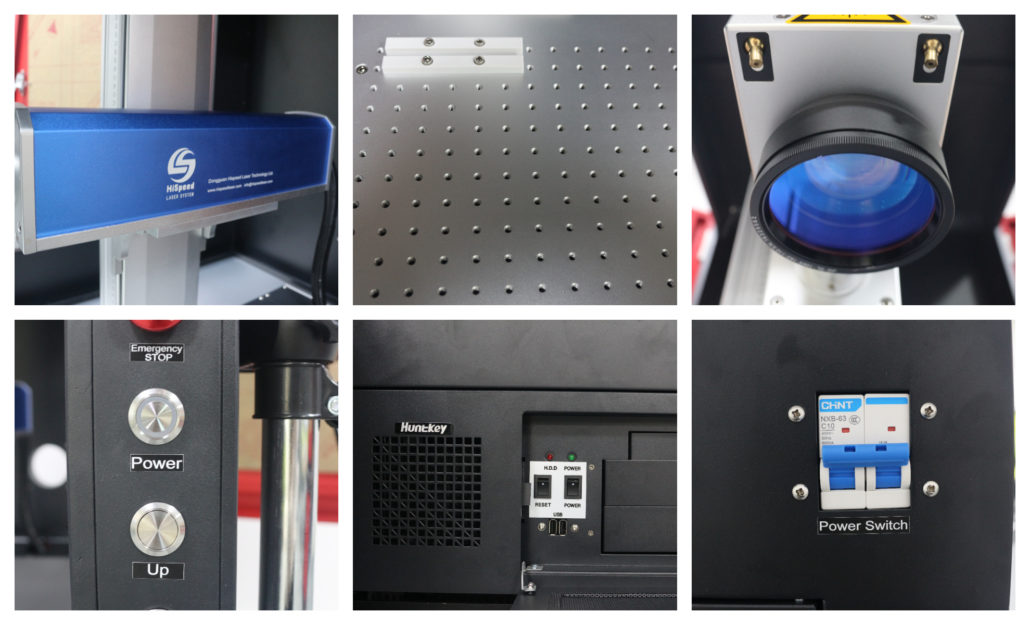 Enclosed fiber laser marking machine accessories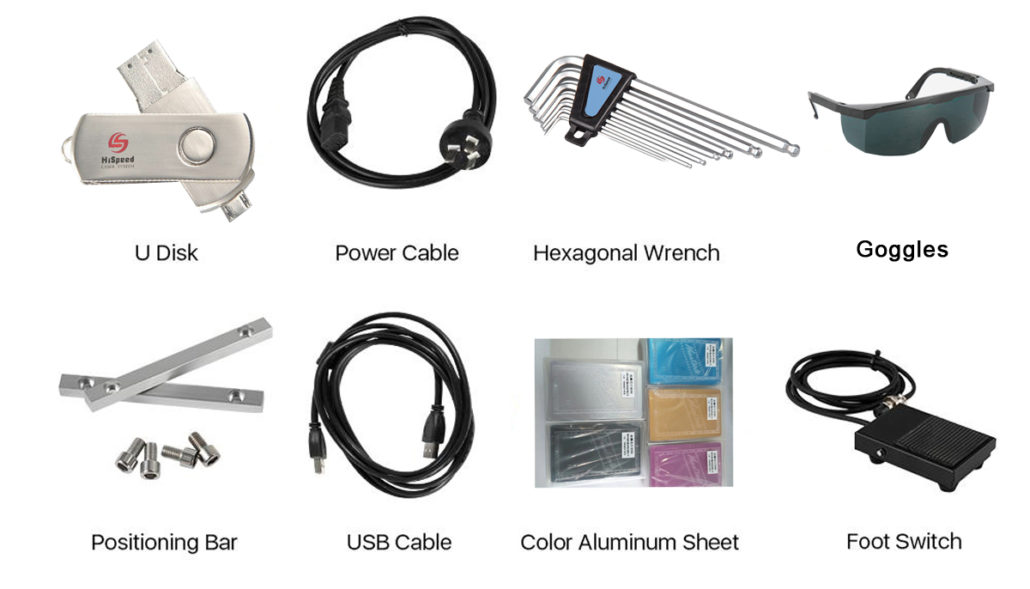 Fiber laser marking machine Technical specifications
Model
LS-YLP-20L
LS-YLP-30L
LS-YLP-50L
Laser Type
Q-Switch
Laser Power
20W
30W
50W
Wavelength
1064nm
Beam Quality
M2<1.5
Marking Range
50x50mm – 300x300mm(optional)
Max.Line Speed
7000mm/s
Min. Line Width
0.01mm
Min. Character
0.05mm
Repeatability
±0.01mm
Cooling Mode
Air Cooling
Power Requirement
220V±10%/50Hz or 110V±10%/60Hz
Enclosed Fiber Laser Marking Machine Standard Accessories:
Laser Source – World famous China Top Brand Raycus/JPT/MAX/Super fiber laser device(lifetime 100,000hours,air cooling)
Laser Galvometer Scanning Head
Laser Marking Control Card and Software – Latest Version Ezcad with powerful edit function
Taiwan MW Laser Power Supply
Taiwan MW Laser Switch Power
Hispeed Laser – High-quality F-theta Lens 50*50mm ~300*300mm
Hispeed Laser – Industrial Computer & Screen
Hispeed Laser – Two Red Light Pointer for focusing
Hispeed Laser – Laser Controlling Cabinet with Motorized Z-axis
Hispeed Laser – Laser Working Plate
2 fans,1 Power Unit Jointer
Foot Switch
Deliver in plug & play state
Packing complying with the Export Packing Standard
Life-long after-sales service; Free consultation & guidance support
Fitting Parts(Free of Charge):1 set of tools,1 piece of protective goggles,1 box of aluminum sheets for testing(100sheets)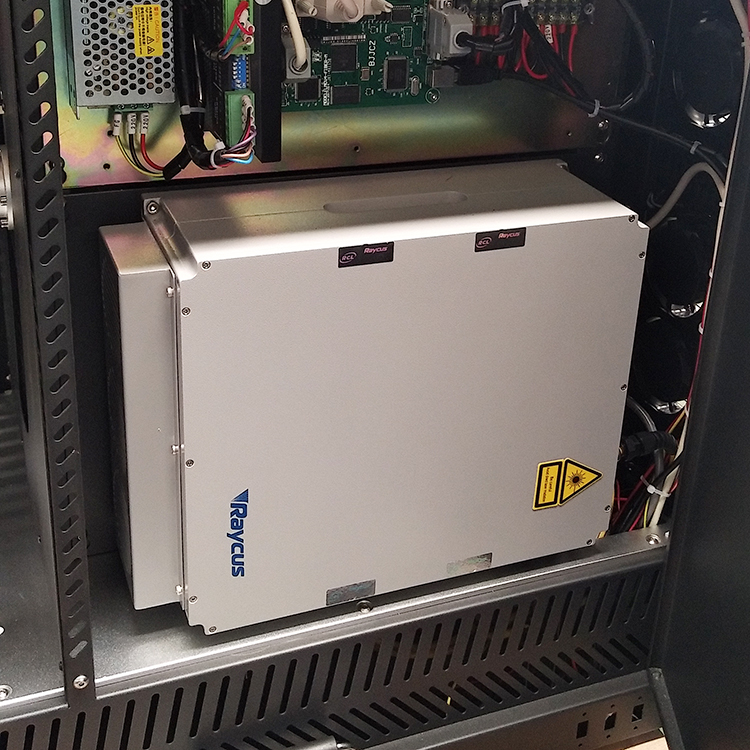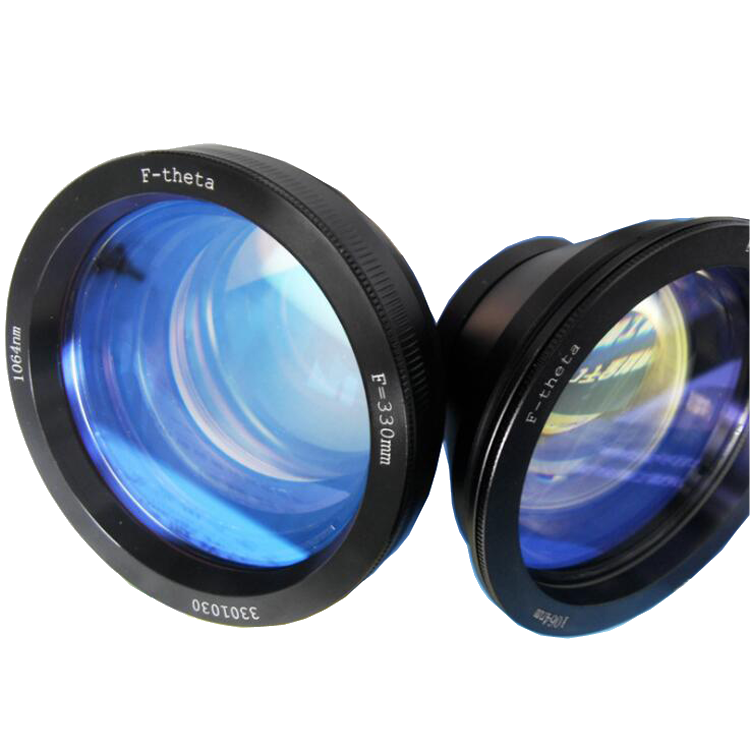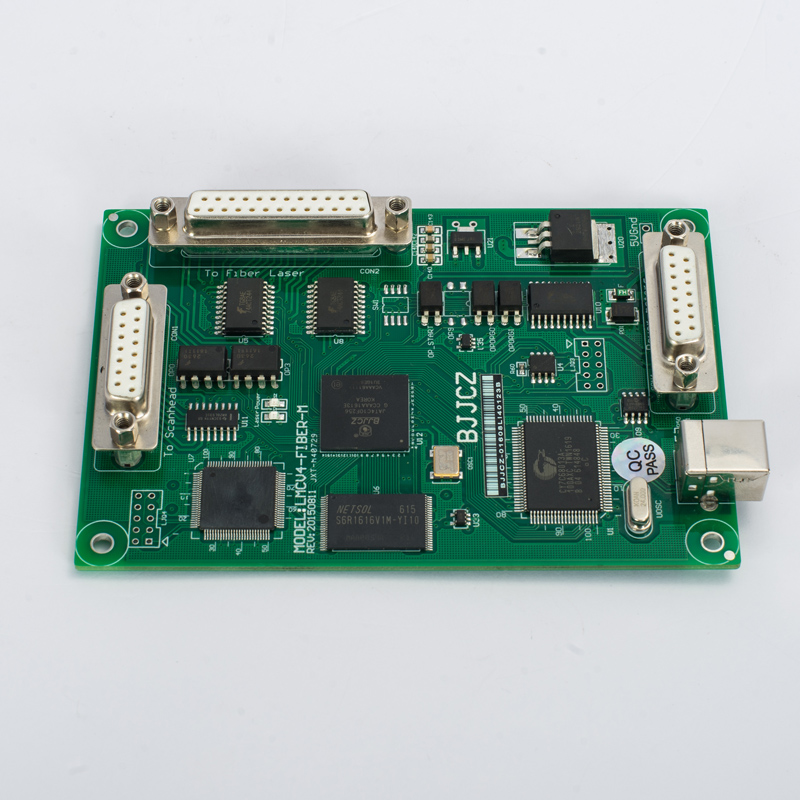 01. Fiber Laser Source
Machine is standard with famous Raycus brand fiber laser source, with expected 100,000 hours life span, support 7 x24 hours work, Other brand fiber laser source like MaX, JPT, IPG optional.
02. Field Lens
Featuring an air-spaced design and anti-reflective coating, our compact Fθ field lens ensures excellent throughput and durability with less than 1% distortion.
03.Control System
Beijing JCZ board card and EZCAD software with stable performance and high reliability. The machine includes a computer, before delivery, software and parameter are set.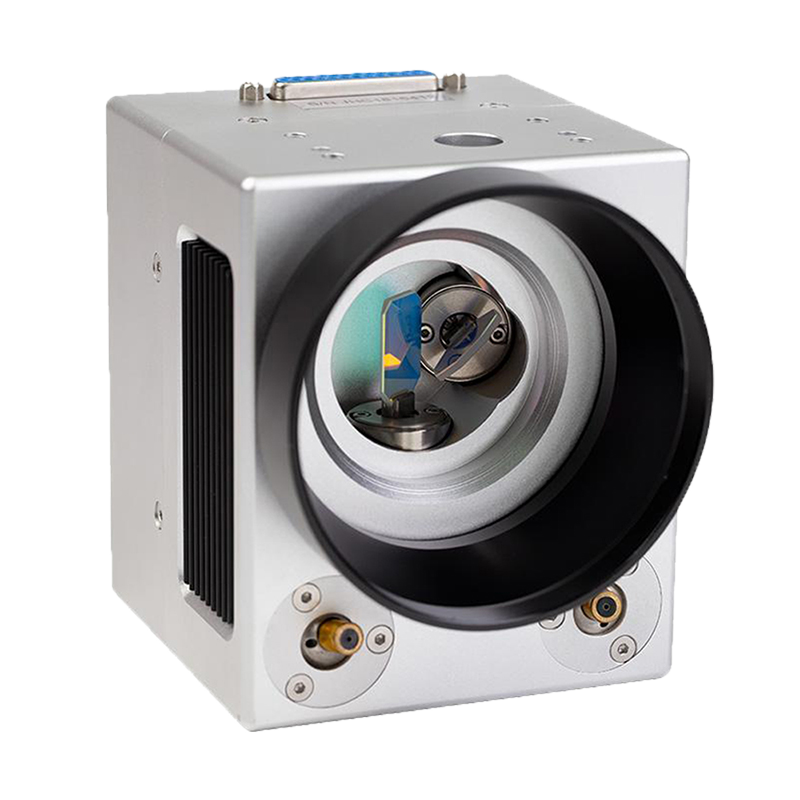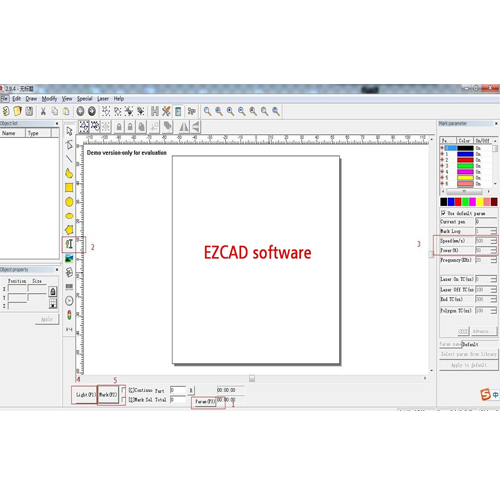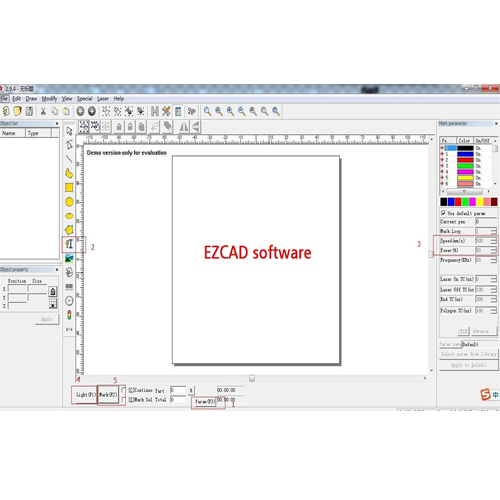 04. Galvanometric System
The laser's high-speed Galvo-Tech digital galvanometric system reduces delays and improves your engraving speed.
05. Control System
Sealed standby cabinet model control system, with USB port and wheels, support moving to any production line or table to mark.
06. Operation Software
Our engraver comes with EzCad2 software compatible with Windows XP, 7, 8, and 10. It is professional engraving offering stable performance with high reliability. It's intuitive and easy to use. It can also use images from AutoCAD, CorelDraw, Adobe Illustrator, Photoshop, etc.
Enclosed Fiber Laser Marking Applied Industries:
Electronic components, IC, electrical appliances, mobile phones, plastic buttons, color paper, food packaging, clocks and watches, molds, gaskets and seals, bearing, auto parts, hardware, tools, building materials, PVC tubes, etc.
Enclosed Fiber Laser Marking Sample Show: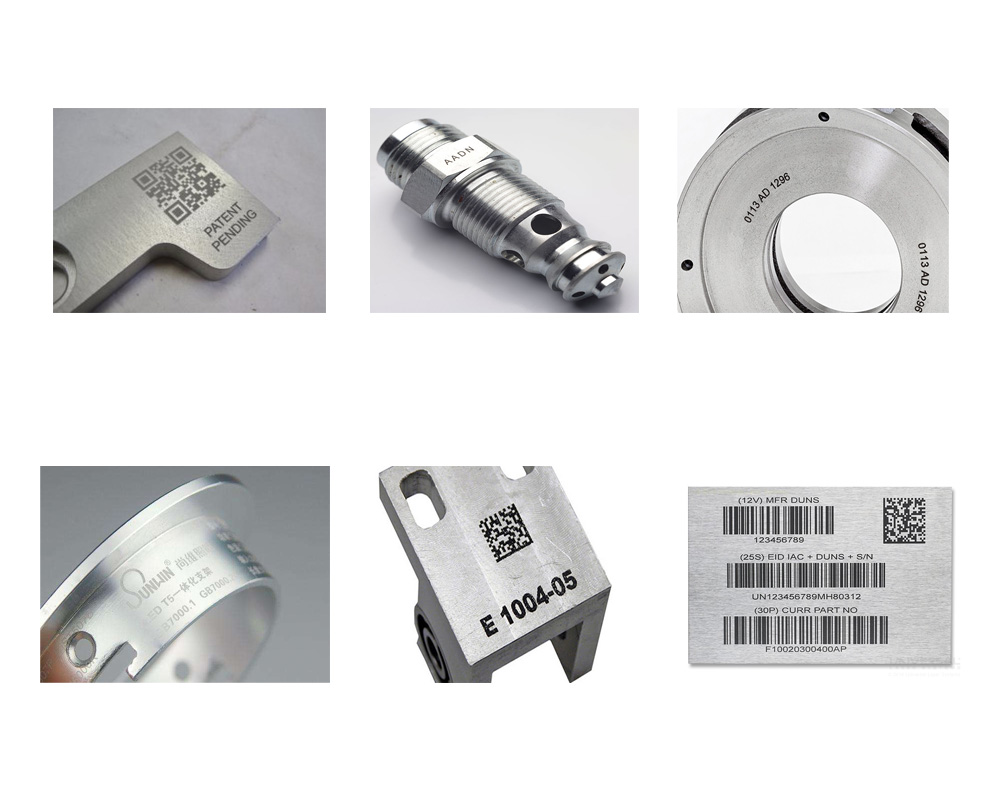 Fiber Laser Marking Machine After Sales Service:
All of our machines will be fully checked by our quality control department before the shipment. We guarantee all of our laser machines have a one-year warranty (quick-wear parts not included).

Training details: operation principles, system and structure, safety and maintenance, software the processing technique, and so on.
Numerous feedback from our clients has proven that our laser machines are stable in performance with rare malfunctions. However, we would like to handle it as follows once malfunction occurs:

a.We guarantee that we will give you a clear reply within 24 hours.

b. Customer service staff will assist and guide you to analyze the malfunction in order to locate the cause.

c. If the malfunction is caused by improper operation of software and other soft faults, we will help solve the problem online.

d.We will offer plenty of online support, just like detailed technical and installation instructions by email, video, and telephone. (Training by team viewer)