Description of 30W Hispeed Laser Marking Machine with Safety Cover
-Intergrated,Ready to Use
-Free Maintenance
-No consumable Parts
-High Speed,Stable,Long Life Upto 70,000-100,000hours
-Power Options:20W;30W;50W
-Marking Area:50x50mm to 175*175mm
-CE certificated
-Guarantee:24 months


Machine Details:

Advantage of laser marking:
VERSATILITY
Laser can easily mark logos, alphanumeric characters, barcodes, progressive numbering, drawings, DataMatrix, and complex graphics.
SPEED
Laser marking is fast and can work on any content (logos or codes, for example) without changing tools.
COST REDUCTION
Laser marking does not entail additional costs, as it does not produce waste and does not need special treatments or maintenance.
HIGH-DEFINITION
Laser marking ensures high precision even with the tiniest complex geometric details.
DURABILITY
Laser marking ensures a long-lasting result, as it resists to acids, heat, chemicals, and corrosion.
TRACEABILITY
Laser marking cannot be damaged in any way. That's why this method is so effective to trace any product.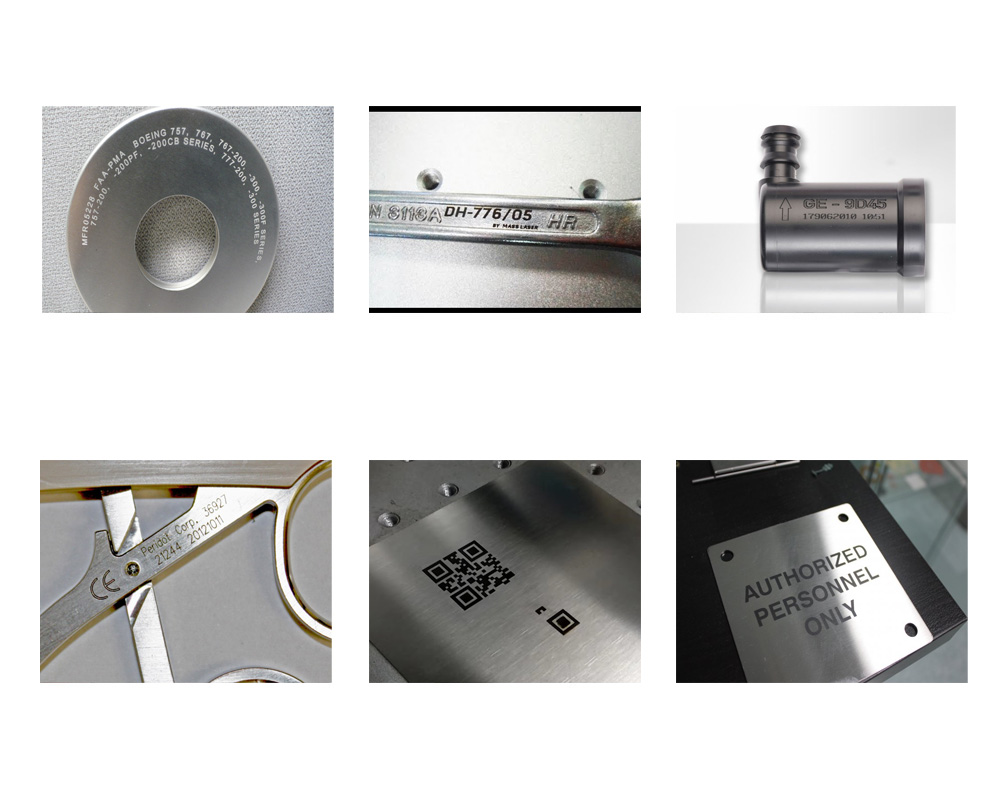 The uses of laser marking are vast; electronics, aerospace components, specialty marketing, medical equipment and more.
Whether you are a start-up company, or a large established corporation, we Hispeed Laser are confident we have the equipment and expertise to meet your needs.
After Sales Service:
1.All of our machine will be fully-checked by our quality control department before the shipment.We guarantee all of our laser machines have a one-year warranty (quick-wear parts notincluded).
2.Training details: operation principles, system and structure, safety and maintenance, softwarethe processing technique, and so on.
3. Numerous feedback from our clients have proven that our laser machines are stable inperformance with rare malfunction. However, we would like to handle it as follows oncemalfunction occurs:
a.We guarantee that we will give you a clear reply within 24 hours.
b. Customer service staff will assist and guide you to analyze the malfunction in order to locatethe cause.
c. If the malfunction is caused by improper operation on software and other soft faults, we willhelp solve the problem on line.
d.We will offer plenty of online supports, just like detailed technical and installation instructionsby email,video, telephone. (Training by team viewer)