Wood Engraving Machine/ Laser Engraving Machine for Wood
Engraving wood with a laser engraver for wood will produce amazing results. Logos, text, clip art and photos are all suitable – wood engraving machines are so accurate – each tiny detail is engraved perfectly.
Traditional brass plaques have in recent years fallen out of favor due to the constant problem of cleaning and the high cost of production. Wood is a more natural alternative, requiring less maintenance and costs are significantly reduced. For garden or woodland settings, we often use oak, rustic birch-bark or other native hard woods. Laser engraved wooden signs are easily read whilst blending beautifully into the natural habitat. Wood is a greener alternative to plastic or metal and will decay in time back to the earth leaving virtually no carbon footprint.
Some soft woods engrave well too and give a varied and interesting texture to the engraved area. We are always happy to run tests on woods that we have not tried before.
Timber is so versatile that we can use it to create a wide range of products:- Decorative items for presentations, key fobs, informational signs or perhaps to highlight a special place or mark a unique occasion – each item will be totally individual and personal.
Wooden boxes, kitchen items, cheeseboards, photo frames are all suitable for engraving. We stock a varied range of wooden pieces and we'd love to help make your idea a reality and create something totally unique and personal just for you.
Hispeed Laser Engraving Machine for Wood Type:
Below are some wood samples of Hispeed Laser Engraving Machine for Wood /wood engraving machine: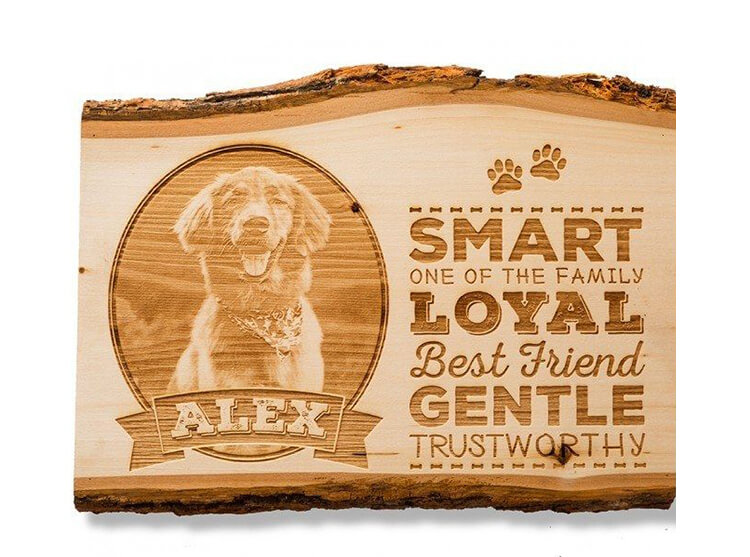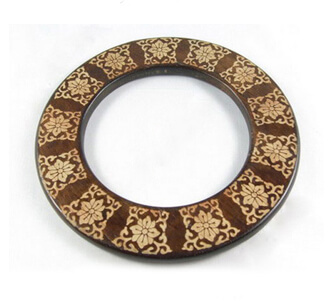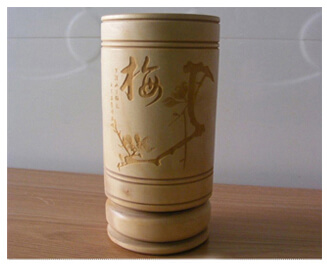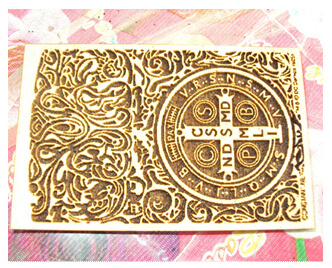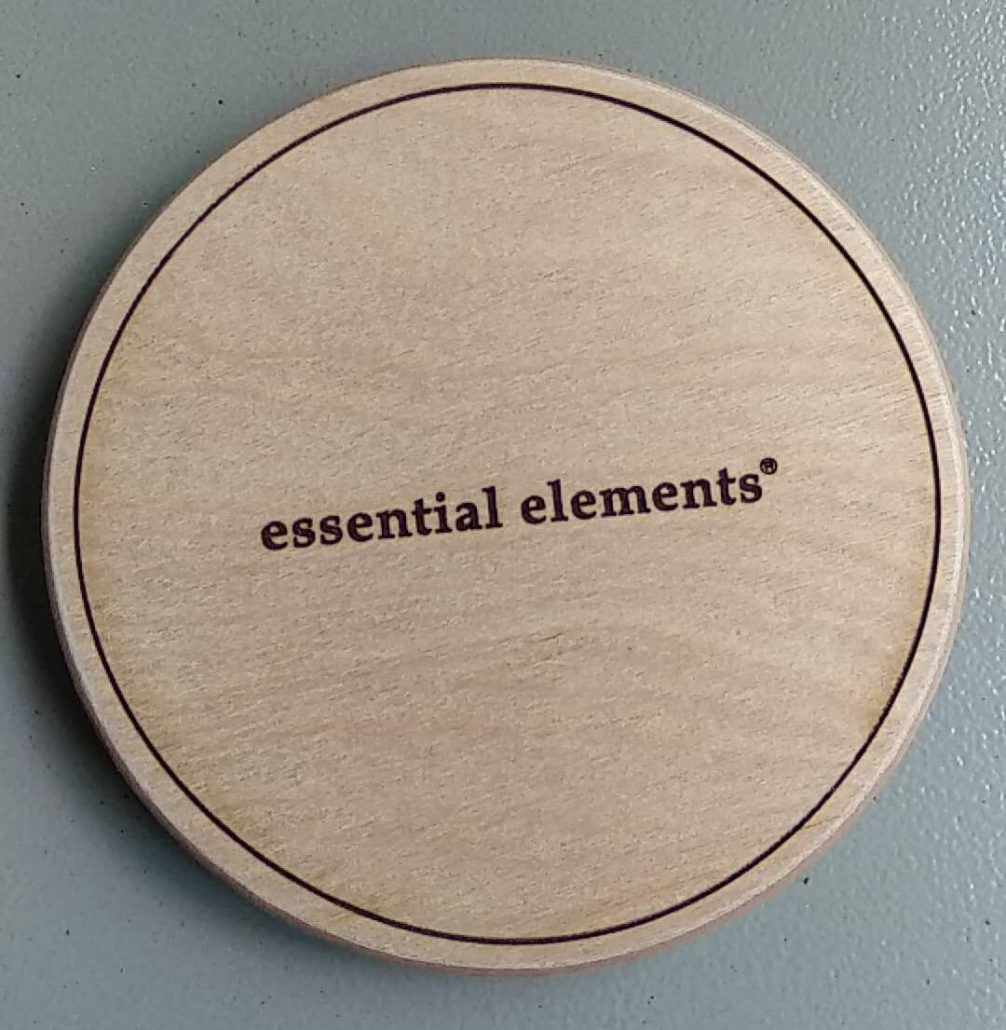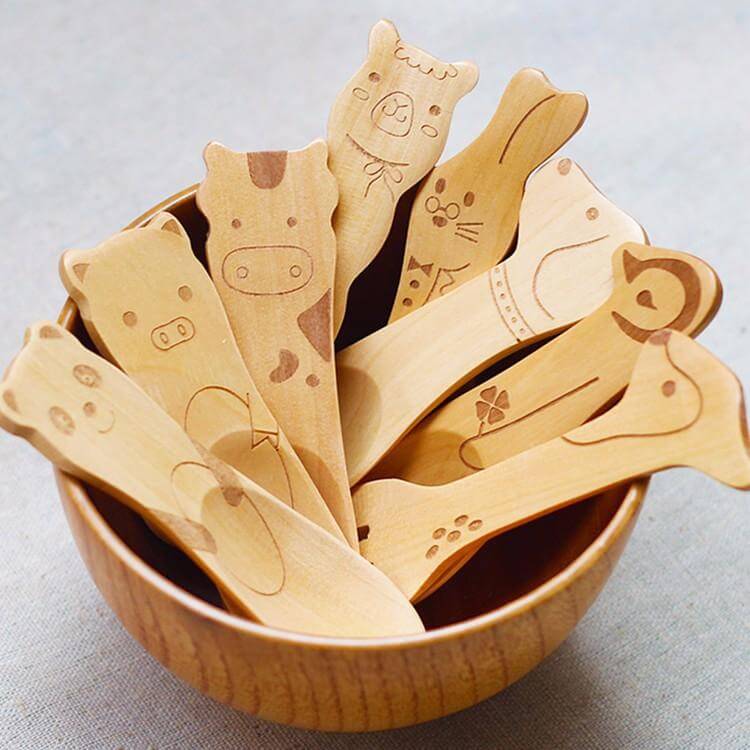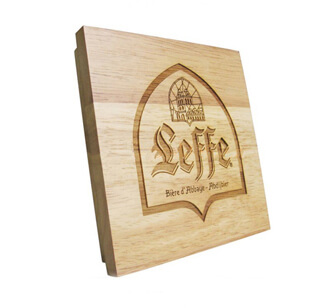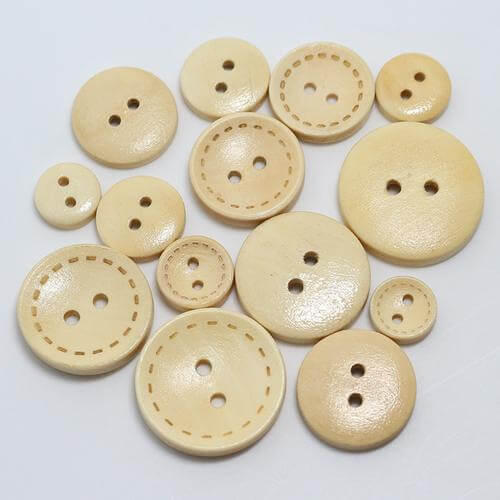 Advantages of Wood Laser Machine(Laser Printing on Wood)
Marking a variety of non-metal materials
No consumables, free maintenance (metal tube)
Stable performance. no faculty in long time working
Long lifetime upto 60,000 hours
High marking speed, high efficiency, high precision
Software with powerful edit function but easy operation
Air cooling design, compact structure
Laser Engraving Machine for Wood Working Process:
Make the engraving design on your design software Coreldraw
Import the engraving design to the Hispeed Laser marking software
Adjust the artwork accordingly
Set up the marking parameters such as speed, frequency, power, hatching
Test and adjust parameters until the marking quality is perfect for you
Things to keep in Mind When Choosing Laser Printing on Wood
Even if you have worked in the printing and manufacturing industry for a long time, laser cutting and engraving are completely different. You also have to be careful when choosing a laser engraving machine for wood or laser engraving machine for wood. If the wood is not engraved properly, these woods may break.
With so many new unknowns, you may not know what to use, how much to spend and what's right for your business.
Whether you want an engraving machine for personal or professional use, here's what you need to consider.
Price
Yes, it is most important to know how much you can pay (and afford). hispeed's laser wood cutting machines range in price from $300 to nearly $90,000. Yes, as you can see, the cost of laser wood cutting machines varies widely.
Even if you are looking for a professional laser wood cutting machine, it does not mean that you need to spend a high cost. A suitable laser wood cutting machine for you is the best choice.
Software Compatibility
For a laser engraving machine for wood, you will have one of two choices. The first option is to force all your work into the software that comes specifically with the engraver. The second option is a laser engraving machine for wood that works with your software so that if you create something in CAD or Adobe assets, you can transfer it to the laser engraving machine for wood.
Often, the included software will cost less, but it may reduce your ability to be fully creative because you will be forced to use specific fonts and designs.
Wood material selection
What kind of wood material do you want to personalize? Some of the laser engraving machines for wood are only available for softer materials. This will play a significant role in choosing the suitable engraving machine for you. If you want to engrave on metal, you will need to consider a concrete device. If you only want to print on non-metallic materials, there are other options.
This is where you need to know exactly what your plans are ahead of time. Otherwise, you may end up with laser cutters and engravers that do not meet your needs.
Connection Options
How does the wood laser cutter and engraver connect to your computer? This may not be as important to some people, but it is essential to others. In most cases, you will find a USB connection. However, others may have a wood laser cutter and engraver connection via Bluetooth or a 2.4GHz wireless interface. You should have no problem if you don't mind a wired connection for the laser wood engraver. Other times, if you want to free up space to work, you should consider a device that uses wireless technology.
Size
How much working space do you have? Do you need something that fits on your desk, or can you use a wood laser cutter and engraver about the same size as your desk? As you raise the price point and upgrade the features, you will also find that many laser wood engraver devices are much larger (and heavier) than the ones you see on the cheaper side.
The size of the laser wood engraver is not always evident in pictures, so be sure to check the specifications of the laser wood engraver.