Products Description of CE Approval High Quality CO2 Laser Marking Machine
The CO2 metal tube laser marking machine is also called RF metal tube laser engraver. It uses gas laser beam to mark permanent on surfaces of different non-metallic materials. The effect of marking is to expose deep materials through the evaporation of surface substances, thus engraving beautiful patterns, trademarks, bar code, dates, logos or words.
Machine accessories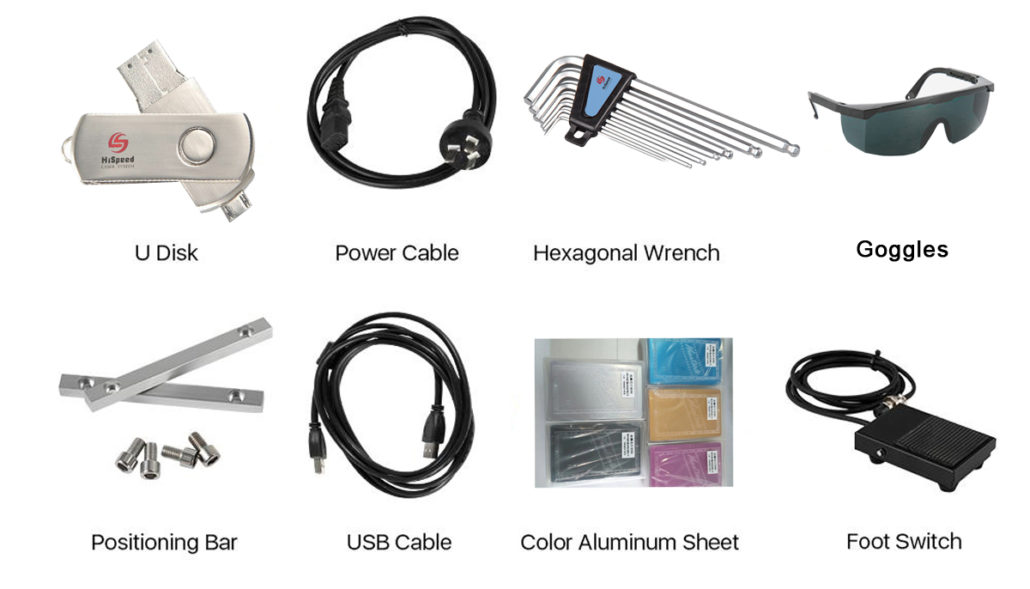 Technical Parameter
| | |
| --- | --- |
| Model | LS-CO-30W |
| Laser Power | 30Watt |
| Laser Generator | CO2 Glass Laser Tube |
| Laser Wavelength | 10.64μm |
| Engraving Line Speed | ≤5000mm/s |
| Repeat Precision | ±0.01mm |
| Minimum Line Width | 0.1mm |
| Minimum Character | 0.4mm |
| Marking The Maximum Height | 300mm |
| Power Supply | 220V50Hz |
| Engraving Depth | ≤2mm/ ≤3mm/ ≤5mm/ ≤8mm |
| Cooling System | Air cooling sysem |
| Instructions | Users manuel and Video instruction |
| Power Consumption | 500W/1000w |
| Repeat Frequency | 20-100KHz |
| Standrd Engraving Range | Within 300*300mm |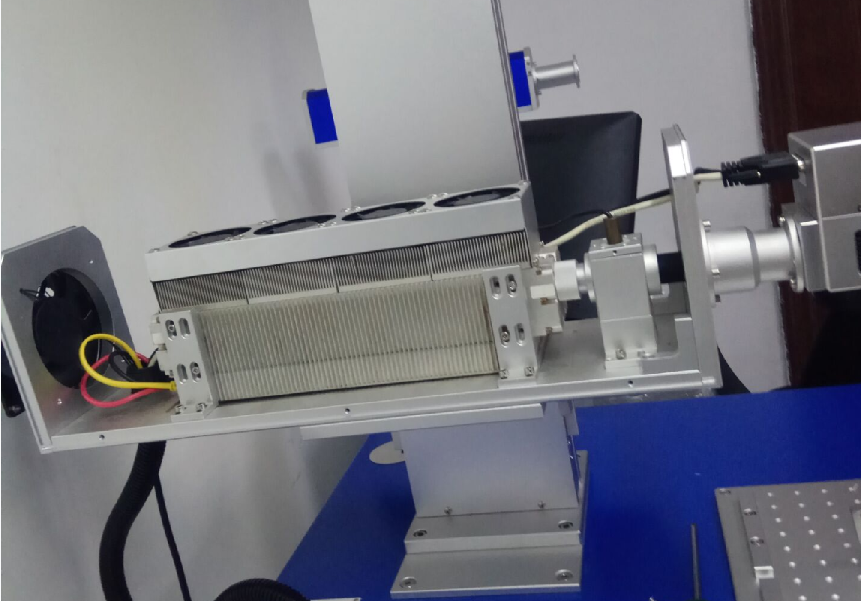 01.CO2 Laser Source:
Machine is standard with Hispeed Brand,Coherent,Synard laser source, with expected 50,000-60,000hours life span, support 7 x24 hours work .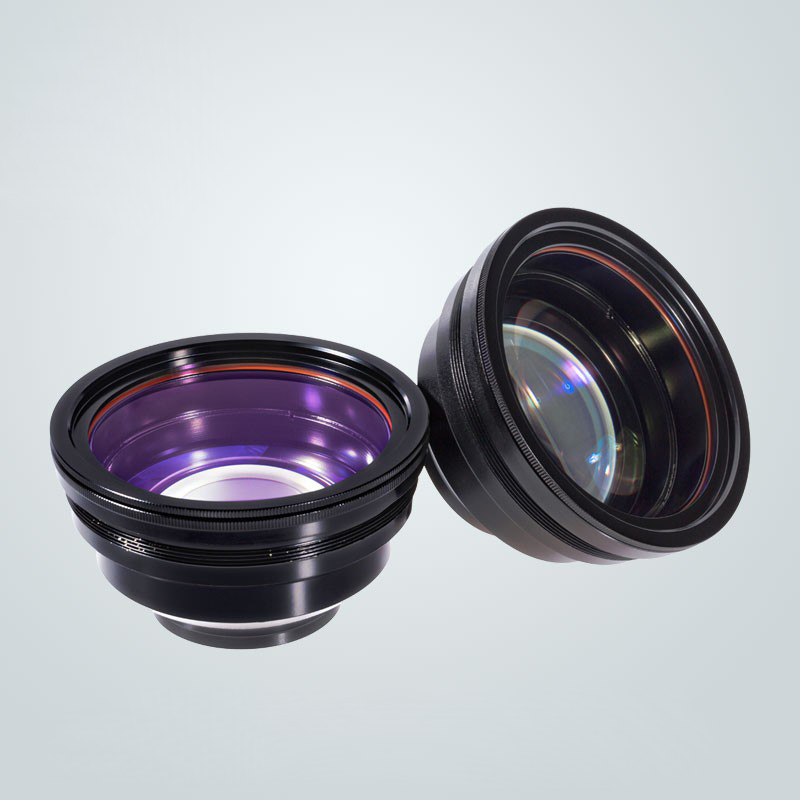 02.Field Lens
Featuring an air-spaced design and anti-reflective coating, our compact Fθ field lens ensures a excellent throughput and durability with less than 1% distortion.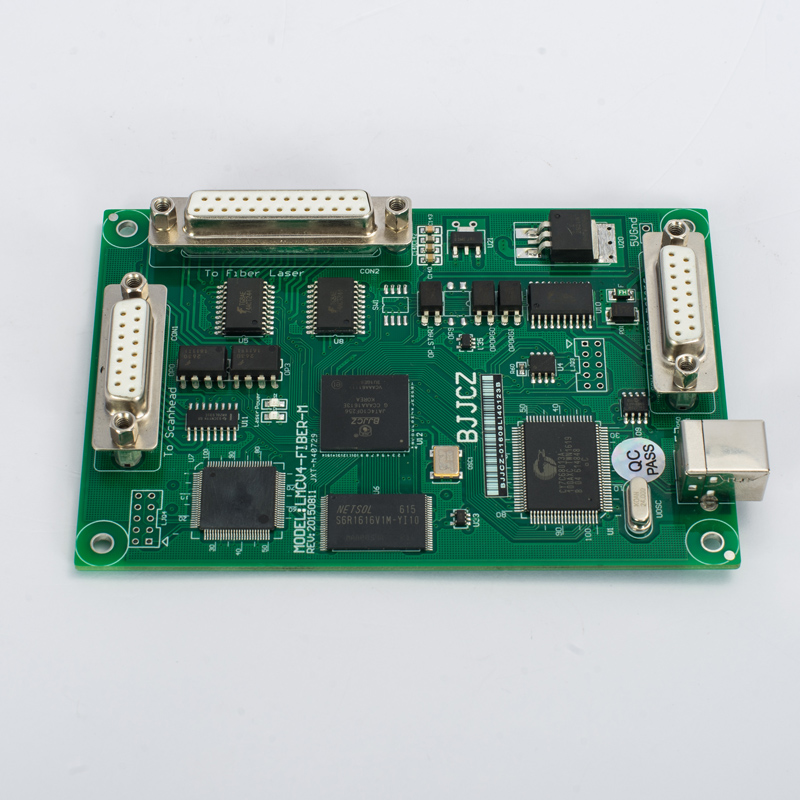 03.Control System
Beijing JCZ board card and EZCAD software with stable perfomance and high reliabilit. The machine include computer,before delivery, software and parameter are set.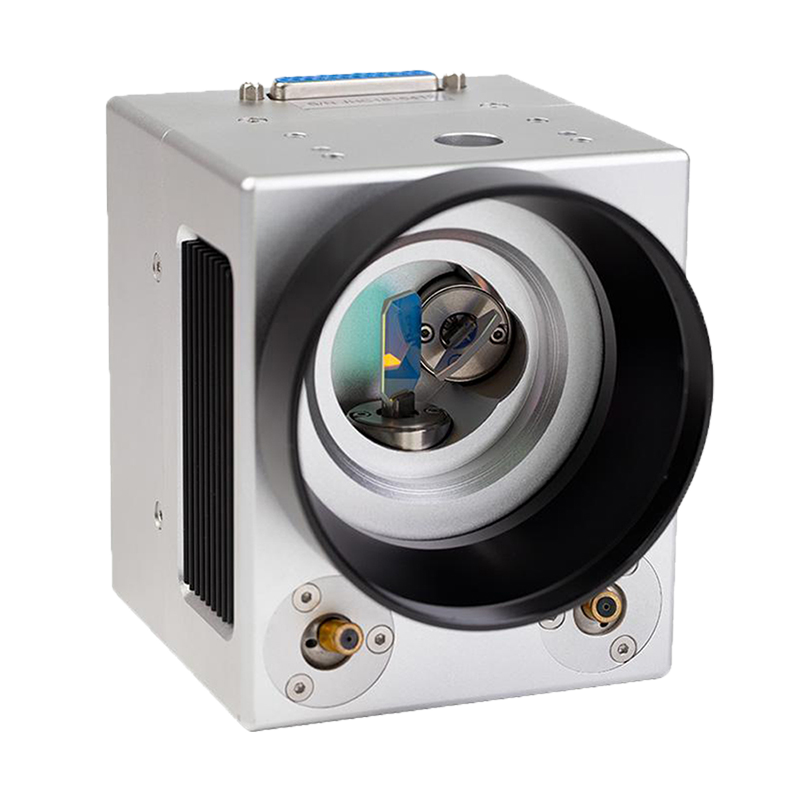 04.Galvanometric System
The laser's high-speed Galvo-Tech digital galvanometric systerm reduces delays and improves your engraving speed.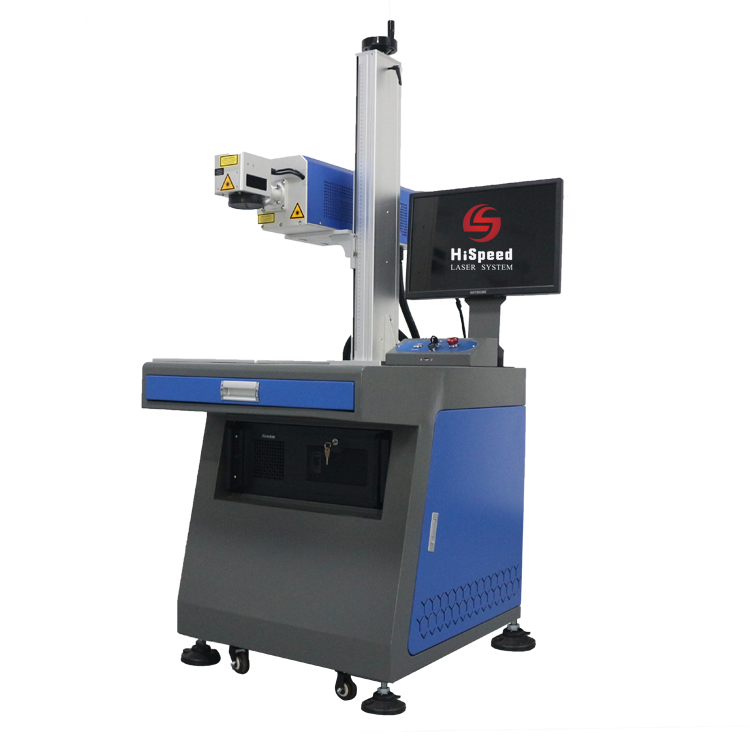 05.Control System:
Sealed standby cabinet model control system, with USB port and wheels, support moving to any production line or table to mark.
06.Operation Software
Our engraver comes with EzCad2 software compatible with Windows XP, 7, 8, and 10. It is professional engraving offering stable performance with high relibilit. It's intuitive and easy to use. It can also use images from AutoCAD, CorelDraw, Adobe llustrator, Photoshop, etc.
Sample Show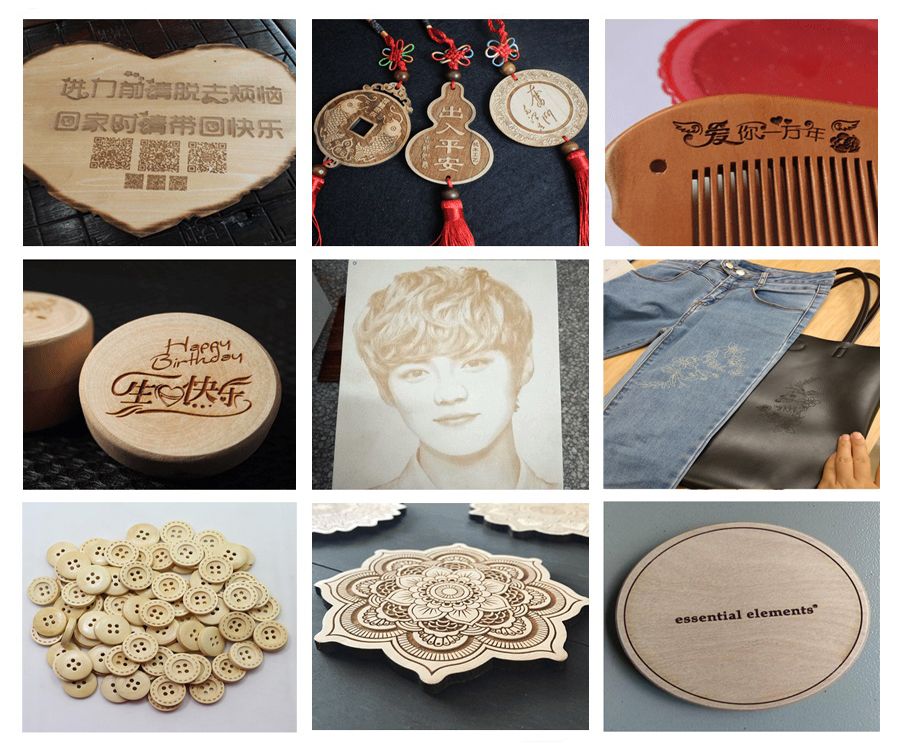 1.All of our machine will be fully-checked by our quality control department before the shipment.We guarantee all of our laser machines have a one-year warranty (quick-wear parts notincluded).
2.Training details: operation principles, system and structure, safety and maintenance, softwarethe processing technique, and so on.
3. Numerous feedback from our clients have proven that our laser machines are stable inperformance with rare malfunction. However, we would like to handle it as follows oncemalfunction occurs:
a.We guarantee that we will give you a clear reply within 24 hours.
b. Customer service staff will assist and guide you to analyze the malfunction in order to locatethe cause.
c. If the malfunction is caused by improper operation on software and other soft faults, we willhelp solve the problem on line.
d.We will offer plenty of online supports, just like detailed technical and installation instructionsby email,video, telephone. (Training by team viewer)