Products Description of CO2 Laser Engraver 3D Dynamic 100w Laser Marker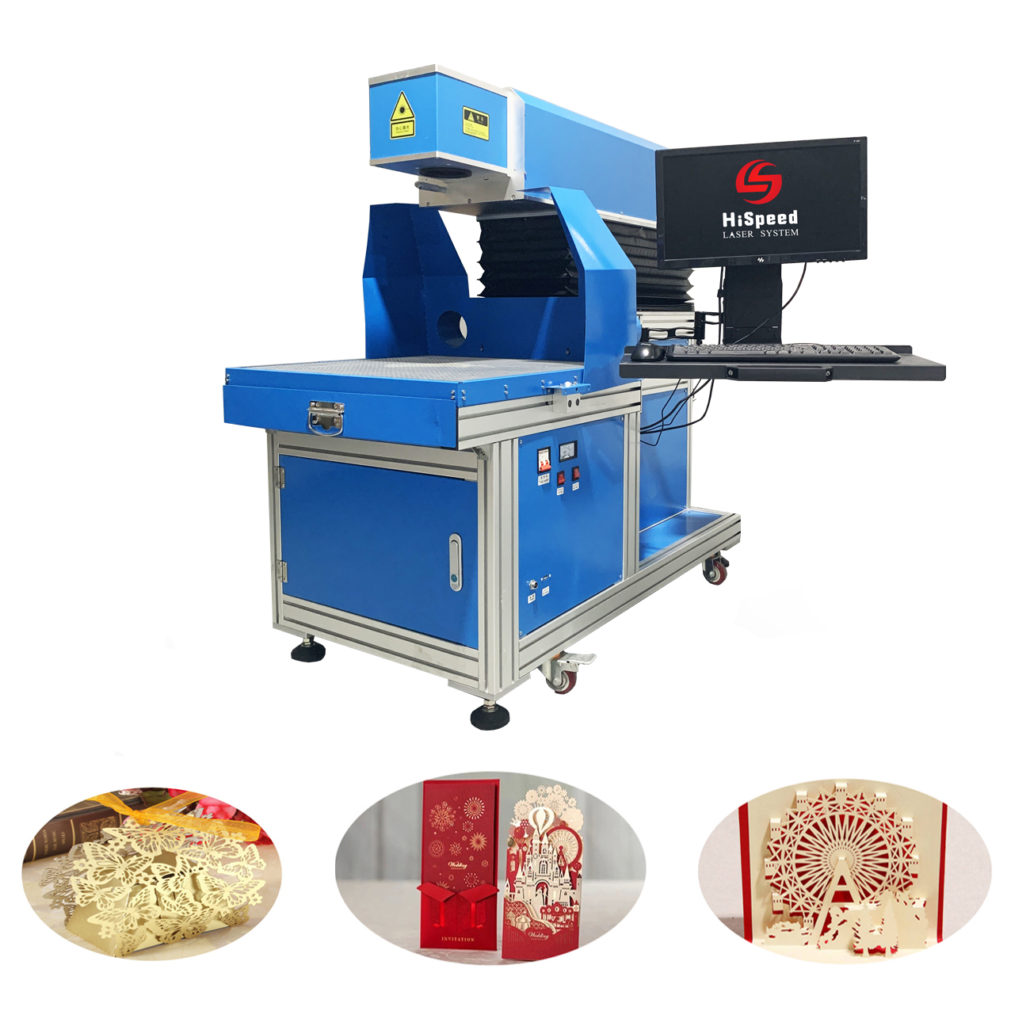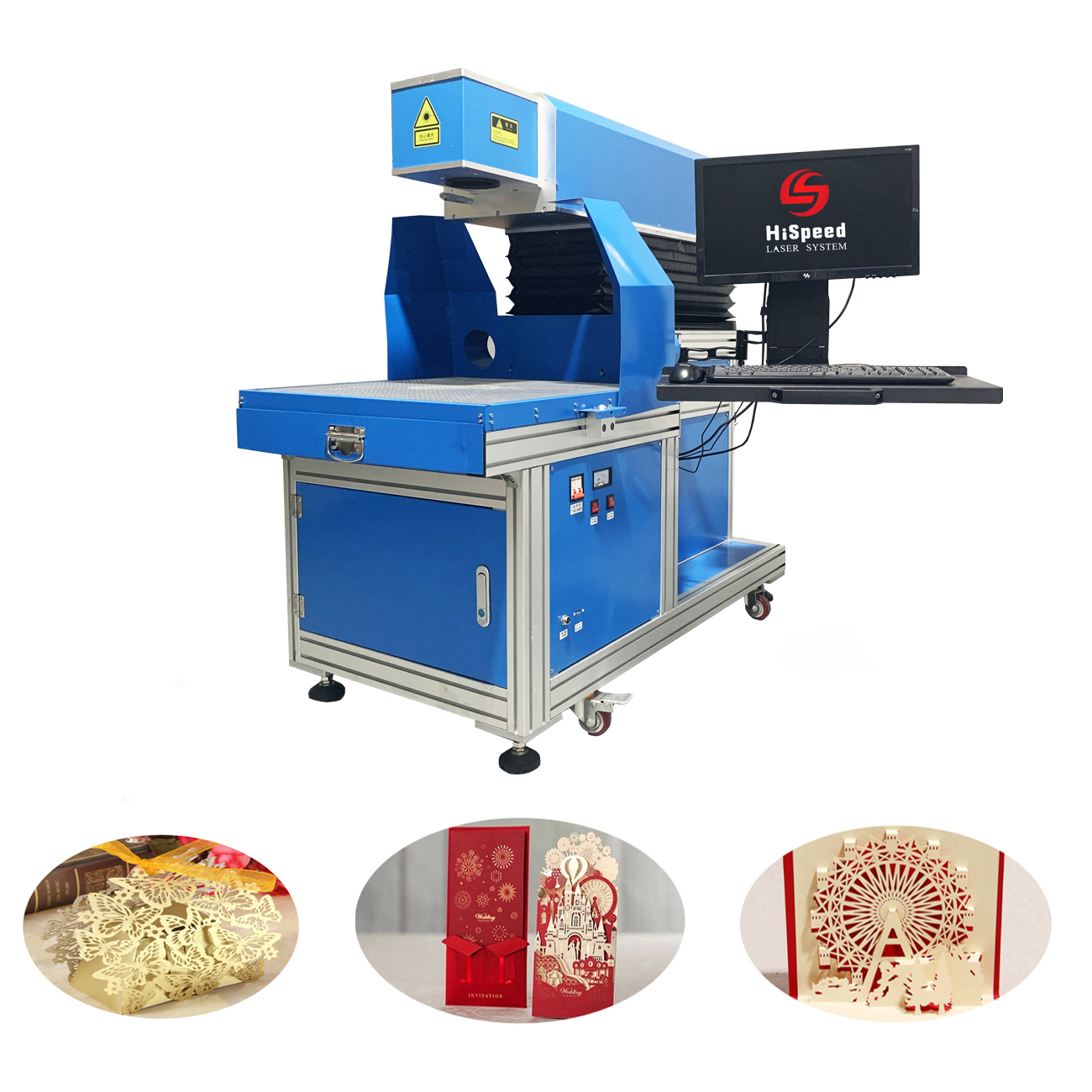 Machine advantages:
High cut/engrave speed
This series machine adopts advanced  Galvo scanning system. The cutting/engraving speed can reach 7000mm/s. Fulfill the request
of factory mass production.
Precise process
With US RF metal laser tube, this machine has finest laser beam, to cut and engrave very precisely. Especially when you cut paper
card, the cutting edge is very smooth and thin.
Forever lasting marking
Laser is non contact process, there is no distortion. As laser marking is to gasify the surface of material, the marking will
laser forever.
Flexible process
You just need to change design in software, then all different size/shape pattern can be realized. It is very convenient for
sampling or changing products. No need cost for template.
Easy operation
Adopting integrated structure with Auto focusing technology and humanized operation design. Making the laser marking as easy as printing.

No need any maintenance, long life, small volume, suits for working in atrocious working conditions.


Wide application


This machine can mark, engrave, cut, hollow on almost all non-metal material, like wood, acrylic, plastic, marble, paper, glass,
leather, textile, bamboo, PVC, rubber and so on.
It is widely applied in industry like electronic, machinery, garments, artwork, gifts, greeting card, packing, advertisement ect.
It can process with any pattern, signs, bar code, letters, serial number as request.
| | |
| --- | --- |
| Model | CO2-100W |
| Laser Power | 100W |
| Laser Generator | US Coherent brand or China Hispeed brand |
| Laser Wavelength | 10.64μm |
| Engraving Line Speed | ≤5000mm/s |
| Repeat Precision | ±0.01mm |
| Minimum Line Width | 0.1mm |
| Minimum Character | 0.4mm |
| Marking The Maximum Height | 800*800mm |
| Power Supply | 220V/50Hz or 110V/60Hz |
| Engraving Depth | ≤2mm/ ≤3mm/ ≤5mm/ ≤8mm |
| Cooling System | Water cooling |
| Instructions | Users manuel and Video instruction |
| Power Consumption | 500W |
| Repeat Frequency | 20-100KHz |
| Standrd Engraving Range | Within 500*500mm 800*800mm |
Applicable industry:
What is the application area of  CO2 laser marking machine ?
The main processing object is non-metal, widely used in food packaging, pharmaceutical packaging, architectural ceramics, clothing accessories, leather, fabric cutting, craft gifts, rubber
products, electronic components packaging, shell nameplate and so on. Suitable for paper, wood, glass, leather and other materials.
It is applicable for so many materials like bamboo, coconut shell, paper, plexiglass, PCB board, acrylic,
rubber, marble, granite, jade, crystal, leather, fabric and so on  the vast majority of non-metallic materials.
It was used in craft gifts, advertising decoration, toys, electronic appliances, clothing, medicine, food, paper products and other industries.
Samples Show: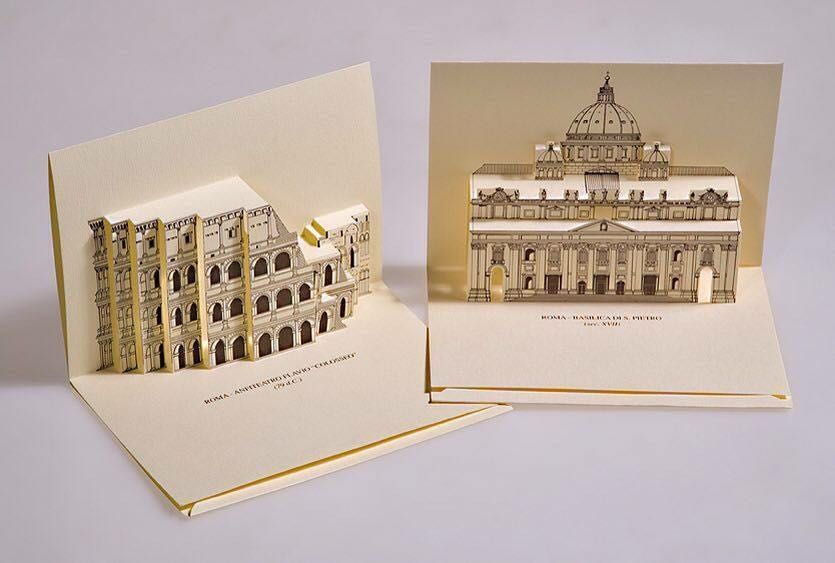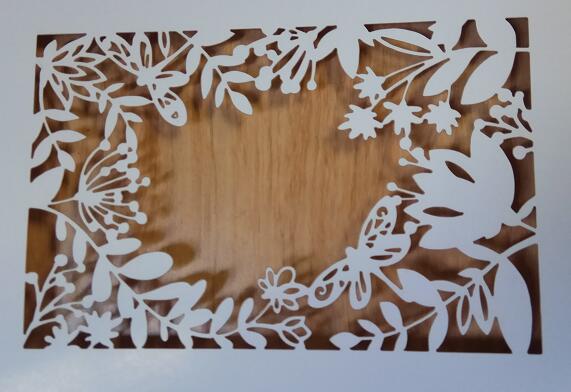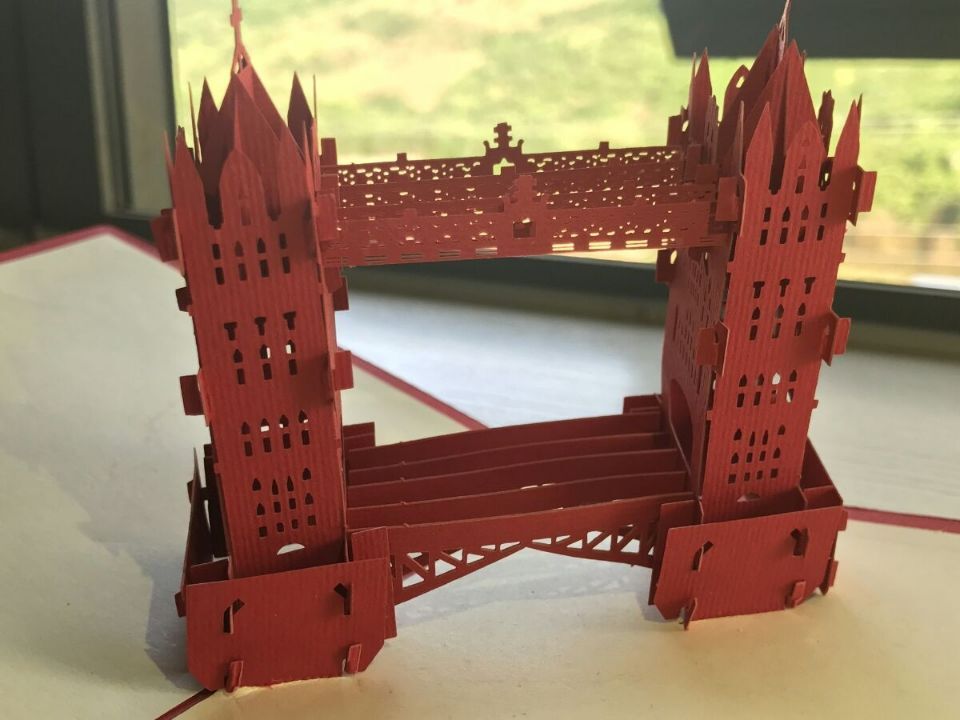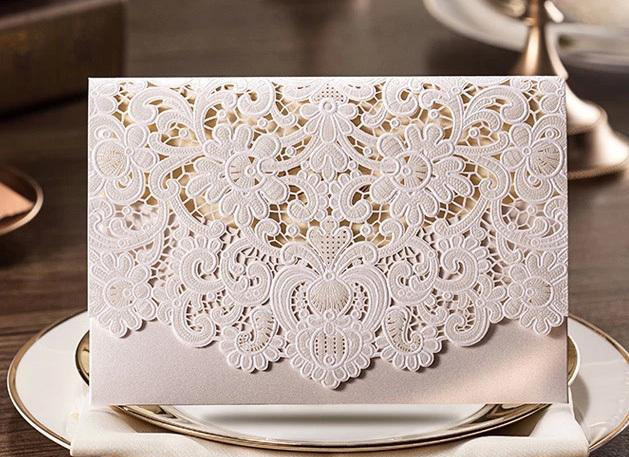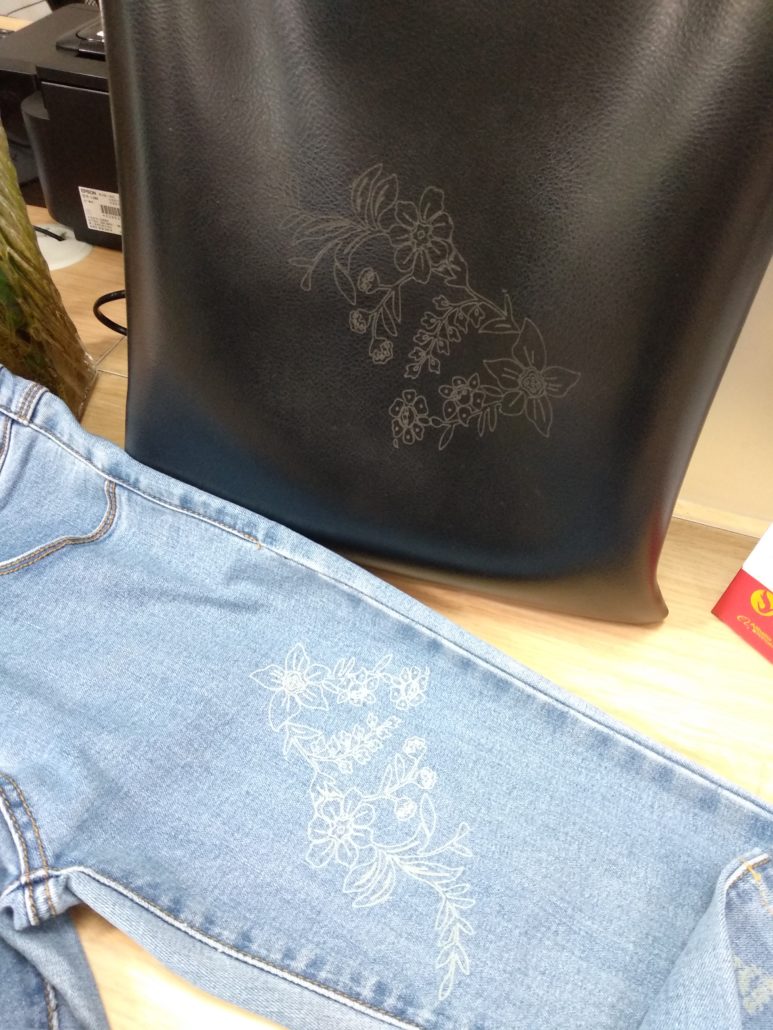 After Sales Service  
1.All of our machine will be fully-checked by our quality control department before the shipment.We guarantee all of our laser machines have a one-year warranty (quick-wear parts notincluded).
2.Training details: operation principles, system and structure, safety and maintenance, softwarethe processing technique, and so on.
3. Numerous feedback from our clients have proven that our laser machines are stable inperformance with rare malfunction.
However, we would like to handle it as follows oncemalfunction occurs:
a.We guarantee that we will give you a clear reply within 24 hours.
b. Customer service staff will assist and guide you to analyze the malfunction in order to locatethe cause.
c. If the malfunction is caused by improper operation on software and other soft faults, we willhelp solve the problem on line.
d.We will offer plenty of online supports, just like detailed technical and installation instructionsby email,video, telephone. (Training by team viewer)