CIOE is the world's leading optoelectronic and annually held in Shenzhen, China since 1999. This exhibition covers information and communications, precision optics, lens & camera module, lasers technology, infrared applications, optoelectronic sensor, photonics innovations. With 21 years' successful experience, it is known as the ideal platform for market expansion and market promotion of worldwide optoelectronic enterprises.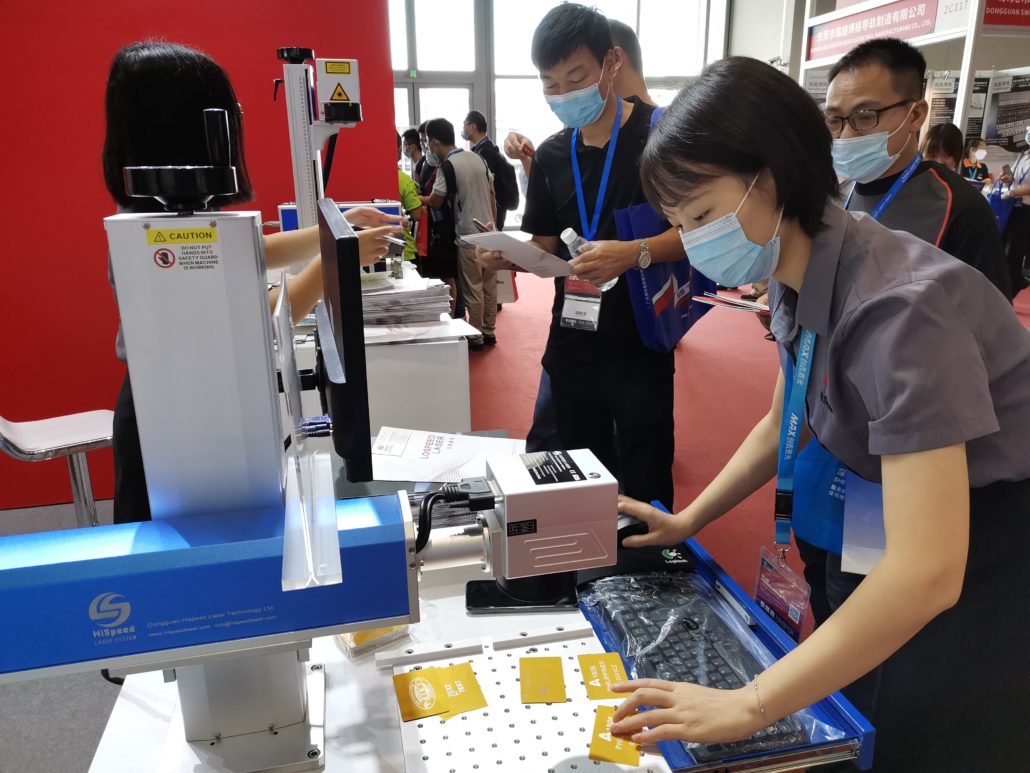 Hispeed Laser has been participating in the CIOE since year 2017,and attend it every year.
For this special year 2020,due to the COVID-19,there is almost no abroad customers come to visit this trade show.
Like one of our old friend Bernie Tusko said,your photos during the exhibition makes me really missing China so much.Uptill this year,it was normal for me to come to China 3 to 4 times per year.I look forward coming back again someday soon.
Yes,we all miss our foreign customers and freinds too.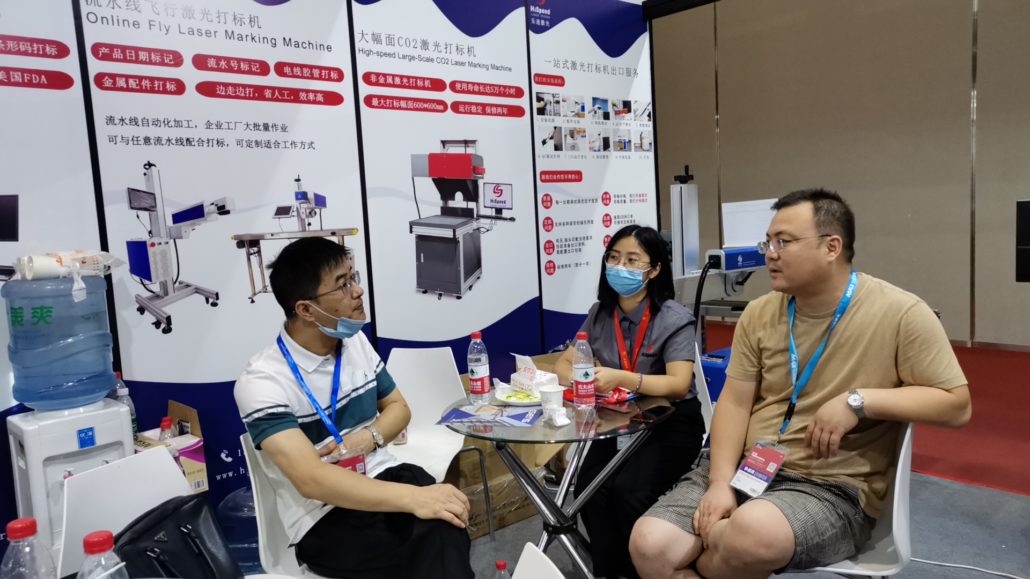 Meanwhile,we are happy to see that the China local market and demand are keeping in good trend,which is obviously in the exhibition.The visitors are a large number,and we sucessfully concluded two transaction for UV laser marking machine on the spot.
Hispeed Laser team is looking forward to meet you next year 2021!

And below we are glad to share you some photos of us in the CIOE 2020!