Product Description of 3D Dynamic Focusing Fiber Laser Marking Machine for Curved Surfaces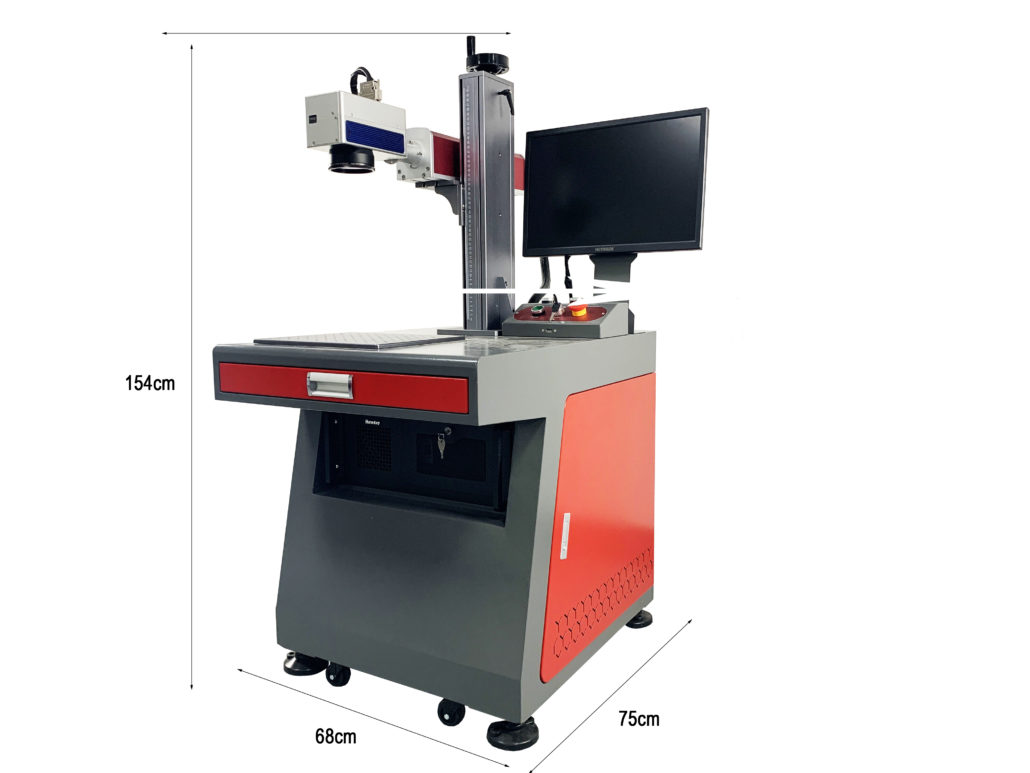 3d dynamic focusing fiber laser marking machine details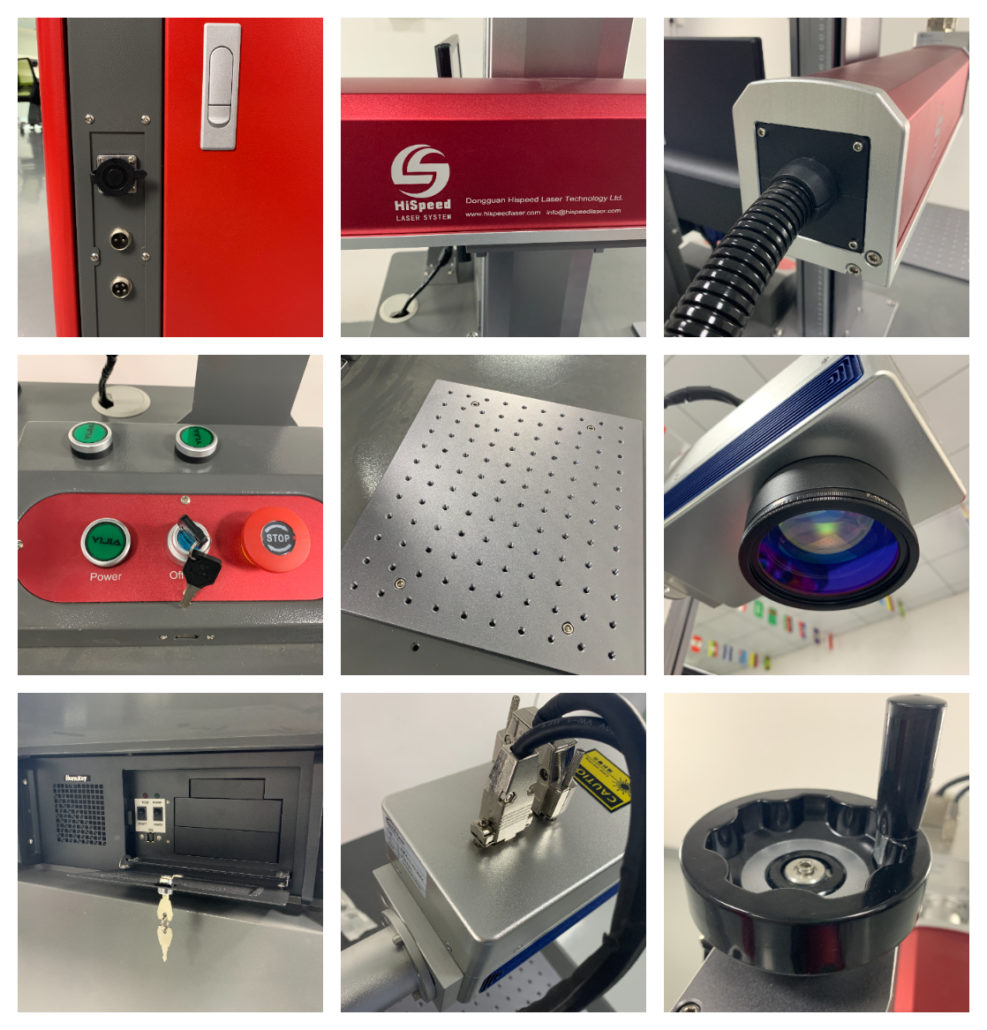 Fiber laser marking machine accessories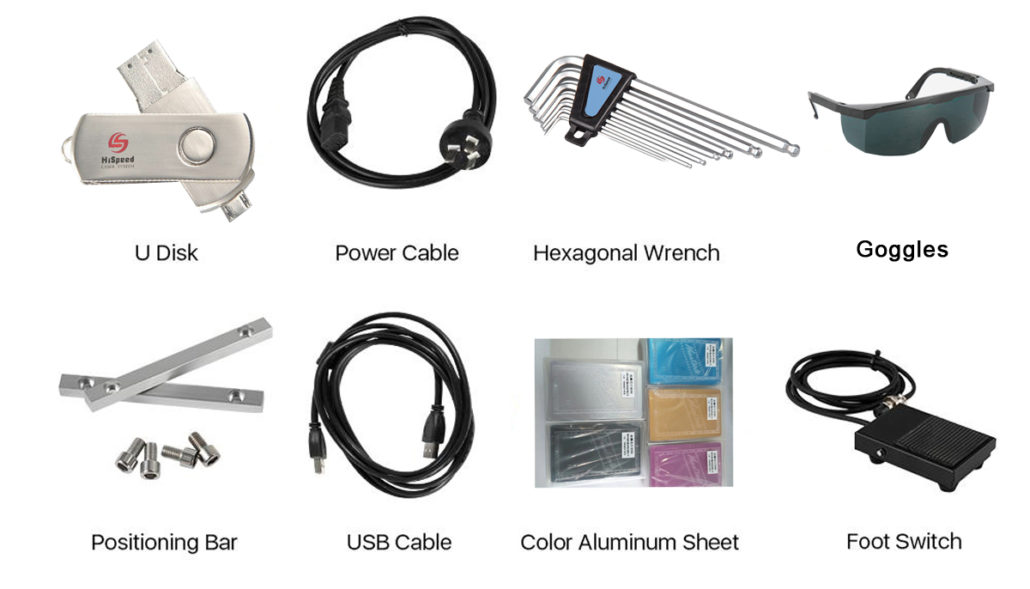 Laser cutting curved surfaces technical parameter
| Model | LS-YLP-20L/30L/50L |
| --- | --- |
| Laser Power | 20W 30W 50W |
| Laser type | Fiber(CO2 or UV is available) |
| Purpose | Marking and Engraving |
| Wavelength | 1064nm |
| Galvanometer | Dynamic Auto focus 3D scan head system |
| Marking Area | 70*70mm 110*110mm,150*150mm 200x200mm,300*300mm 400*400mm (optional) |
| Marking Depth | 0.03-0.5mm |
| Controller | Computer with marking software |
| Graphic format supported | JPG,BMP,DXF,PLT,STL |
| Working voltage | AC220V 50HZ ,AC110V 60HZ |
| Cooling type | Air cooling |
| Operating parameter | 0-40℃ |
| Laser module life | >70,000-100,000 hours |
| Warranty | 24 months |
| G.W. | 145KG |
| Package(L*W*H) | 75*68*154cm |
Product description

System operation

Windows PC

Software
MM3D laser marking controler
Control card
PMC2e/UMC4
Board interface
PCle/USB
Language
International Language
External axis control
XY platform control, Z-axis liting, rotation axis
Scanhead
Aperture
10mm
The diameter of the input spot
6.0~8mm
Dynamic Z-axis speed
>1400mm/s
XY-axis scan speed
>7000mm/s
Scan lens
Quartz field lens
Operating temperature
25+10C
Appendix
Support 2D precision correction file and the focal error correction file
Product application
Surface, Sphere, Inclined surface
Deep sculpture and cutting
Extended function
Large picture splicing, Customized software development, CCD Visual Marking, Spiral dialing
3d dynamic focusing fiber laser marking machine data reference
Scan lens data reference
Marking range
(mm)
                       Fiber
                          UV
Variable focal length range(mm) Variable focal length total (mm)
 
Variable focal lengthrange(mm)
Variable focal length total (mm)
70*70
     100-117                       17
 
131-140
           9
110*110
     168-195                       27
 
201-218
          17
150*150
     231-272                       41
 
307-350
          43
200*200
     303-392                       89
 
367-437
          70
300*300
     413-602                     189
 
469-596
         127
400*400
      96-1036                    440
 
 
 
Auto machinery industry: steel sleeve, piston ring, engine, factory metal flexible paper plates, engine metal flexible paper plates, machine tools, etc.Applications
Electronic communications industry: the keyboard, electronic components, household appliances panel, fiber optic cable, cable, etc.
Hardware equipment industry: tools, measuring tools, cutting tools, sanitary ware, tableware, lock, knife cut, medical equipment, fitness equipment, stainless steel products, etc.
Buckle sign industry: buttons, bags buckle, belt buckle, gold and silver jewelry, signs, badges, attendance cards, greeting cards, calendars, photo cards, leather bags, belts, pens and pen boxes, awards, trophies, all kinds of certificates, collections, arts, stamps, tablets, etc.
Gauge glasses industry: metal case, the bottom of the table, glass frame, instrument panel, etc.
Wooden craft industry: wooden crafts, calligraphy, and painting to copy and process table, furniture decoration, etc
Packaging bottle caps industry: tobacco, food, medicine, cosmetics and so packaging, metal bottle caps, cans, etc
Laser Marking Curved Sample Display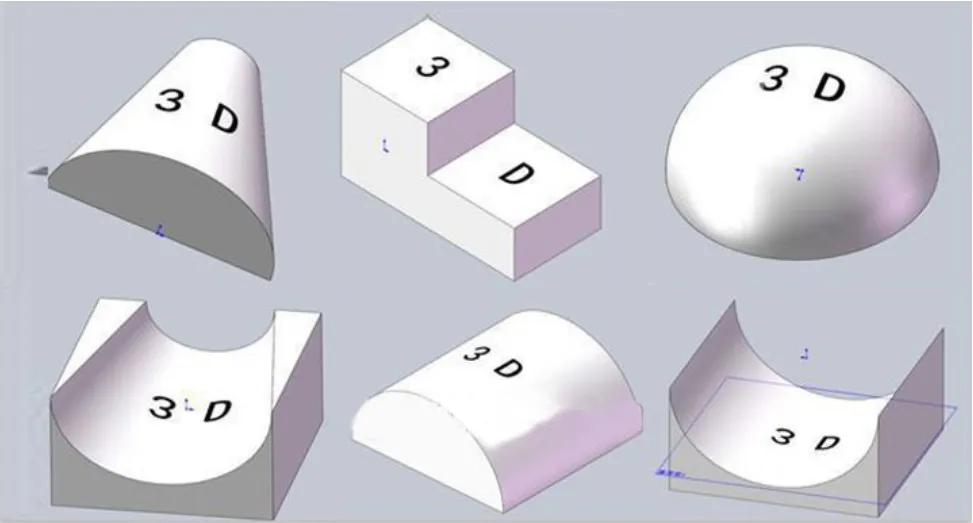 After Sales Service:
1. All of our machines will be fully checked by our quality control department before the shipment. We guarantee all of our laser machines have a one-year warranty (quick-wear parts not included).
2. Training details: operation principles, system and structure, safety and maintenance, software the processing technique, and so on.
3. Numerous feedback from our clients has proven that our laser machines are stable in performance with rare malfunction. However, we would like to handle it as follows once malfunction occurs:
a.We guarantee that we will give you a clear reply within 24 hours.
b. Customer service staff will assist and guide you to analyze the malfunction in order to locate the cause.
c. If the malfunction is caused by improper operation of software and other soft faults, we will help solve the problem online.
d.We will offer plenty of online support, just like detailed technical and installation instructions by email, video, and telephone. (Training by team viewer)