Flat Metal Plate Fixture (Suits for deep engraving and cutting jewelry names )
This is one of the optional parts for fiber laser marking machine.
User can use it to fix metal sheet for laser marking machine to do long time engraving cutting work, to avoid too hot metal sheet surface not flat.
It is widly use in engraving cutting work of jewelry material like brass, silver, gold sheet.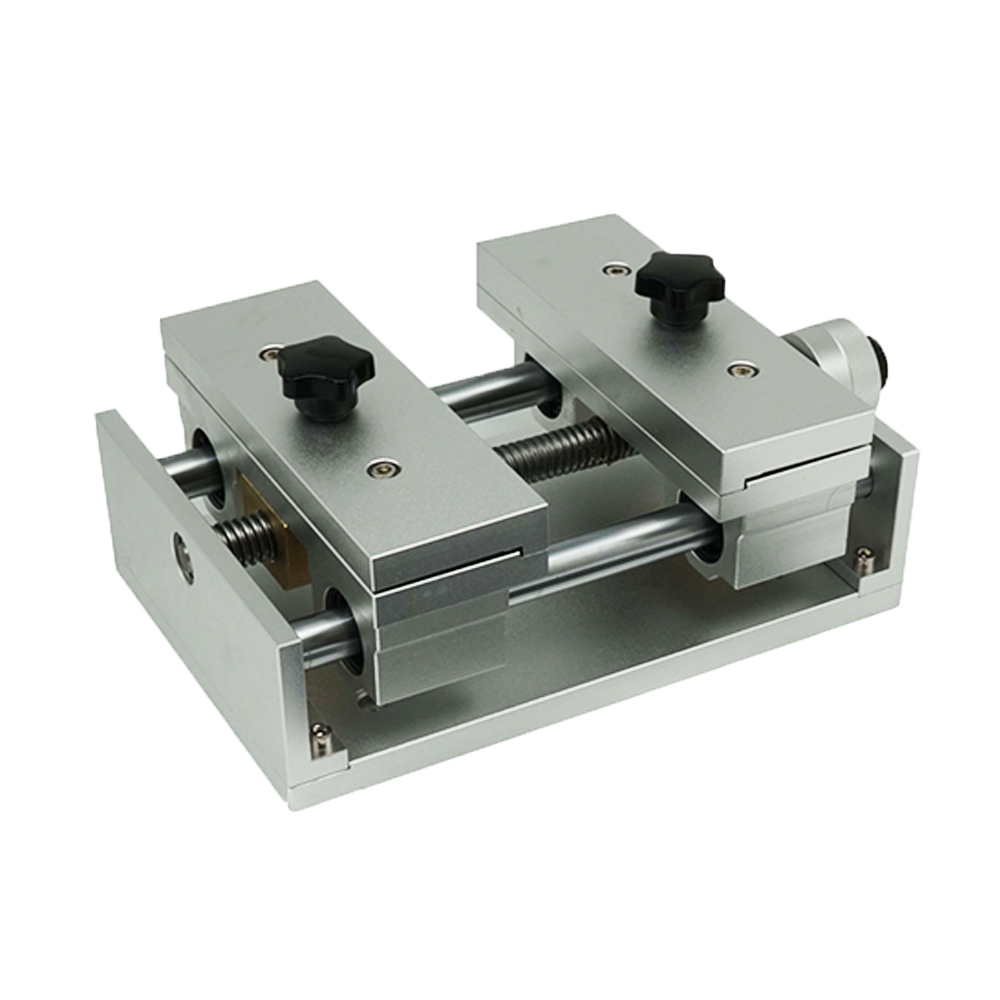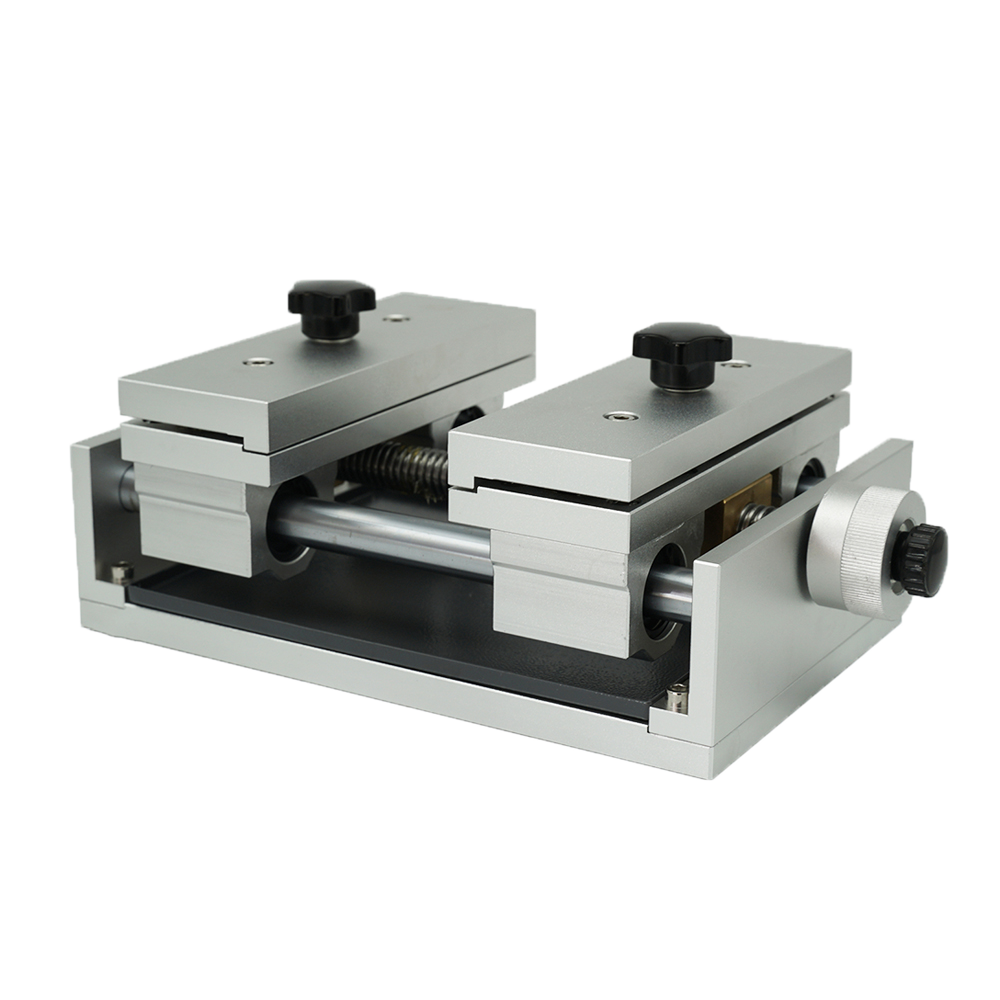 Tool partial details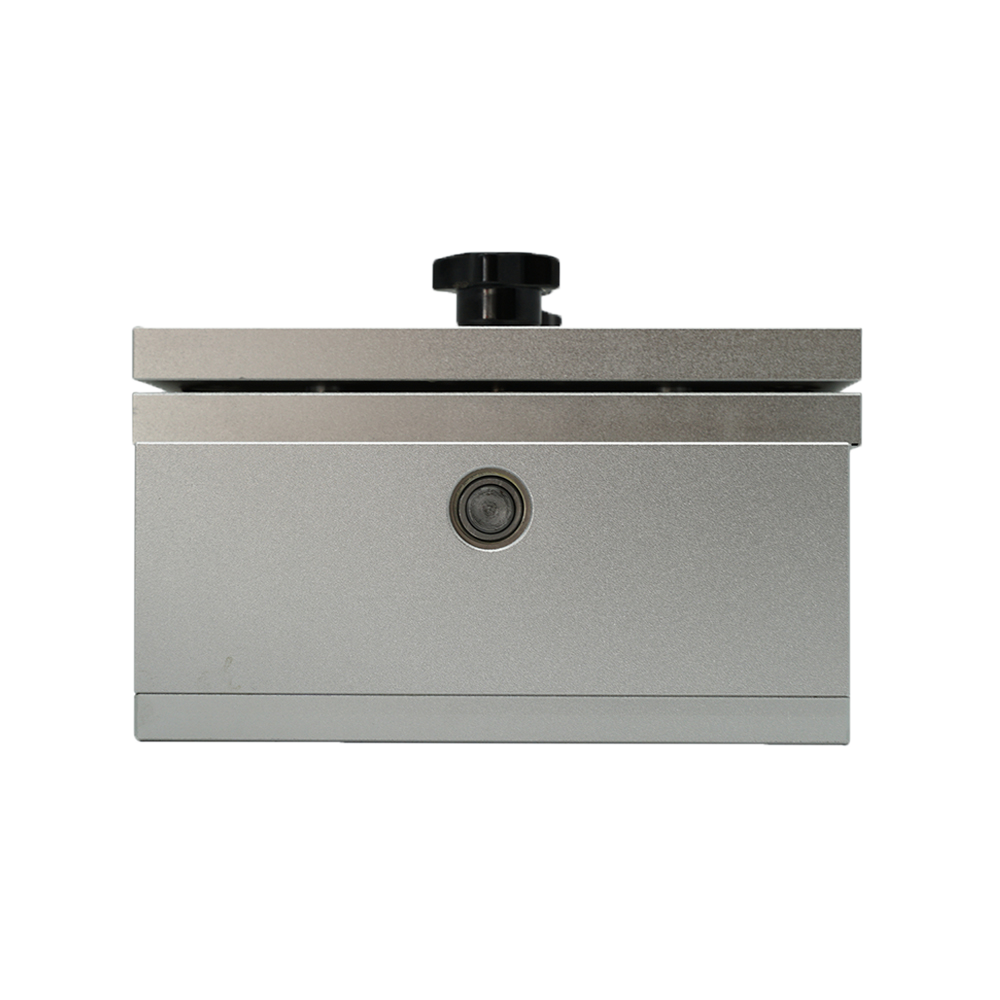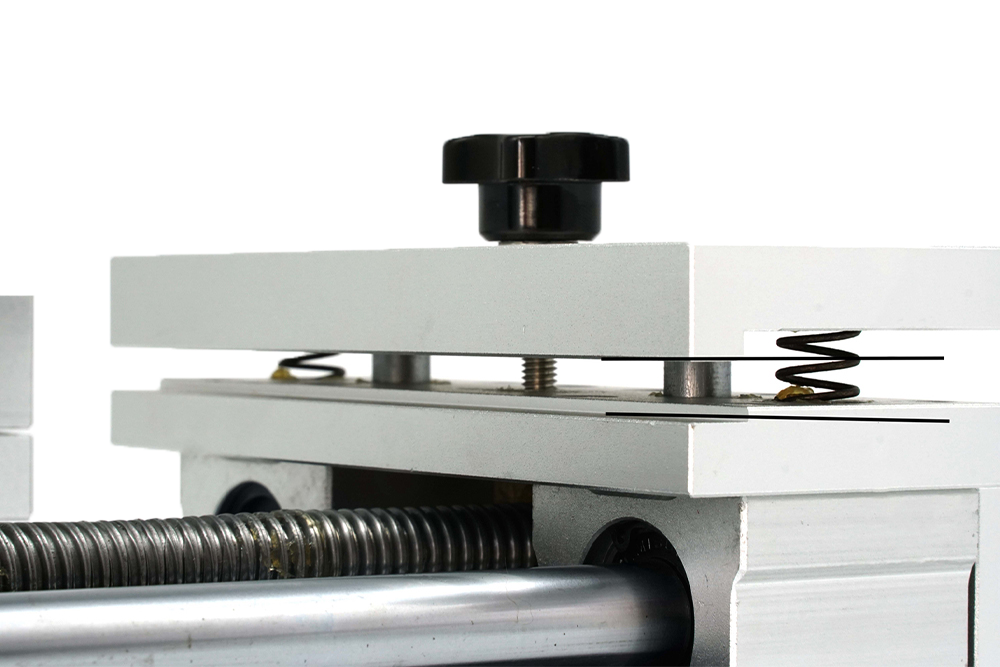 To give you a general idea of our tool, I specially took some machine actual image for customer!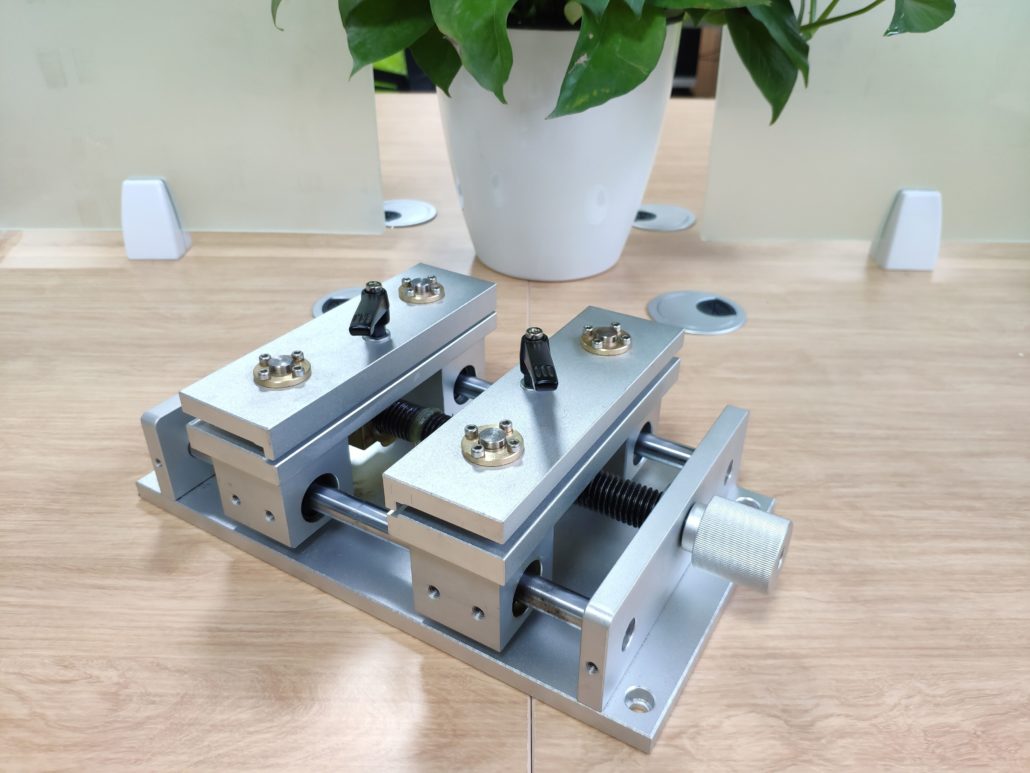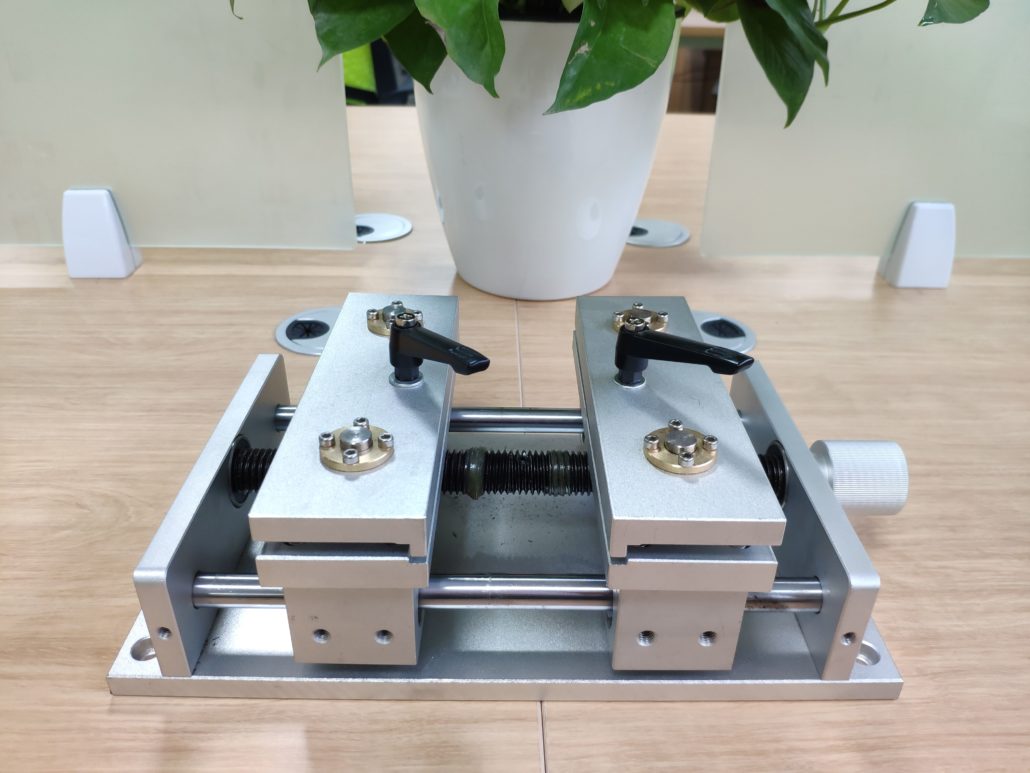 Product Presentation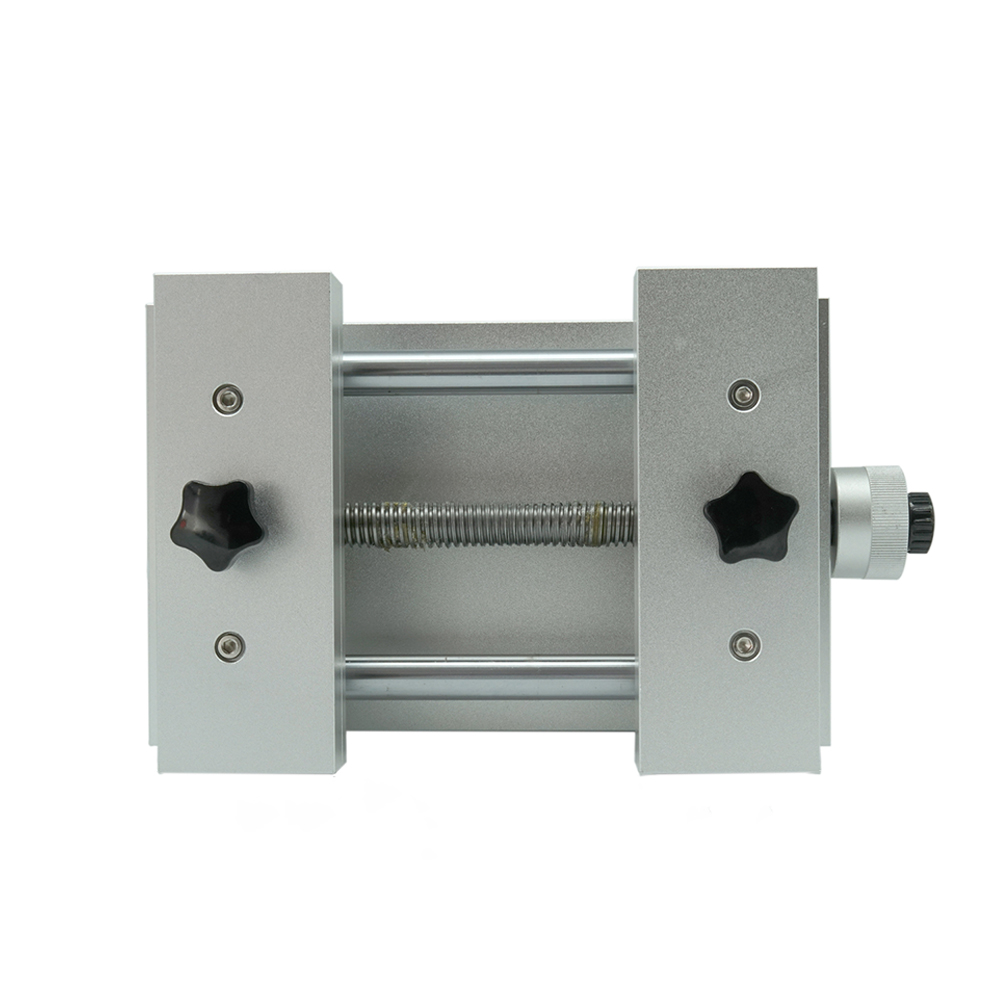 Product Name
Laser fixture
Material
Aluminium alloy
Size
290mm*185mm*107mm
Maximum width 135mm
Maximum height 4mm
Model
Manual
Mounting hole
4-150*100