Introduction of Flying CO2 Laser Marking Machine
---
CO2 laser marking machine widely used in many kinds of non-metal materalis such as paper, leather, cloth, organic glass, resin, acrylic, woodlens, plastic, rubber, wood crafts, packing of food and medicines, product identification and serial number,advertising signs.
Stable laser power output, good quality light spot, high precision marking, fast speed, engraving depth can be freely adjust.
Advantage
One Laser marker can work for more than 10 years with low power comsumables, Minimal Maintenance .
High Speed, Deep Marking, Higher Accuracy.
No need to adjust the laser path, Use Integrated Air Cooling.
4.Capable to prevent dust and water ,small volume,compact and solid.
Product Details
---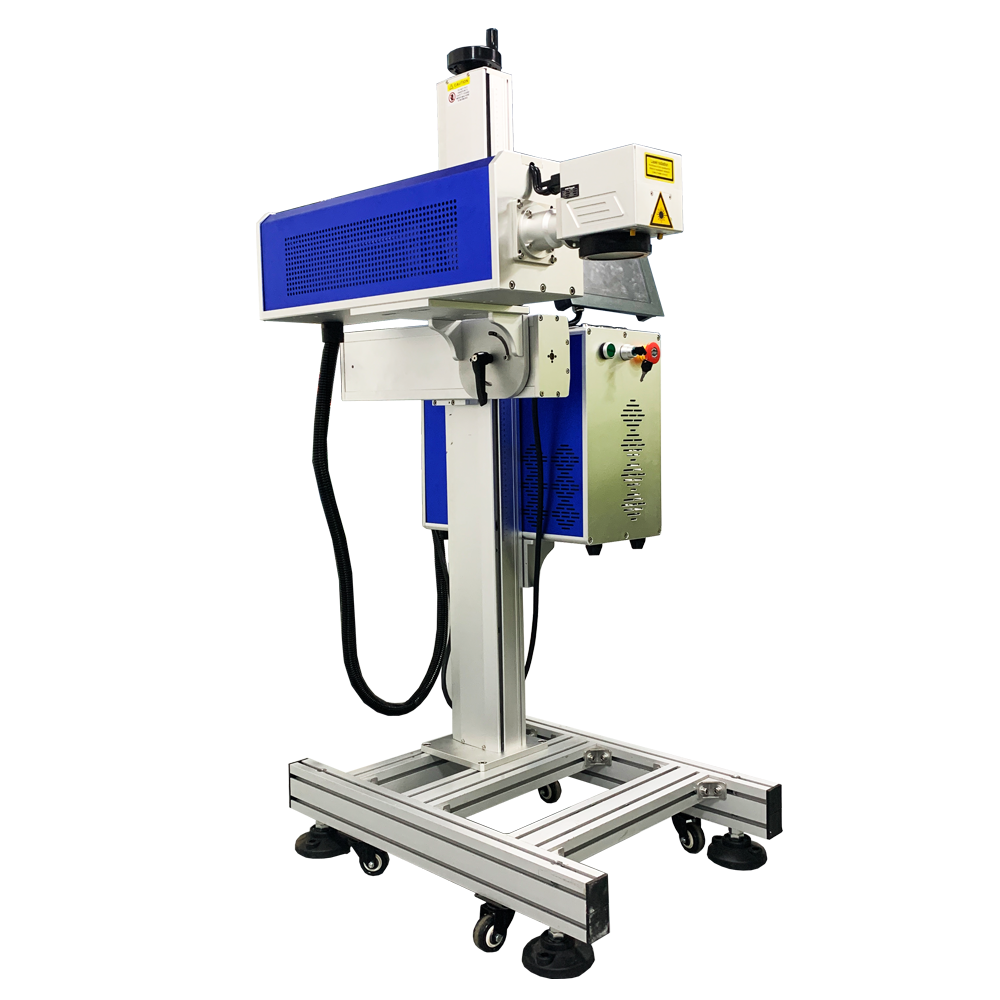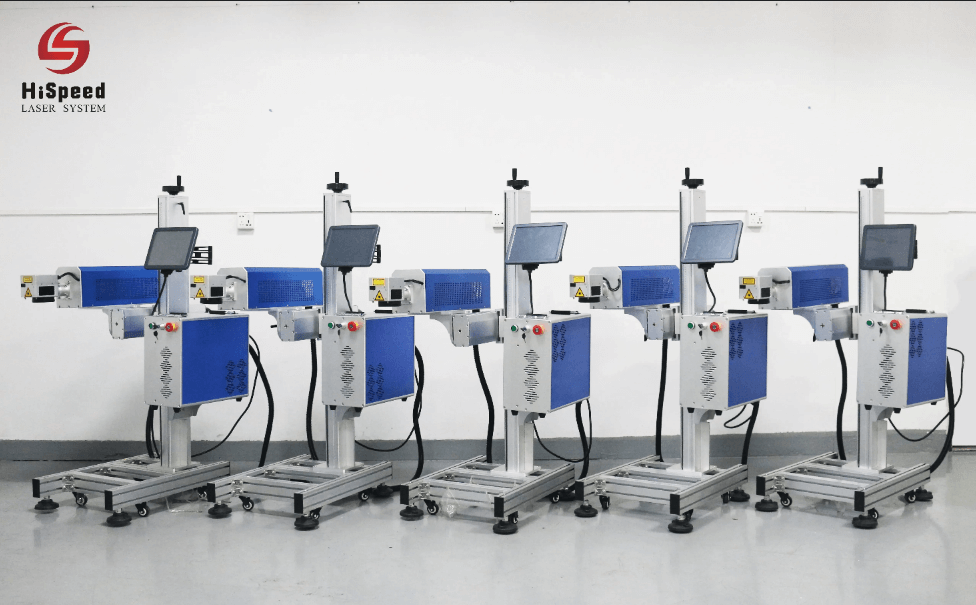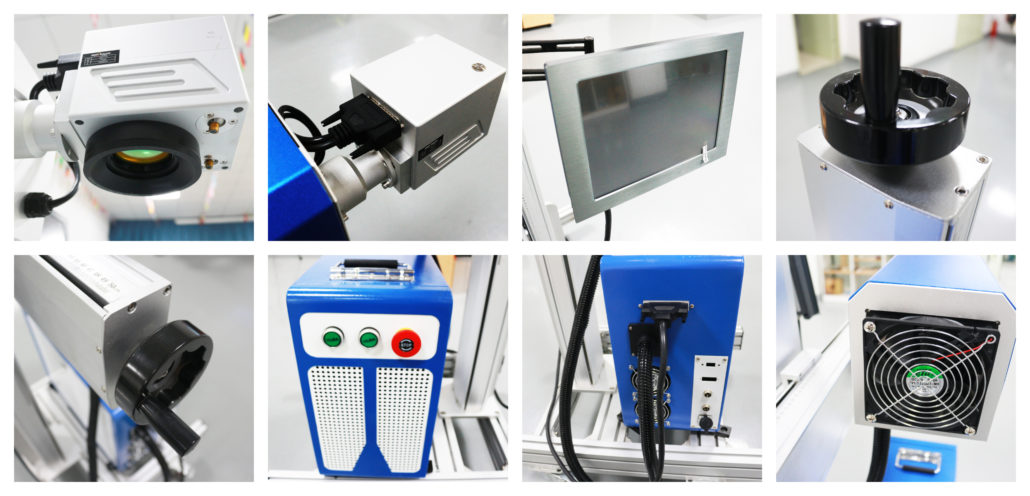 Machine accessories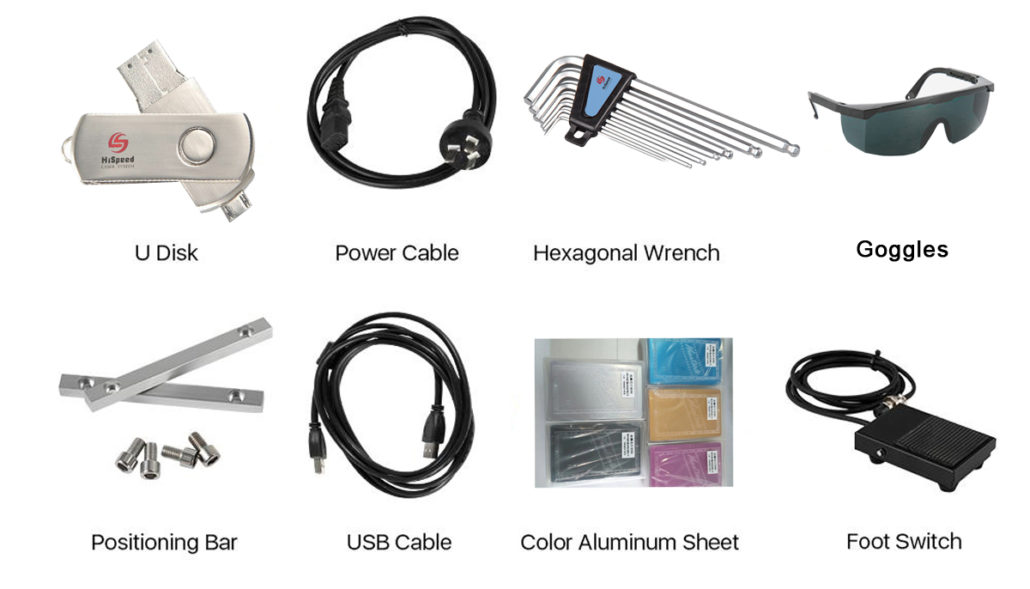 Technical specifications
| | |
| --- | --- |
| Power | 30W / 60W / 100W |
| Wavelength | 10.64um/9.3um |
| Beam Quality | M2<1.3 |
| Output Power | 10%-100%(continuously to be adjusted) |
| Output Frequency | 20KHz-100KHz(continuously to be adjusted) |
| Power Stability(8h) | <±1%rms |
| Focus Spot Diameter | <0.01mm |
| Engraving Speed | 800 standard characters/second |
| Minimum Line Width | 0.012mm |
| Minimum Character | 0.1mm |
| Repeated Accuracy | ±0.003mm |
|   | 300 Air Cooling>60W Water Cooling |
| Environment Temperature | 10ºC~35ºC |
| Environment Humidity | 20%-80% |
| Power Requirement | 220V/50Hz/  or 110/60Hz |
| Life of Laser Module | 40,000-60,000Hrs |
FEATURES:
1, Advanced high speed stable laser marking printing system.
2, Touch screen, easy operate.
3, Support PLT vector file import.
4, Support marking text, serial number, date, time,random Code and read text from file.
5, Support save text to file, easy trace for future use.
6, Print font support SHX, TTF and we designed CSF.
7, Support many format barcode and QR code.
8, Support static print, fixed speed print and detect speed print.
9, Support normal print, multi-port print and cable/pipe print, adapt to various production line.
10. Multi-port print support the max 4 port print, each port can print different file.
11. Can automatically protect the file from being lost in case of accident power outage, and automatically recover the scene at power outage when restart it.
12. Support multi user login in and operate.
13. Low power consumption, working temperature from -15~+60°C (can normal operation)
14. Ultra-stable working performance: adapt to 7X24 hours of long-term online work.
15. Ultra-fast response speed: port response time is nanoseconds, galvanometer and laser hardware control, real-time response.
16. CO2 air cooling, have a life span more than 60,000 hours, no consumable parts, almost no maintenance all the life.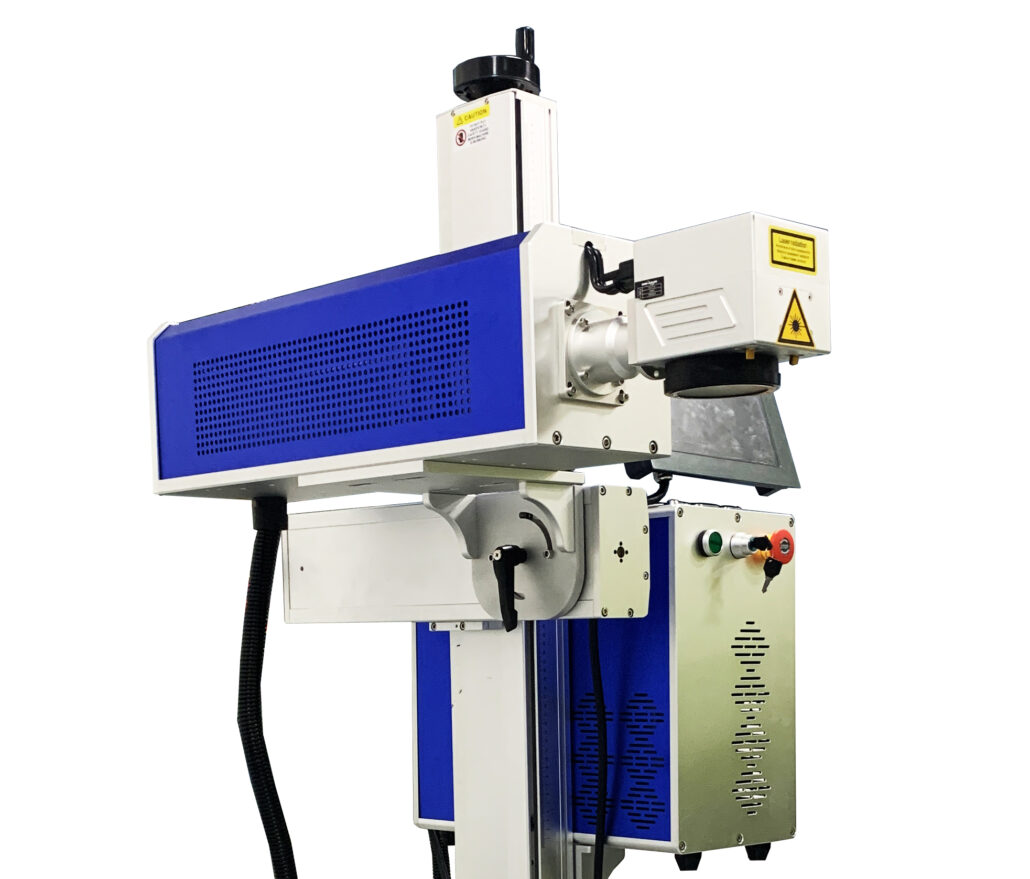 01.Galvanometer Scanner:
It is equipped with automatic scanning system, friendly operation process.L aser head can be rotated 180″left and right.the whole marking system can be rotated 180°up and down. Support dfferent angle marking.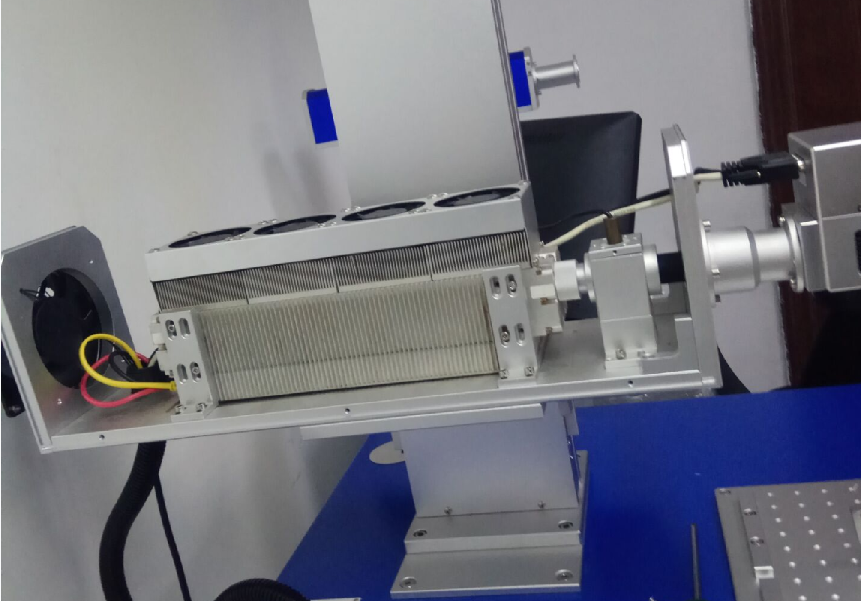 02.CO2 Laser Source:
Machine is standard with Hispeed Brand,Coherent,Synard laser source, with expected 50,000-60,000hours life span, support 7 x24 hours work .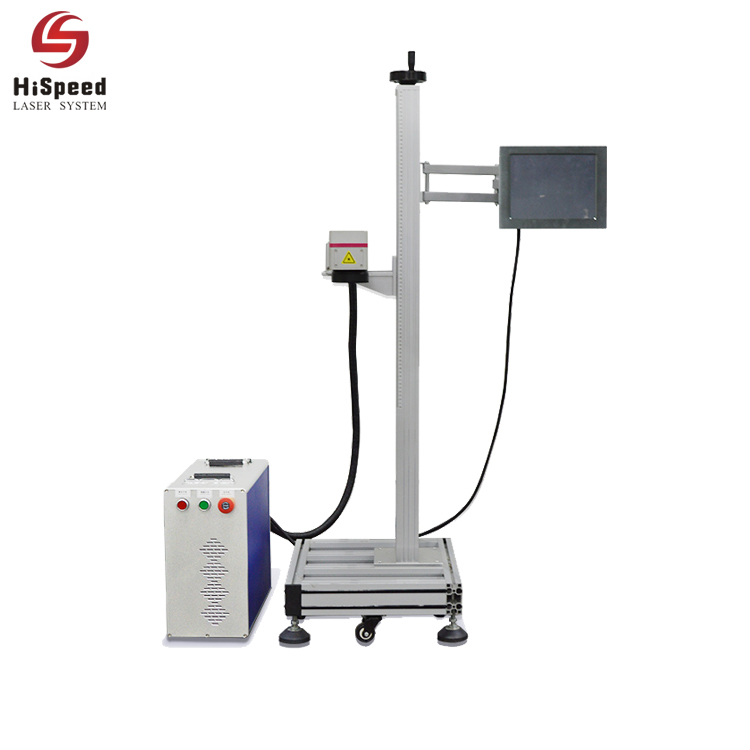 03. Standby Column:
With ruler,wheels and liting handle,easy to move and adjust focus length.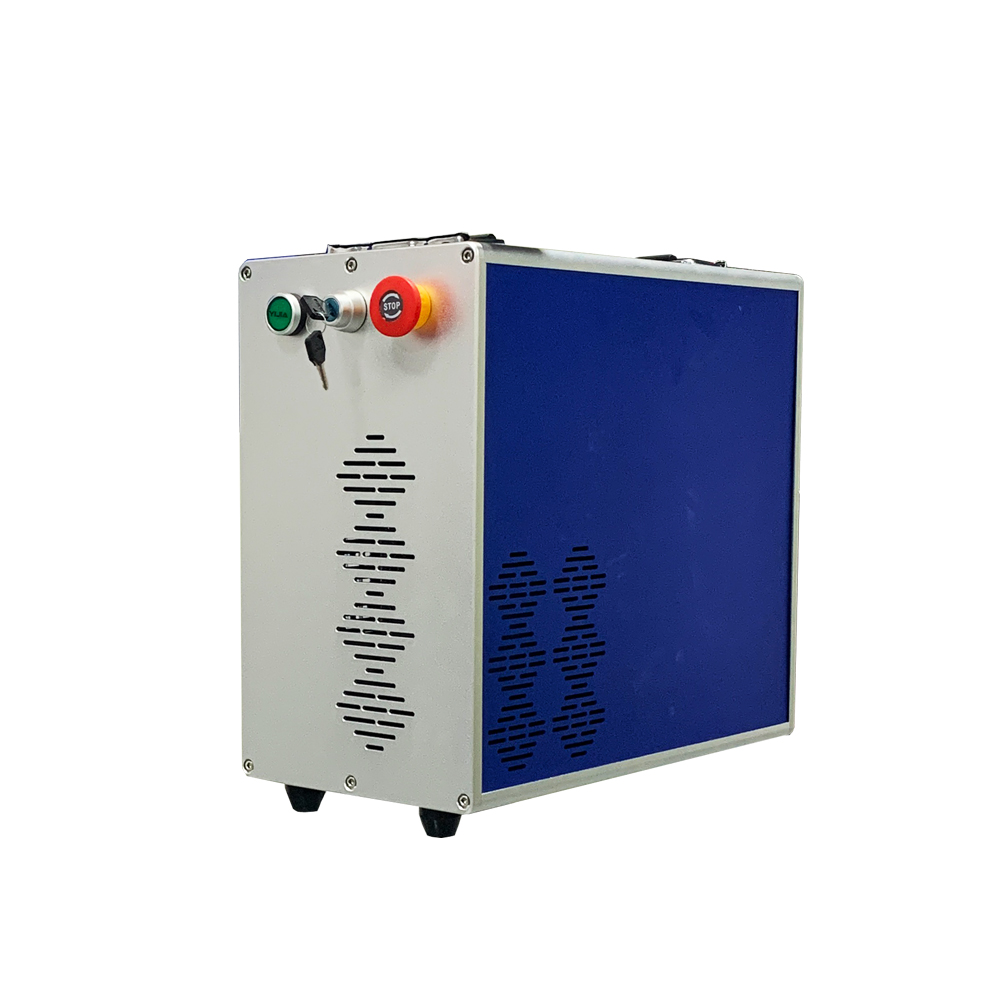 04.Control System:
Sealed standby cabinet model control system, with USB port and wheels, support moving to any production line or table to mark.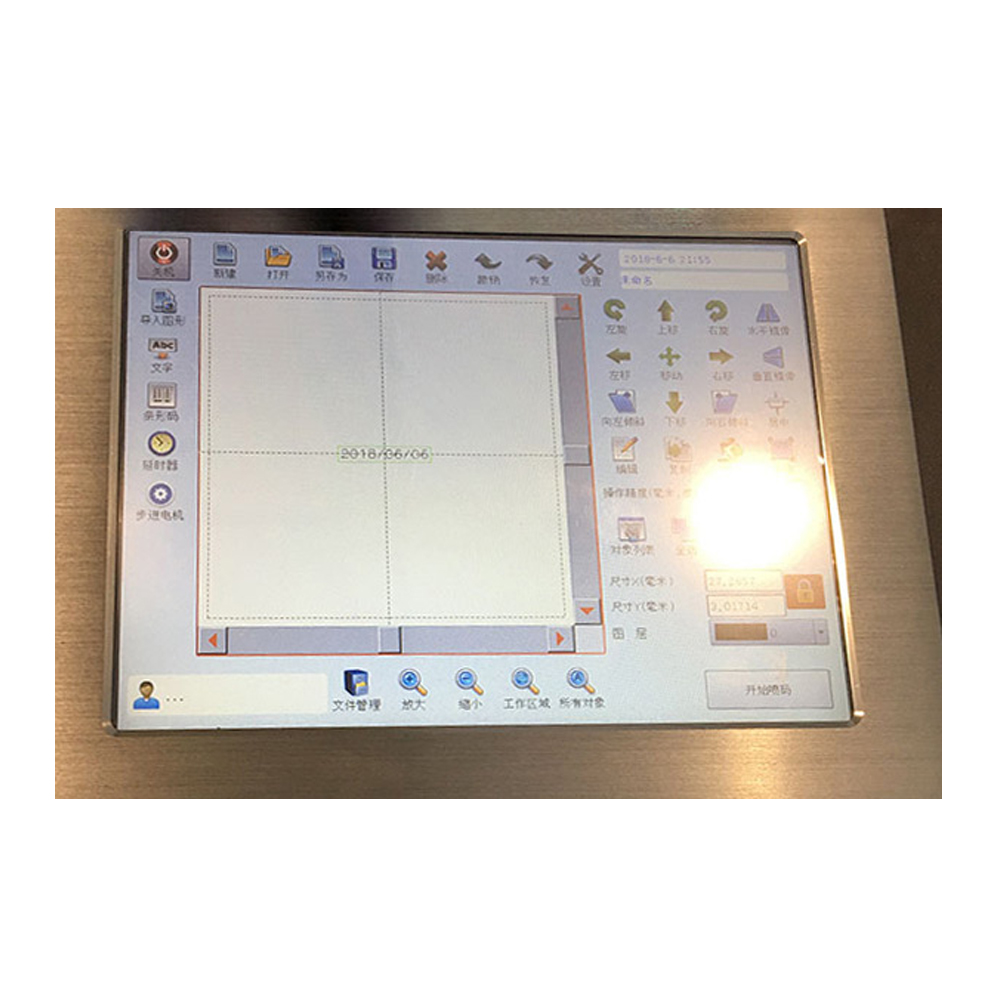 05.LCD Touch Screen:
LCD touch screen control panel, easy operation, no need work together with PC.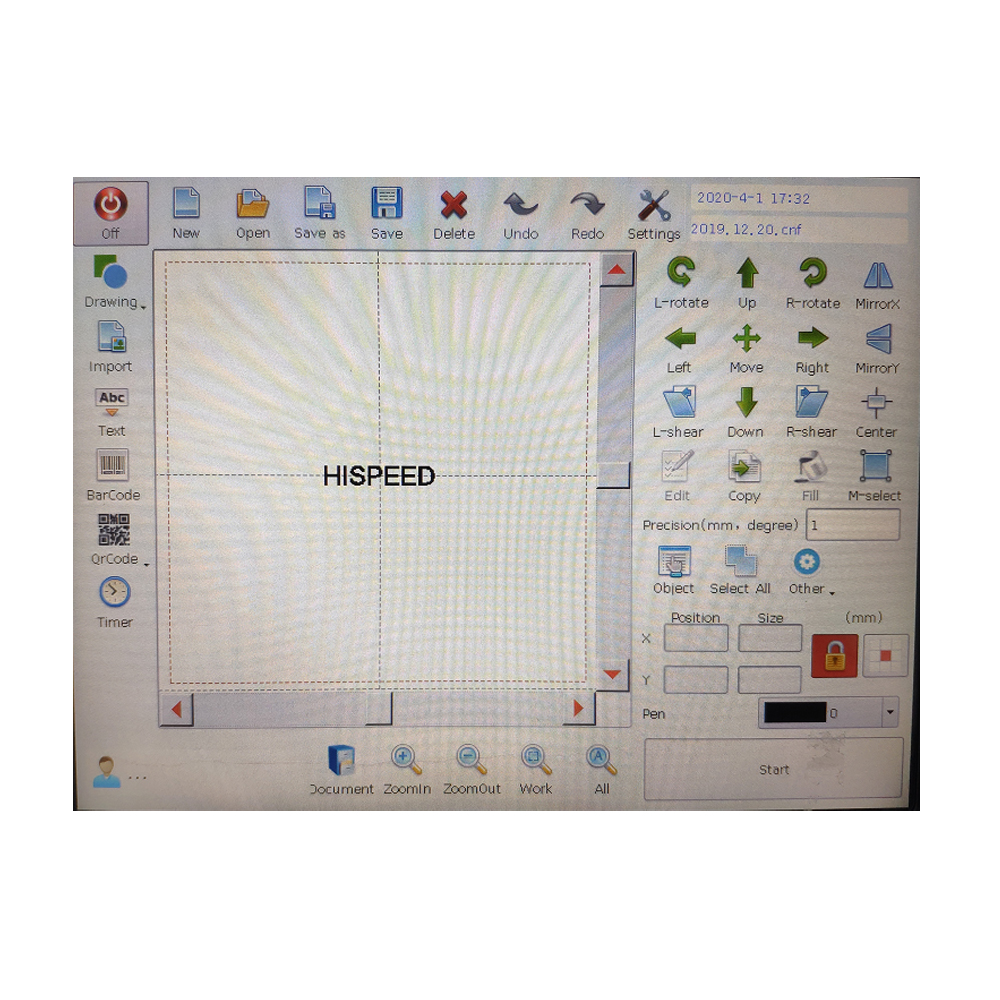 06.Software:
Advanced marking software is aleady installed, specially suitable for production line mass marking, easy operation.
Industry Application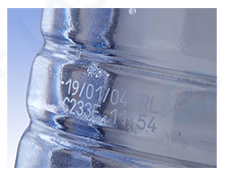 Drink Bottle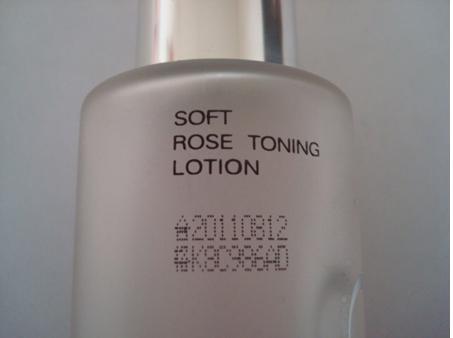 Plastic Bottle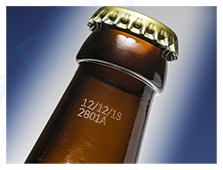 Glass Bottle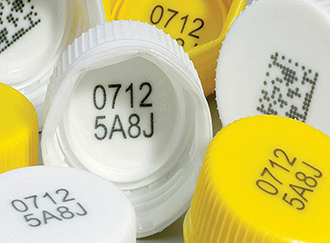 Plastic bottle caps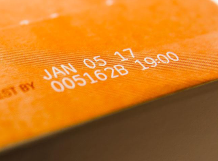 Karft Paper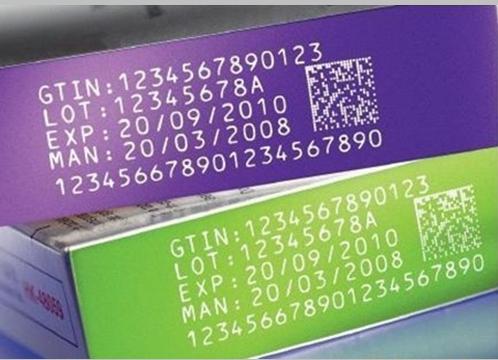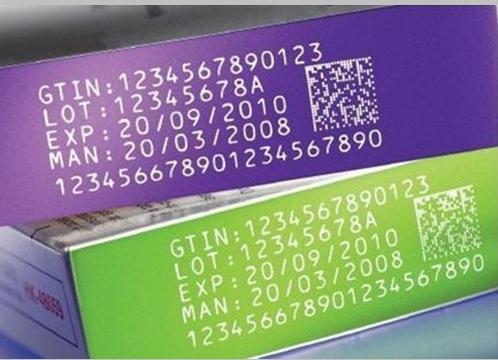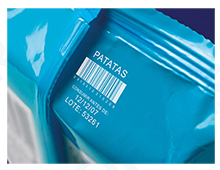 Food Package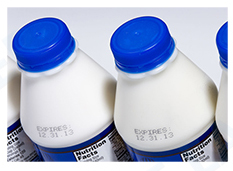 Milk Bottel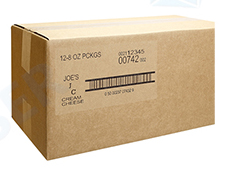 Carton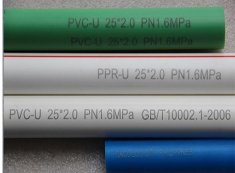 Plastic Pipe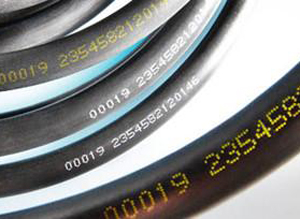 Wirecable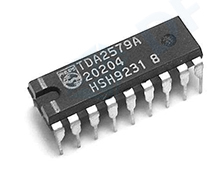 Electron Component
After Sales Service
1.All of our machine will be fully-checked by our quality control department before the shipment.We guarantee all of our laser machines have a one-year warranty (quick-wear parts notincluded).
2.Training details: operation principles, system and structure, safety and maintenance, softwarethe processing technique, and so on.
3.Numerous feedback from our clients have proven that our laser machines are stable inperformance with rare malfunction. However, we would like to handle it as follows oncemalfunction occurs:
a.We guarantee that we will give you a clear reply within 24 hours.
b.Customer service staff will assist and guide you to analyze the malfunction in order to locatethe cause.
c.If the malfunction is caused by improper operation on software and other soft faults, we willhelp solve the problem on line.
d.We will offer plenty of online supports, just like detailed technical and installation instructionsby email,video, telephone. (Training by team viewer)