Many options are popular nowadays to help you start a laser engraving business. All you need to do is to know which type of products you want to manufacture from a laser engraving machine. To make it easy, we have prepared the top 20 laser engraving project ideas on which you can do a profitable business. Besides, it will also be helpful for those looking for DIY project ideas.
It is important to note that the market growth of laser engraving machines is expected to reach more than $15 billion by the end of 2022, resulting in increased laser engraved product demands. However, recently all these laser engraving project ideas below are trendy in the laser engraved products market.
Top 20 Laser engraving Project Ideas
In the following, we have prepared some of the most popular sectors you can focus on for your starting business. Manufacturing these laser engraving business ideas is simple and professional. You can make considerable returns from these ideas if you promise high-quality engraving. Above all, you can make your creativity real with these products.
We have covered most of the popular laser engraving project ideas from the latest laser product market research. Wood, metal, plastics, and leather are the primary materials for these products. However, most of these products are fancy yet have high market demand. Especially during the festival times, these products are trendy.
1.      Laser-cut wooden games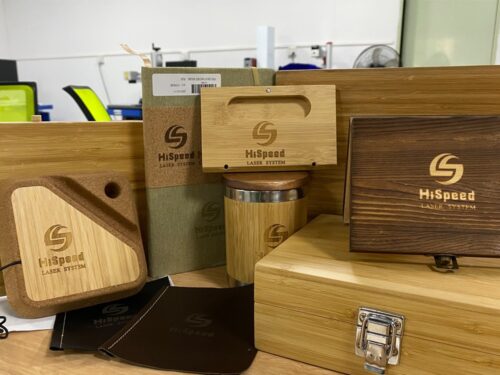 Board games are one of the most popular indoor games in the world and are getting more popular nowadays. In this case, the laser engraving machine is one of the most used machines for most game boards playing a significant role in this case. Popular laser engraved product for board games is chess, Rummikub, scrabble, Labyrintus, laser cut wood puzzle, Mijn lief, etc. Laser engraving machines make a perfect engraving that attracts people the most.
2.      Laser-engraved kitchen items
The kitchen is also one of the best places to implement laser engraving project ideas. Kitchenwares such as wooden spoons, chopping bo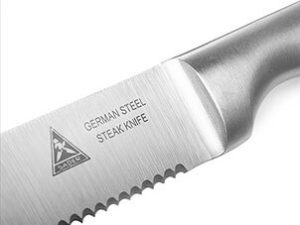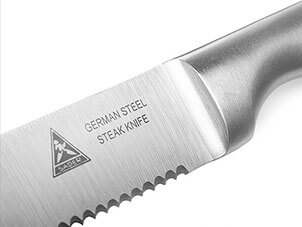 ards, chopper holders, expandable bamboo trivets, wooden salt boxes, pepper grinding tools, etc., are the most popular laser engraving project ideas for kitchen laser engraved products. Besides, High-quality knives, choppers, and masala boxes with attractive designs quickly welcome people. Laser-engraved kitchen items are indeed one of the best laser-engraving business ideas.
3.      Laser-engraved musical instruments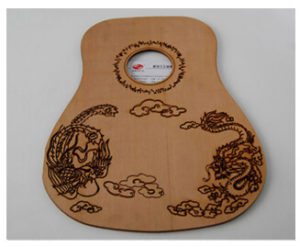 Who doesn't like music? Everyone loves musical instruments. Laser-engraved ukuleles and guitars are the world's most famous laser-engraved musical instruments. Although some other traditional tools also require laser engraving. A unique harmonious instrument design quickly attracts musicians as they prefer the arts in the music. Therefore, engraving these musical instruments would be one of the best laser engraving business ideas.
4. Laser-engraved Coasters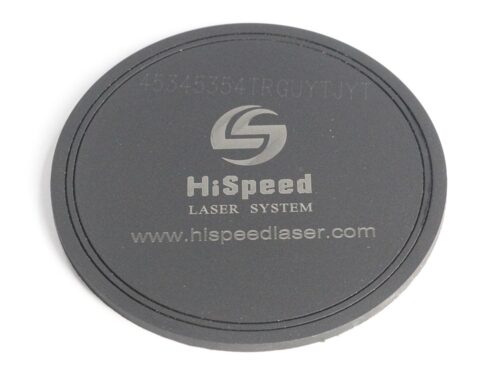 Wooden coasters protect a table or any other surface from strains and are prevalent in every house. The use of costers for drinks is the most popular. For example, putting a coaster on top of a glass means the drink is not finished yet; it also prevents contaminants from coming inside the glass. In this case, engraving beautiful and meaningful design on these coasters will increase their value. Laser engraving would be one of the best laser engraving project ideas for laser-engraved coasters.
5. Laser-cut Christmas ornaments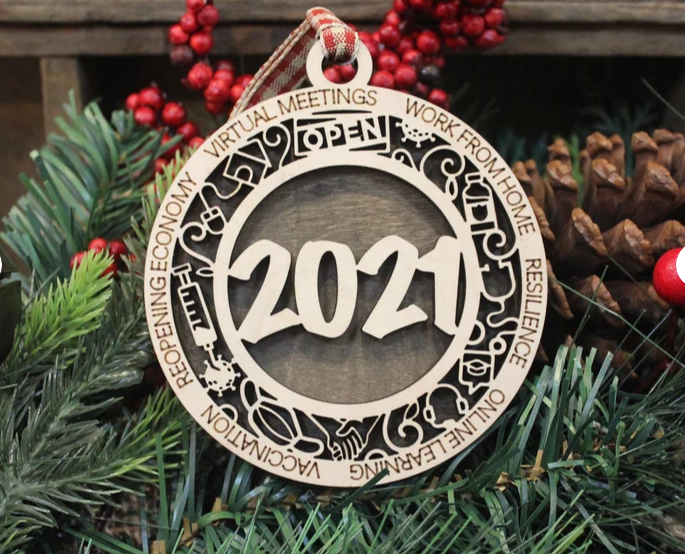 Christmas comes every year, and lots of people officially enjoy this day. Lots of businesses organize thousands of events during the festival. Everyone loves to decorate their house with laser cut Christmas ornaments, unique letters, photographs, toys, balloons, cards, candies, etc. Laser engraving plays an essential role in making all these staffs. During the festival, all the laser engraving businesses make an excellent profit. Therefore, it is also one of the best laser engraving project ideas that you can choose from this list.
6.      Laser-engraved jewelry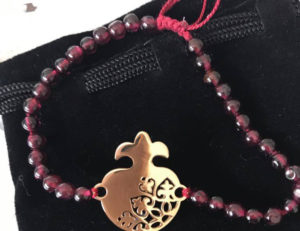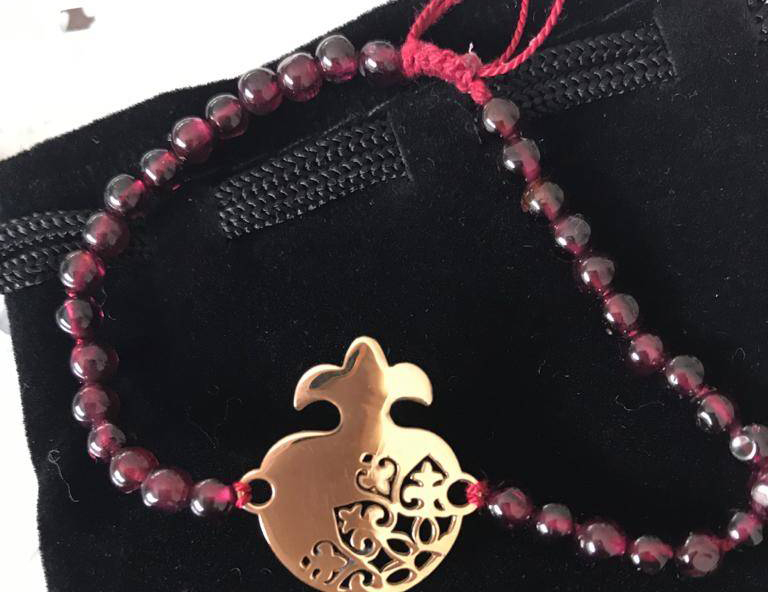 Laser engraving jewelry is easy and quick with the hispeed laser engraving machine. If you consider these laser engraving business ideas, you can customize various jewelry products. Some of the most common examples of laser-engraved jewelry are bracelets, necklaces, earrings, jewelry tags, rings, etc. Why should you choose a laser engraving machine for jewelry? Because it is precise and accurate, which engraves every tiny detail of the design.
7.      Laser-marked electric gadgets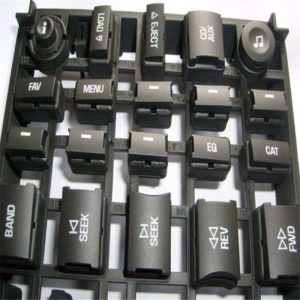 Electric gadgets are everywhere, even the phone or computer you use now. If you look closely, you will find that these gadgets have one specific place to get all the product specification info. For example, a mobile charger shows how many amperes it can provide from how much voltage. Laser marking machines plays an excellent role in laser etching this info. Therefore, laser engraving on electronic gadgets is one of the best laser engraving project ideas you can choose from.
8.      Laser-engraved household products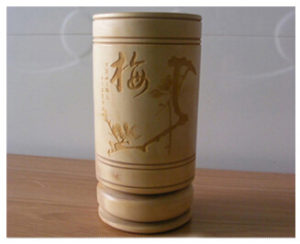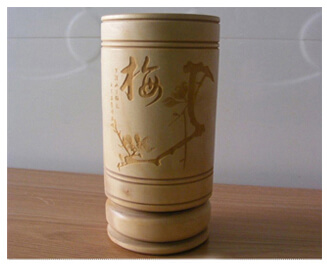 Surprisingly, there are plenty of household products that you can choose from for your laser engraving business ideas. These laser engraved products have incredibly high demand in the laser products market. Many products are famous for laser engraving businesses, from tissue boxes to wall clocks. Home décor, coffee cups, product labeling, outdoor décor, letter posts, house fence, door knobs, etc., are the most common examples of laser-engraved household products.
9.      Laser-engraved signage, letters, and numbers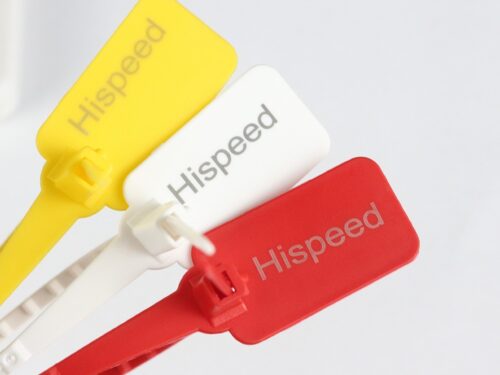 Signage represents a company or a direction to a specific location or identifies a room and place. In this case, you can offer durable, easy-to-clean laser-engraved signage for rooms, hotels, apartment doors, etc. The material for this signage can be metal, wood, or acrylic, depending on the customer's choice. In most cases, acrylic and woods are prevalent.
10.  Laser-engraved photo frames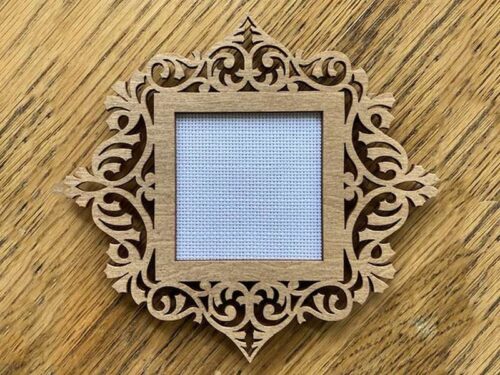 The picture frame represents the value and meaning of the photo of the frame. Customized laser-engraved photo frames are high-quality and gorgeous for any occasion. You can provide varieties of unique designs for laser-engraved photo frames. However, the photo frame materials might include glass, wood, metal, or leather.
11.  Laser-engraved leather items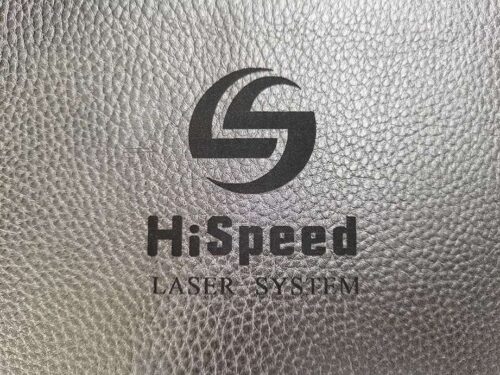 Everyone knows that when they touch an engraved leather item, they cannot stop admiring its beauty. The laser engraving process on leather products is tricky. If you can do it perfectly, you can quickly get regular customers. Unique laser-engraved leather products are wallets, notebook covers, knife holders, leatherette flasks, leatherette treys, etc.
12.  Laser-cut paper cards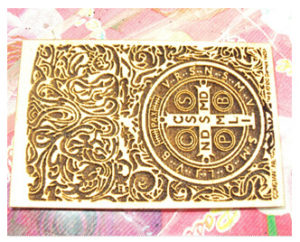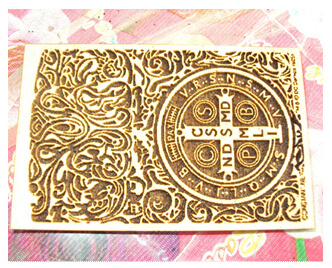 Using a laser engraving machine, you can create the finest geometries on paper cards with high precision and quality. However, you can start a successful business and inspire your customers with fresh designs using a top-notch laser engraving machine. It is easy to cut and personalize extremely delicate paper shapes and personalize them with engravings of logos, pictures, or ornaments.
13. Laser-engraved Bookmarks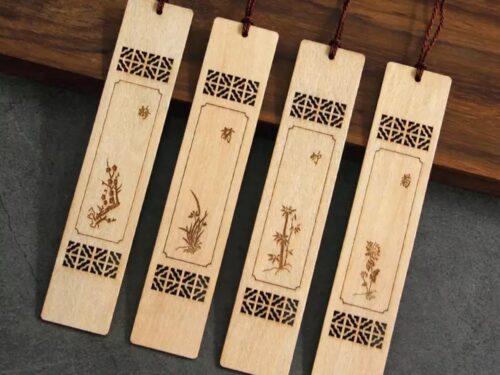 Bookmarks are unique gifts, especially for teachers and students. This bookmark fits neatly into the pages of people's favorite books and would make a wonderful gift for the book's enthusiastic people. You can count this product as one of the laser engraving project ideas. In this case, you can customize the bookmarks with personalized notes at the back.
14.  Laser-engraved glass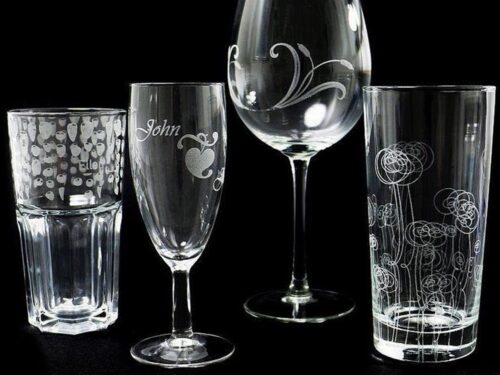 Wine glasses are traditional in most countries in the world. A wine glass has three parts, bowl, stem, and foot. However, you can offer varieties of crystal wine glasses of all types. Choosing laser engraving for wine glasses would be one of the best laser engraving project ideas you have ever made to start a profitable business.
15.  Laser-etched fancy Items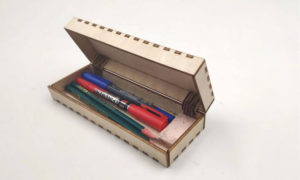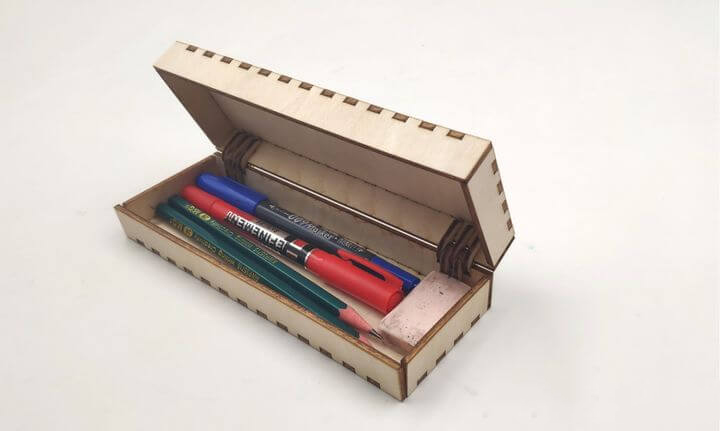 Laser-etched fancy items such as sculptures, ethnic patterns, kerf-cut teeny lamps, wood engraved calendars, bridal shows, etc., are noteworthy. Laser engraving service for fancy products would also be one of the best laser engraving project ideas that you can imagine.
16.  DIY laser-engraved denim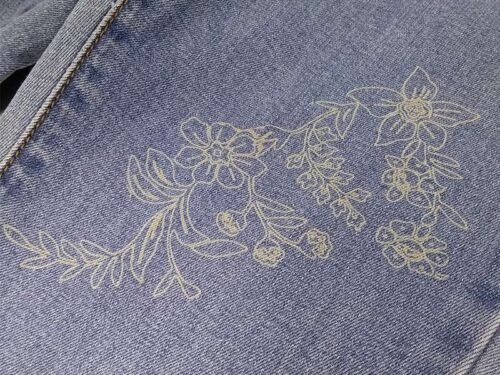 Everybody's wardrobe usually includes denim as an essential piece of clothing. Engraving a distinctive design may make a denim item stand out. Tightly woven, long-lasting materials like cotton or denim make a great impression. With a laser, you can create lovely designs in a small portion of the time it takes to embroider by hand.
17.  Custom laser-marked measurement tools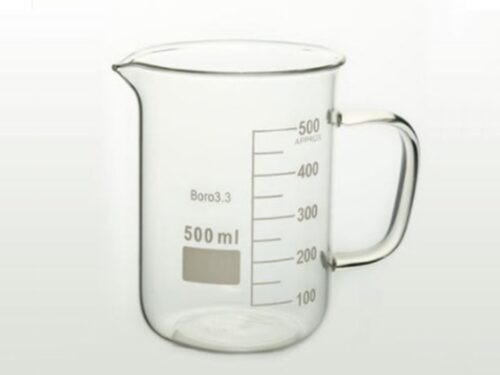 Sometimes standard tools are not enough for measurement. In those cases, we intend to make our measurement tools for specific purposes. However, customized measurement tools require marks on the surface. Laser engraving would be the best choice to engrave the measurement digits. Offering customized measurement tools is also one of the best laser engraving project ideas that you can choose from this list.
18.  Laser-engraved sports items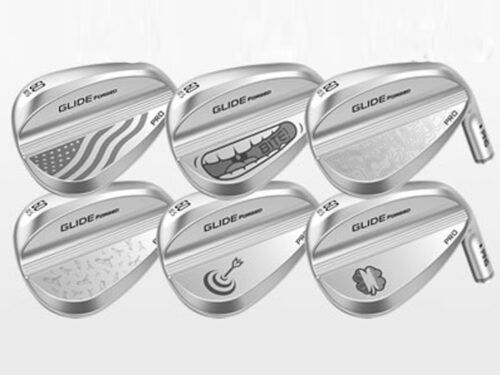 The sports industry is a renowned manufacturing company that reaches people with various products today. Laser engraving on sports goods is one of the modern applications nowadays. Some noteworthy examples would be golf clubs, firearms, trophies, footballs, basketballs, baseball bats, yoga mats, etc.
19.  Product identification laser marking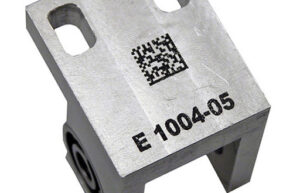 Product identification numbering is a compulsory procedure in every manufacturing terminology. The product identification number can be a QR code, barcode or letters, and numbers. Laser engraving for product identification number printing is nowadays famous on most metallic, plastic, and wooden products. Therefore, this business can be one of the best laser engraving project ideas.
20.  Laser-marked plastic tags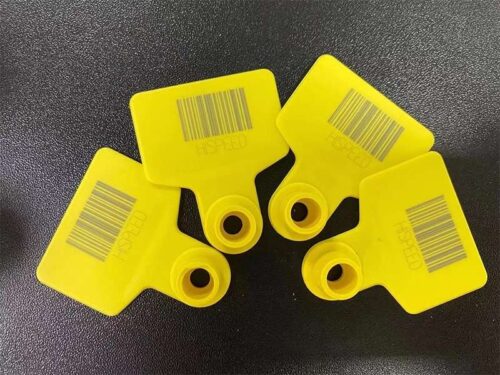 The twentieth laser engraving business concept you might select as a starting laser engraving business comes last but not least. Laser marking on plastic tags produces a black, contrasting mark that is very readable. The flexibility and toughness of vinyl and polyurethane tags make them suitable for various uses. Tags work well for labeling merchandise, wood pallets, and assets in many contexts.
Expert Advice
Starting a laser engraving business is not difficult. If you know the appropriate way, you can create your business independently. Above, we have demonstrated the twenty most popular laser engraving business ideas you can develop. You need to know these ideas and make your target consumers. Once you finalize the laser engraving idea, you can learn how to do it perfectly. Once you know both, you are ready to kickstart a successful laser engraving business right from your house, garage, or shop.
Moreover, you can also reach our customer service point to know more about these. Besides we have also prepared hundreds of videos that can be useful for you. Contact us for any queries, and our experts are waiting to resolve your problems.