Laser cutting is a new type of cutting and manufacturing technology. It uses fiber optic or CO 2 laser cutting to engrave materials for a variety of industrial manufacturing applications. Laser cutting is versatile, and 3D laser cutting is even more so. Typically, lasers can be used to cut, drill, engrave and weld a wide range of materials in many configurations. Now there are 3D laser engravers that can engrave materials with a 3D effect. 3D laser marking machines can engrave plastic, glass, wood, and all metals.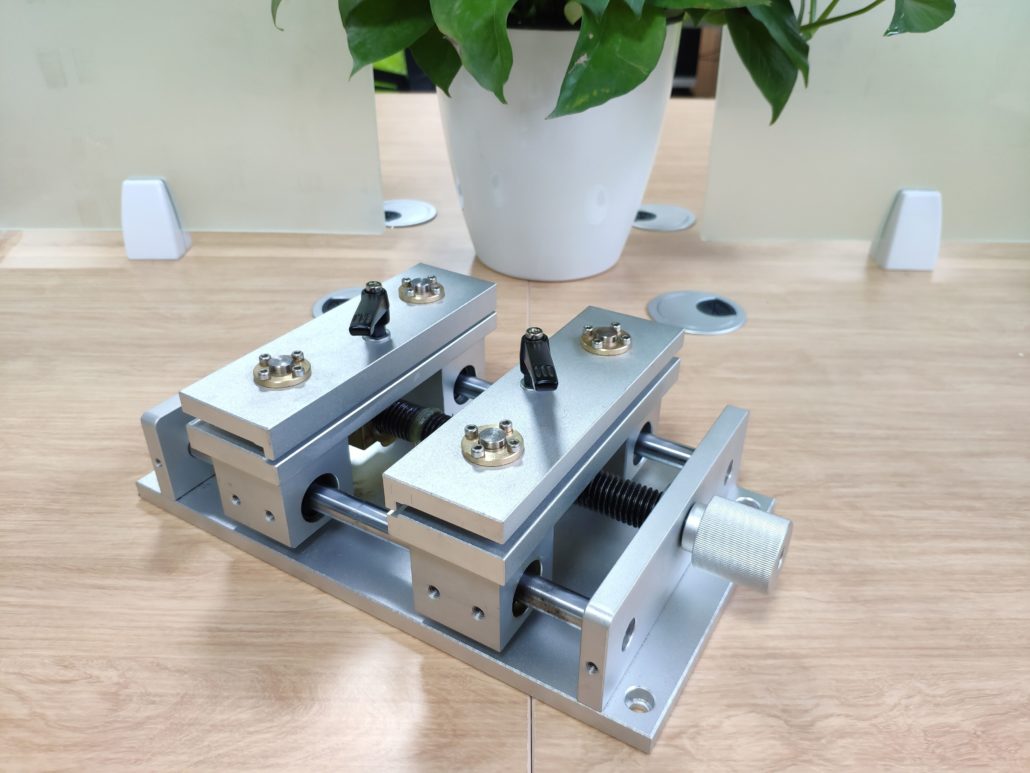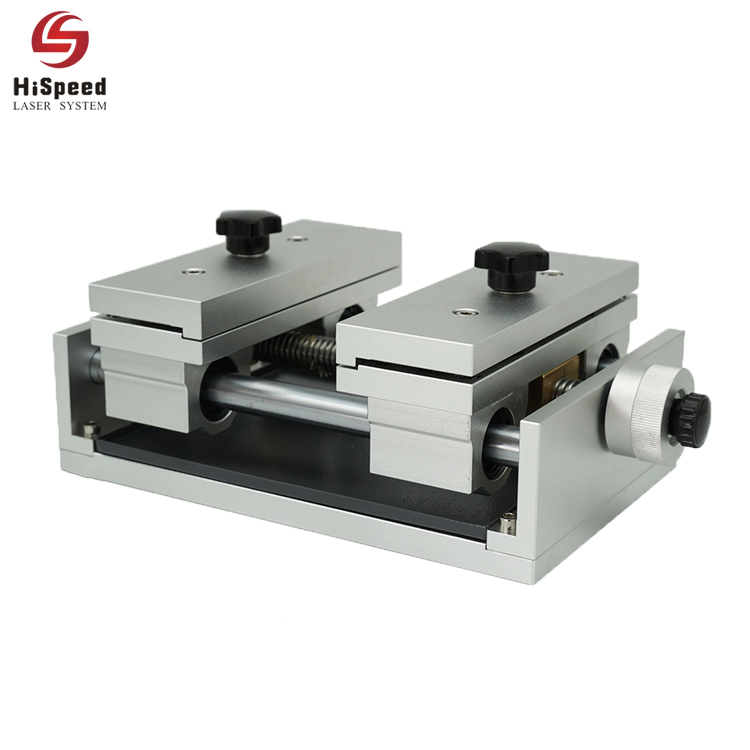 How 3D laser engraving machines work
3D laser engraving is different when it comes to input. It is a long and arduous process, but once you provide the input to the machine, the magic begins to happen. Basically, all designs, patterns, photos or logos, etc., are created on the 3D modeling software built into the machine or purchased from a third party.
Relief engravings are deep engravings with different heights, created by shades of grey in the graphics. In these different light and dark variations, thus creating different heights. Relief engravings are a real eye-catcher and make any application more attractive. They are perfect as carvings for jewelry or carved wood ornaments.
The right type of material for 3D engraving
3D engraving wood
3D engraving wood, with its often impressive relief effect. It is a method of deeply engraving wood that requires higher wattage and plenty of power. Of course, variables such as the type of wood and the complexity of the pattern will also affect the overall speed and the wattage required. When it comes to laser wood engraving services, there are many options. Whether you are interested in decoration, signage or something else entirely, 3D laser engraving allows your creativity to flourish. As I mentioned, lasers rely on greyscale to create 3D wood engravings of varying depths. To laser engrave a photo into the wood, it is often not enough to simply change it from color to greyscale. Often, it requires some custom greyscale processing.
We recommend using relatively hardwoods for relief engraving: mahogany, walnut, plywood, etc. But softwoods like oak are not so suitable for 3D laser marking. This is because oak has a different density of annual rings and relief engraving leads to uneven engraving patterns. Alder is also not suitable for 3D relief engraving. Because it is very soft and fades quickly, it is difficult to see the overall appearance of the relief carving.
3D engraved rubber
One of the best kept laser engraving secrets is rubber! Laser engraved rubber is most commonly used to design branding and craft stamps. We've seen these stamps used to make business cards, place patterns on fabric, and design wrapping paper. Because rubber is flexible, it's also a great way to test prototypes, and we've even seen it used for jewelry prototyping. Rubber can be laser engraved to create bespoke gaskets and other protective parts.
Natural stone and concrete
Stones such as natural stone and concrete can also use for laser engraving services, especially if your stone products have a smooth or polished surface. The rough textured coating of the laser engraved leaves contrasts beautifully with the surface of most stone products. 3D laser cutting of the stone is extremely precise, with cuts down to a minimum size of 0.006 inches. Engraving stone allows the beam to place in exactly three dimensions. The laser produces a small heat affected area, which reduces potential distortion and warping of the cut material.
3D engraved crystals
3D laser marking machines for engraving crystal is nothing new these days with the advent of all kinds of trimmings. It has been around for a long time, but it is one of the least used and least understood techniques in the engraving world. It has opened up countless opportunities for engravers and customers alike, but a few stumbling blocks are preventing it from becoming more common than it is today. Laser marking of glass is all about heating the elements in the glass until it breaks. We have to control the size and position of the fracture if we want to create an image inside a crystal cube. This becomes tricky because even a small image of 1 inch requires tiny cracks. If two or more of these microcracks are too close to each other and overlap, they can lead to larger cracks or fissures. Too many crashes, and the image will be unrecognizable.
What are its unique advantages?
Whether it is a small DIY business or an industrial setup, 3D laser engraving offers advantages to all types of users. Let us list some of the benefits and advantages that this technology must offer.
A wider range of 3D engraving
3D engraving technology can help you engrave complex shapes without having to worry about the size or uniformity of the surface. Unlike 2D laser engraving, 3D laser engraving can engrave conical structures, angled or tilted parts, cylindrical, round or triangular shapes, and convex/concave areas of shapes. And the laser can also adjust the beam position and focal length accordingly. This is not possible with 2D laser engraving machines.
Good results with 3D engraving
A 3D laser engraver usually has a larger working area. It has a lens for better operation and can go from 500 x 500 to 600 x 600 and so on. It consists of an optical pattern focused on the front. This enables the machine to use larger axes. The use of this technology ensures that engraving work is done with precision and excellent finishing.
Capable of deep engraving
3D engraving does not have a rising laser focus during the engraving process. And no sharp drop in laser energy do observe on the actual surface. This makes the engraving process very efficient. It is therefore ideal for deep engraving.
A new customized experience
3D laser technology is more commonly used to create personalized gifts for people. You may not be able to find the right match for everyone in the shop. Sometimes you just need to be different, and that's where 3D laser engraving comes in.
At the same time, the output of the 3D laser engraver is of a very high quality. It does not tamper with the substrate and does not leave any traces. 3D engraving machines produce a crystal-clear surface after the relief engraving.