Product Description
We provide Raycus JPT,MAX,SUPER,IPG Laser Sources applications for laser quipment industrial with high pump conversion effciency, low power consumption and excellent beam quality. It is compact and ready to use. It can be used as a stand-alone unit or easily inserted into user's apparatus. 
Features
Echnical characteristics
Highly stable laser output
High single-pulse energy
Highly marking efficiency Short pulse setup time
High reliability Maintenance-free operation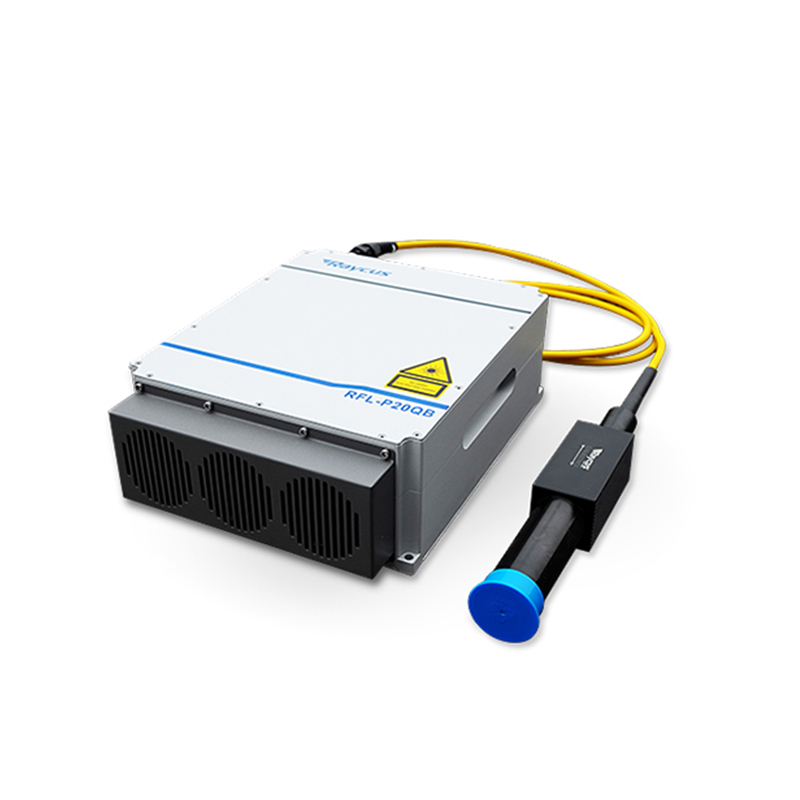 Raycus Laser Source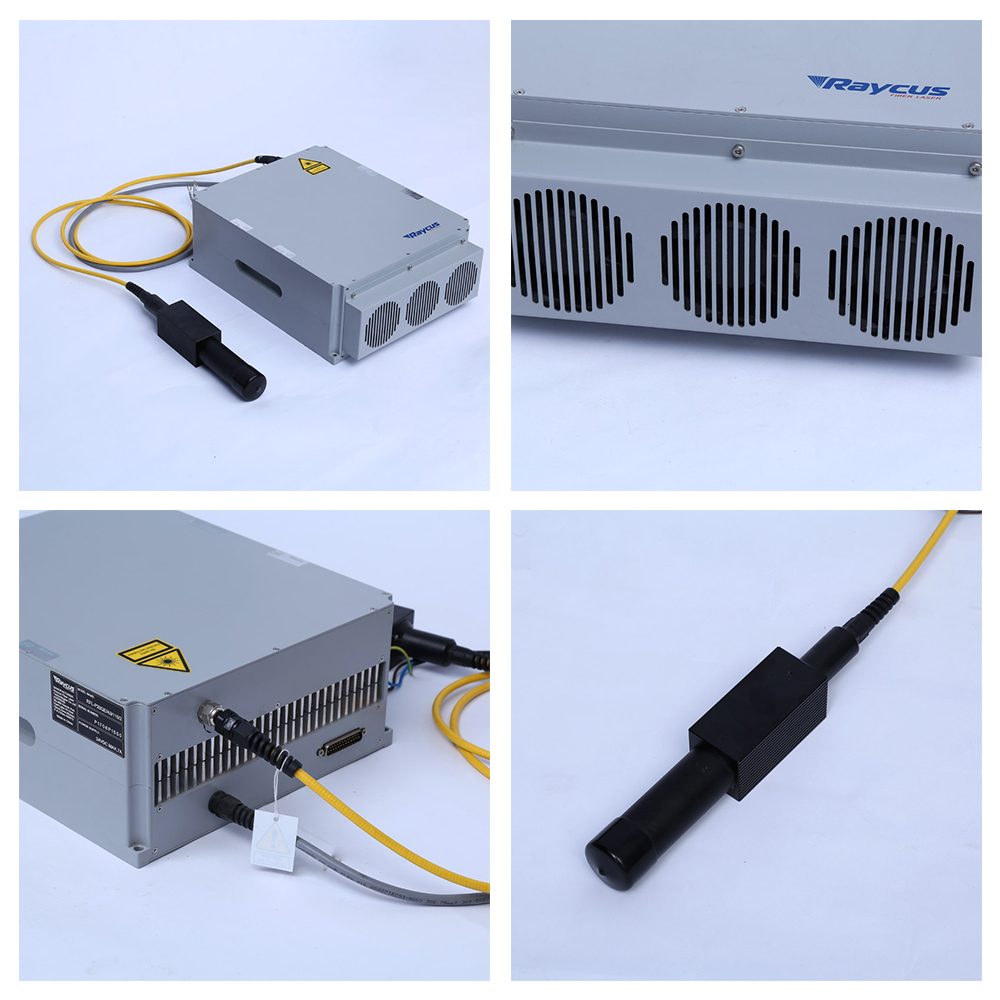 JPT Laser Source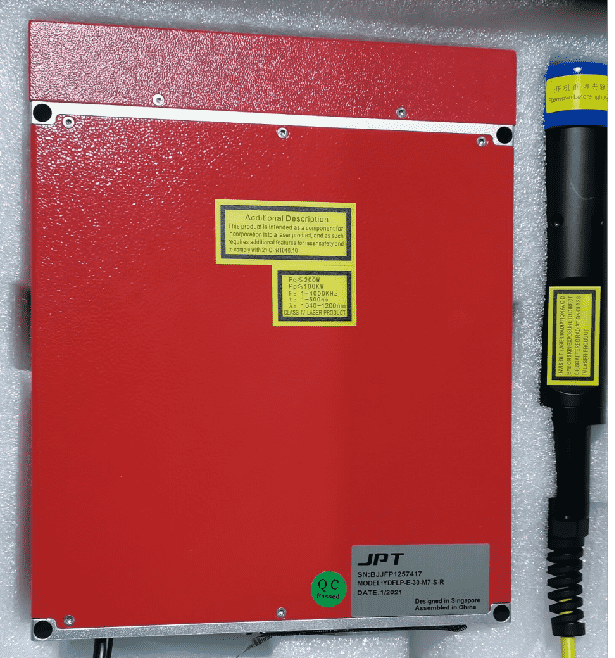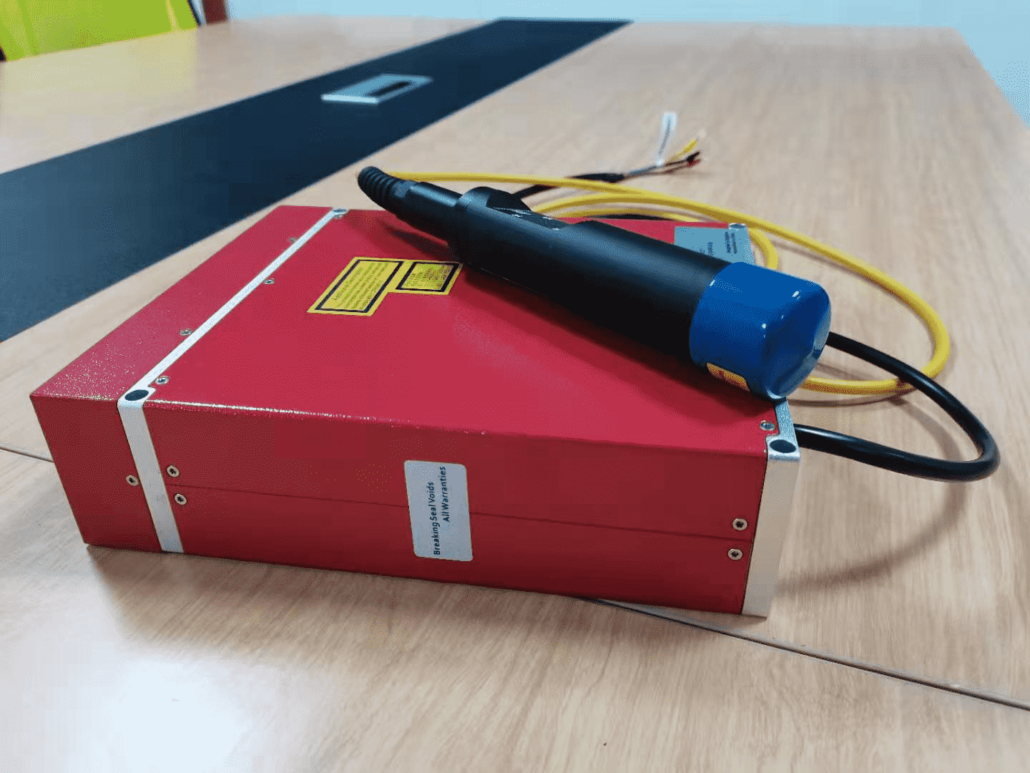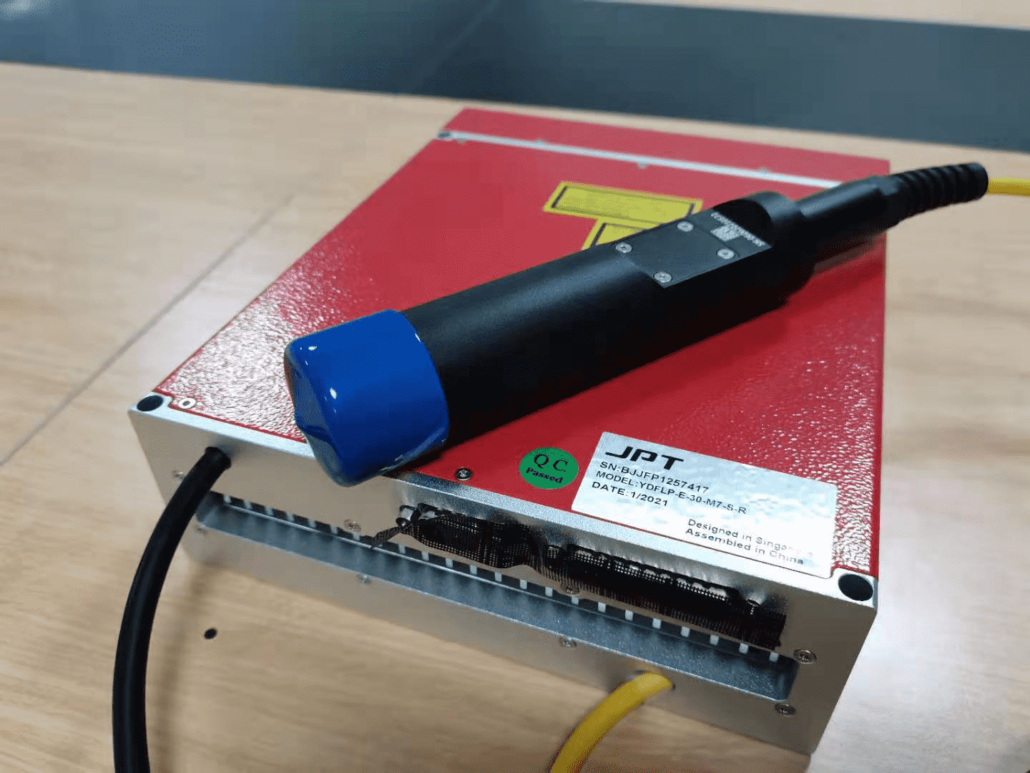 MAX Laser Source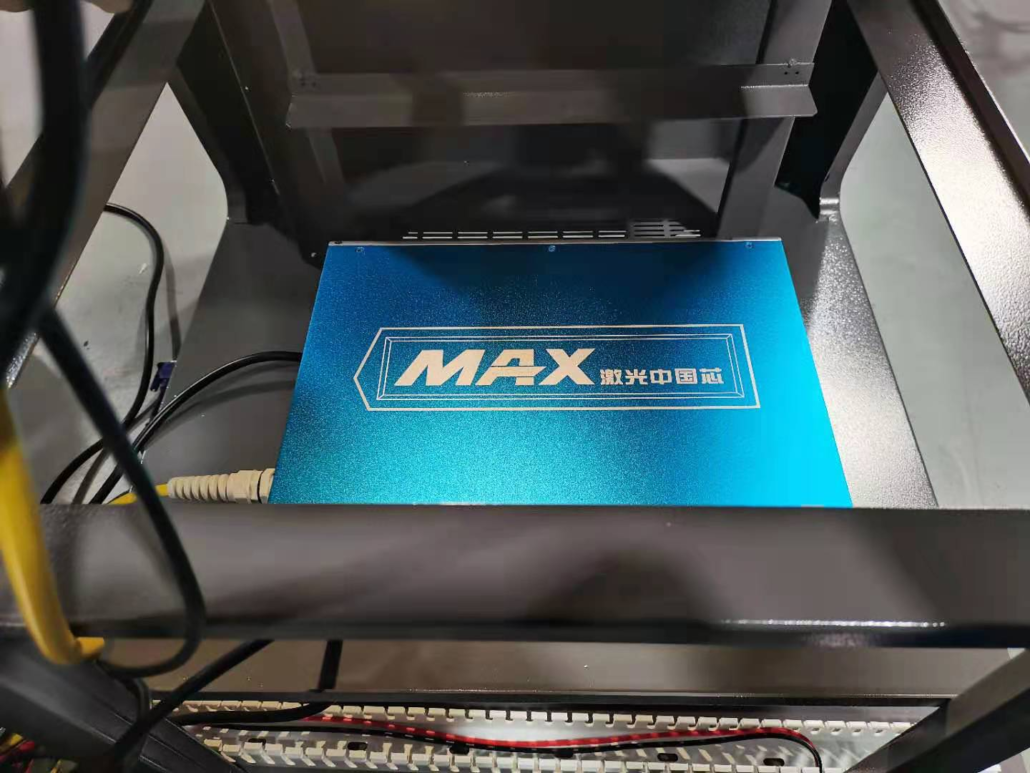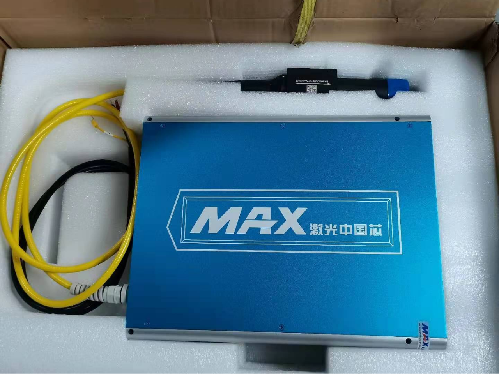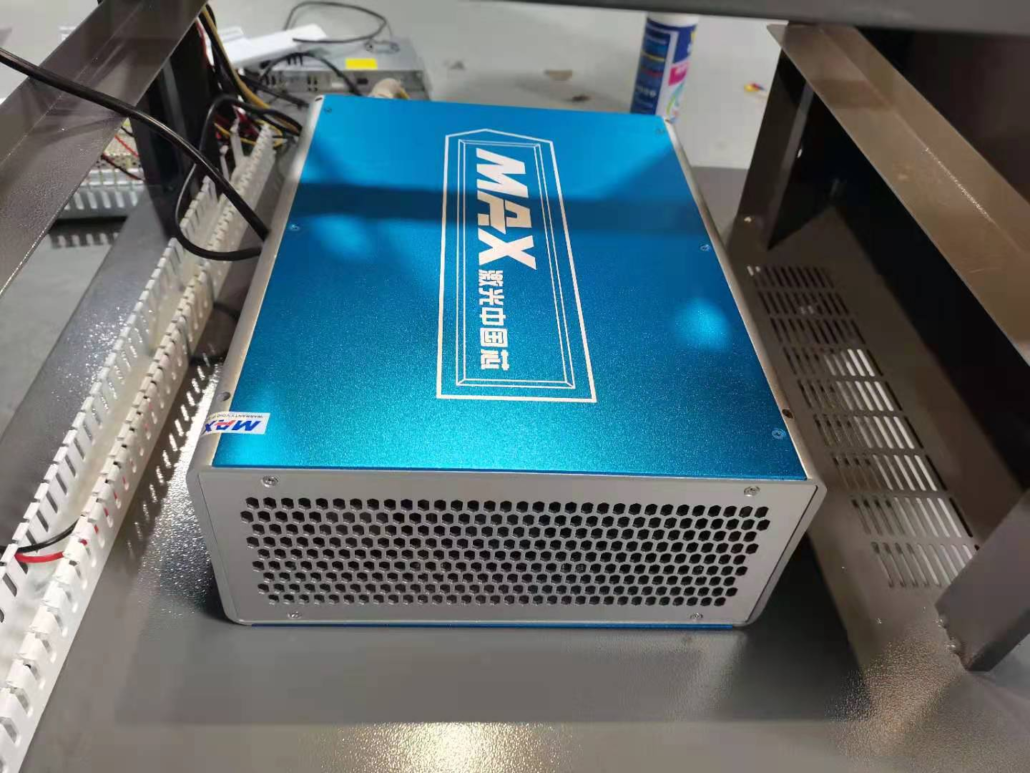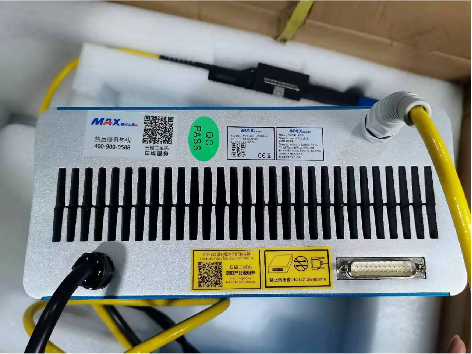 Germany Laser Source IPG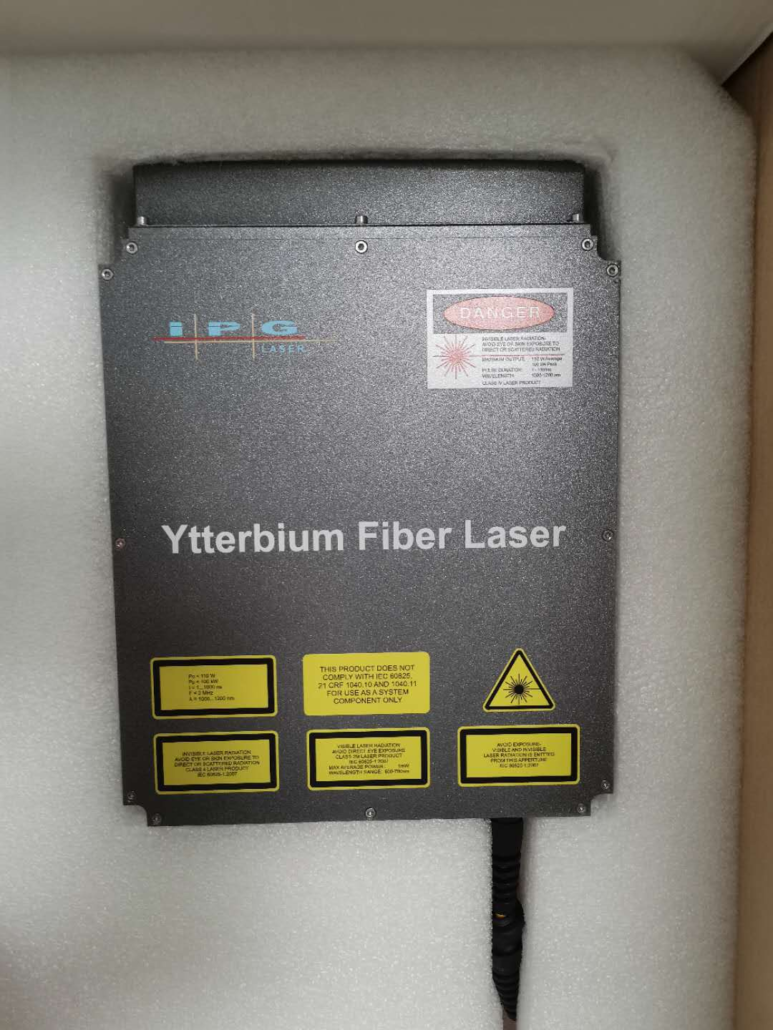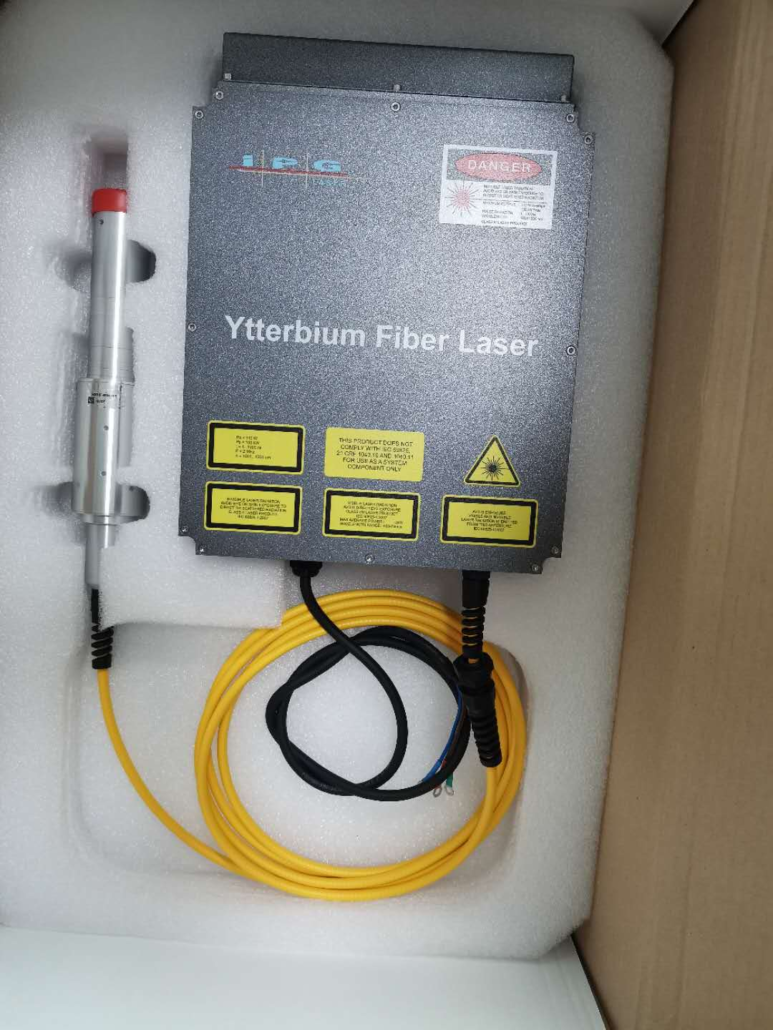 UV Laser Source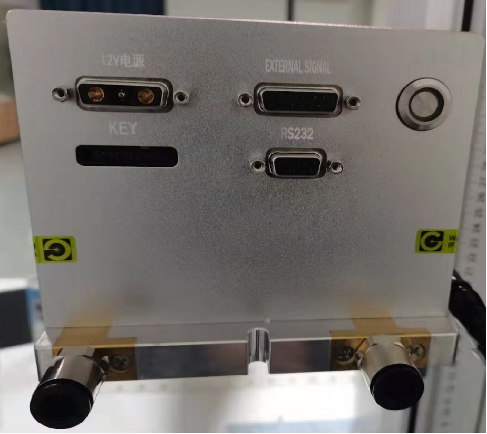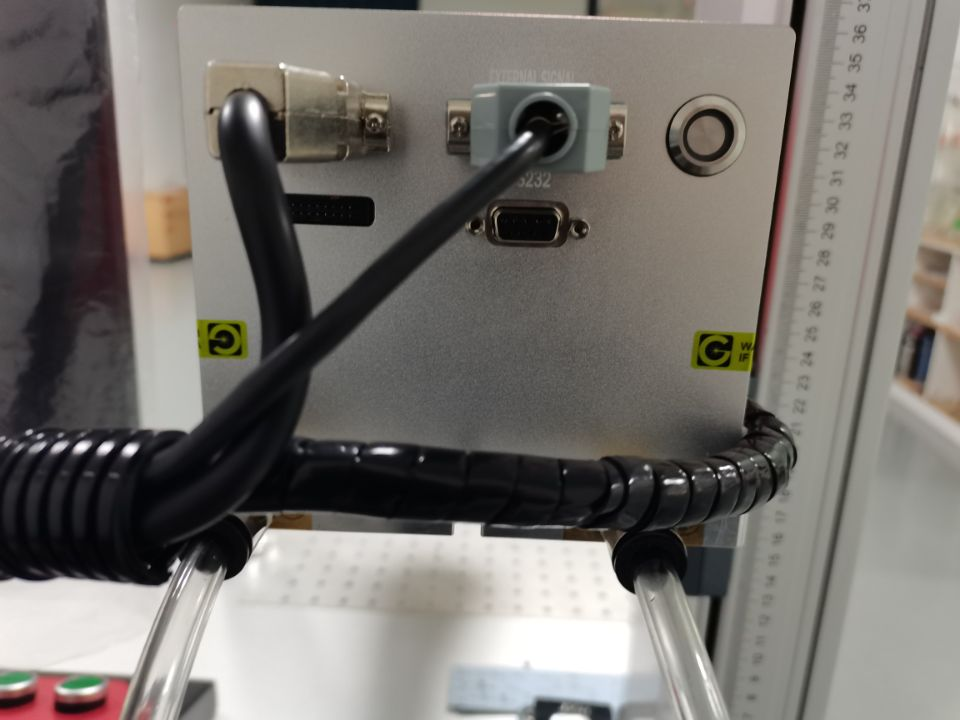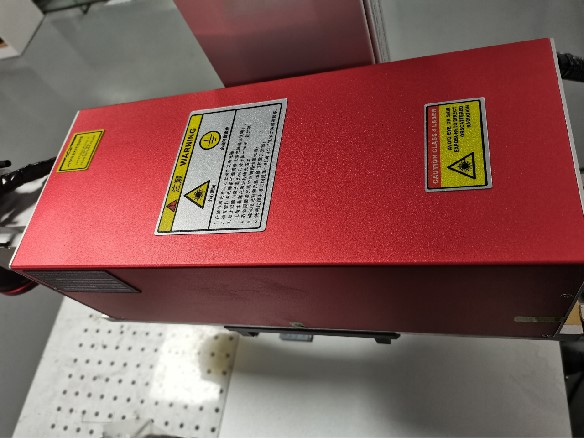 CO2 Laser Source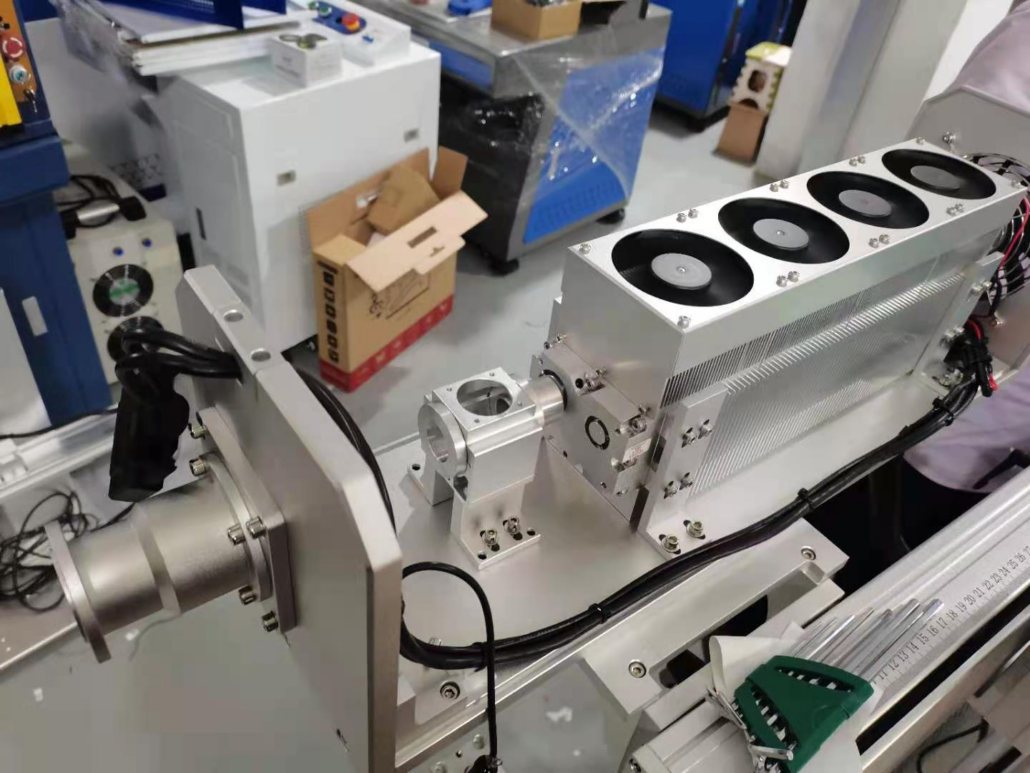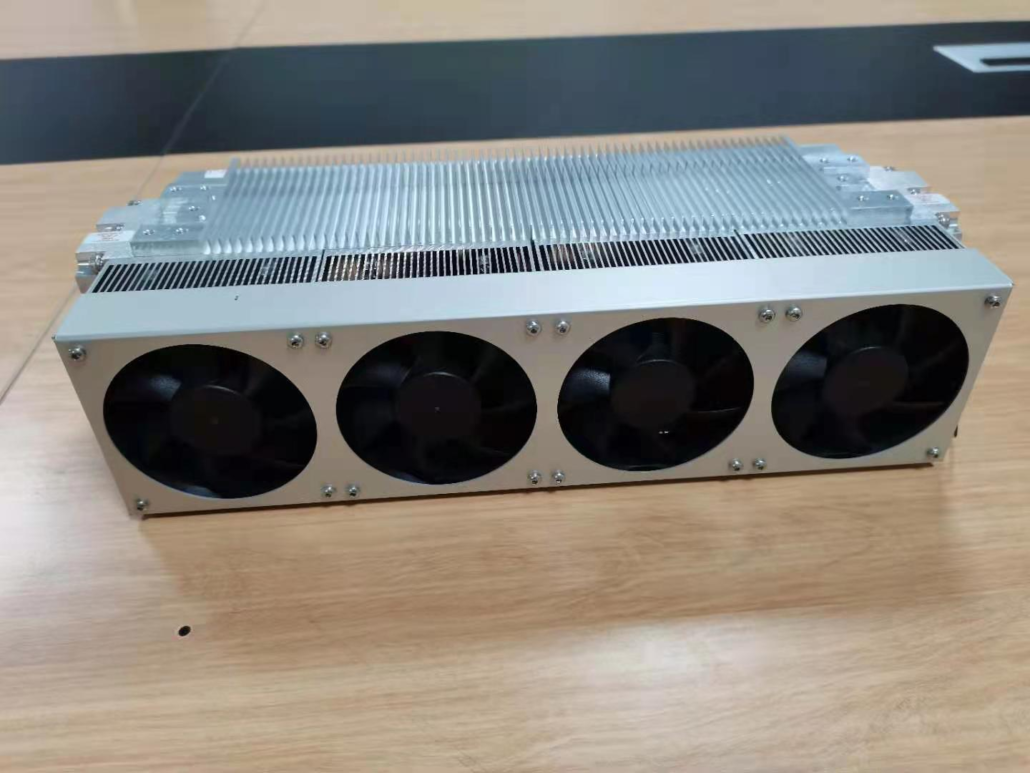 Specification(Raycus)
Average Output Power(W)

20W

30W

50W

Wavelength(nm)

Repetition frequency range

30-60 kHz

30-60 kHz

50-100 kHz

Output power stability

Output beam diameter

M²

Polarization state

Pulse Width

110-140 ns

110-130 ns

120-150 ns

Max single pulse energy

Delivery cable length

               Electronic control characteristics

Power supply (VDC)

Power range (%)

Power consumption

170W

240W

340W

Dimension

Cooling way

Operating temperature
After Sales Service:
1.All of our machine will be fully-checked by our quality control department before the shipment.We guarantee all of our laser machines have a one-year warranty (quick-wear parts notincluded).
2.Training details: operation principles, system and structure, safety and maintenance, softwarethe processing technique, and so on.
3. Numerous feedback from our clients have proven that our laser machines are stable inperformance with rare malfunction. However, we would like to handle it as follows oncemalfunction occurs:
a.We guarantee that we will give you a clear reply within 24 hours.
b. Customer service staff will assist and guide you to analyze the malfunction in order to locatethe cause.
c. If the malfunction is caused by improper operation on software and other soft faults, we willhelp solve the problem on line.
d.We will offer plenty of online supports, just like detailed technical and installation instructionsby email,video, telephone. (Training by team viewer)