1. Complete machine ergonomic design further fits jewelry industry  of which the products are meticulous and artistic and property is stable
and it also meets the needs of long time continuous operation.
2. Equipped with a dedicated cross cursor microscope observation system, equipped with high-speed electronic filter device, which can
protect the eyes of the operator.
3. Large inner space is convenient for setting out of tools and fixtures.
4. Electric focusing device is equipped in working region and laser parameters are applied to adjusting lights for renewal of dust screen
,clearing of working region and recovery of welding dust.
5.Observation of welding positions is clearer by using adjustable high brightness of LED ring astral lamp and German brand Microscope .
6. More meticulous light points meets requirements of more meticulous welding.
Main features: 
1. Whole machine adopted ergonomics design. It can better meet jewelry industry's requirements on precision, beautiful, stable performance, long time and constant processing.
2. Big inner space, it is convenient for placing tools and fixtures.
3. It is equipped with electric focusing mechanism, digital scale reading display, regulating switch for laser parameters, it operates more smoothly.
4. It is easy to replace dust screen, clean working area and recycle welding slag.
5. With the LED ring-shaped astral lamp which can be highlighted and microscope imported from Germany, the observation on welding position is much clearer.
6. More precise light spot, it meets the requirement of precision welding.
Configuration List
| | |
| --- | --- |
| Item Name | Specification &parameters |
| Laser Power Supply | BST60P-V4 |
| Laser Type | Nd.YAG |
| Laser waveLength | 1064nm |
| Laser Power | 60W |
| Pump Soure | Xenon lamp |
| pulse Width | 0.3-15ms |
| Frequency | 0-20Hz |
| Solder Joint Size | 0.2-3mm |
| Positioning way | reticle |
| Visual system | Microscope&CCD |
| Max Weld Depth | 0.1-0.5mm |
| Cooling method | Small Chiller ( Built-in) |
| power systems | 4KW |
| Weight | 30KG |
| machine size | 54(L) x 29(W) x 29(H) cm |
Specification of gold soldering machine jewelry laser welding: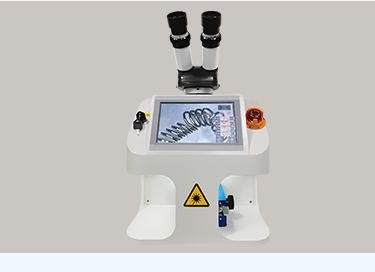 Microscope
Binocular microscope, ergonomic,optical; Long-term observation of human eyes is not easy to fatigue.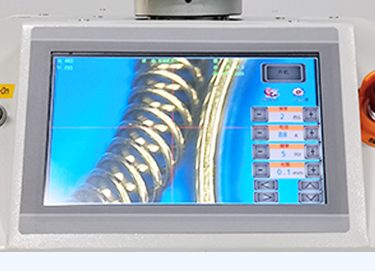 Touch screen HD CCD Monitor
One screen can realize welding parameter adjustment,spot positioning, effect observation,
easy operation,intuitive observation.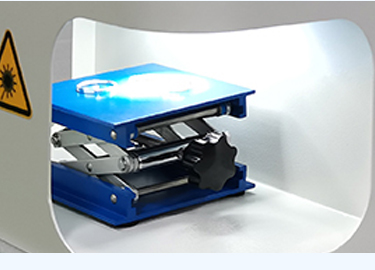 Operation Window
Double open window, 100X100 lifting platform, adjustable light to determine focus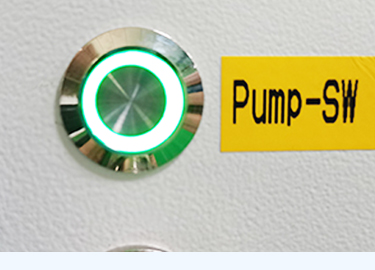 Automatic Pumping
Self – locking pump switch with Rindicator light, automatic stop when fling water, safe and  reliable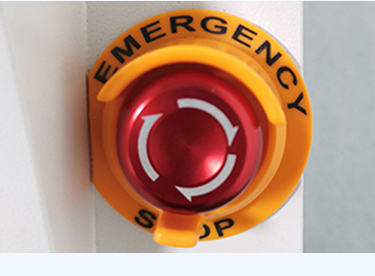 Stop Button
With Protective Metalswitch, Scientificand Beautiful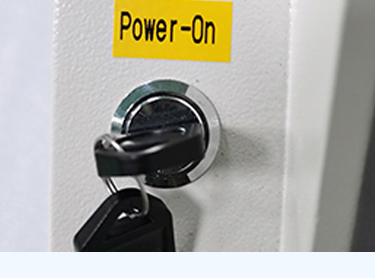 Boot Keys
Simple and Convenient
 Application:
This laser welder machine can be used to repair and weld all kinds of metals and alloys, spot weld lines, splicing, embedded troops, jump ring. It can weld perfect a lof of materials such as stainless steel, copper, gold, silver, platinum, platinum, stainless steel ,cooper ,aluminum etc